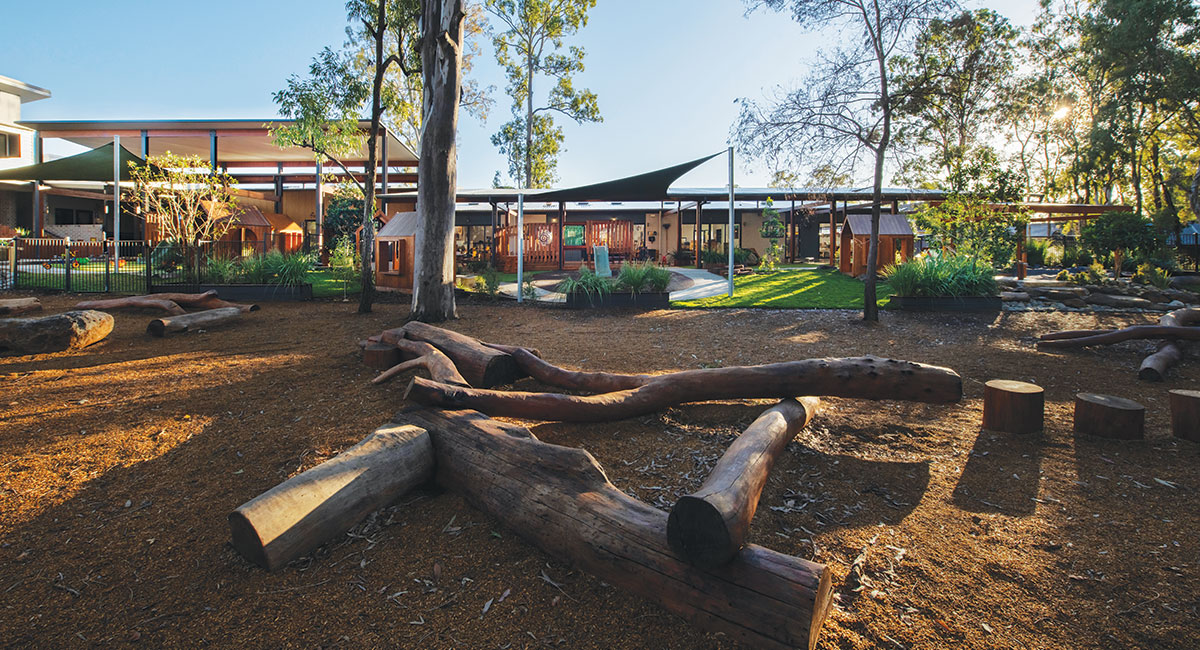 Education
The importance of a supportive learning environment in challenging times
Through such a tumultuous year, it has never been more important to provide children with a safe, healthy and emotionally supportive learning environment.
"Emotional connection is essential for supporting children during these difficult times," said Ilsa Sophios, Centre Manager at Little Village Early Learning, Bridgeman Downs. "As families, we try and protect our children, but they may be experiencing changes in family life, such as not seeing loved ones like grandparents."
"At Little Village we understand this and are here to support 
our children and our families by providing 
a sense of belonging – and loads of fun 
each day."
Though Little Village Early Learning only opened six months ago, they quickly established a strong team and solid practices that have supported them during recent challenges.
"When I look outside and see the children so happily engaged in our beautiful natural play environment, I am really proud of our team and our centre," said Ilsa. "Lots of outdoor play, fresh air and sunshine 
are helping keep our children healthy 
and strong. And our home-cooked meals, packed with nutrition, further boost our children's wellbeing."
The 10,000m2 site on Ridley Road, Bridgeman Downs provides a unique early learning environment while protecting a nature reserve for wildlife, flora and fauna.
"We have most of our families returned 
to care now and are welcoming new families each week. Our team is developing new programs such as our Artelier (art studio) and nature play within our bush kindy space."
More information at www.littlevillage.net.au
---
RELATED:
Sensory play and its importance in early learning
Natural adventures at this leading Sunshine Coast bush kindy