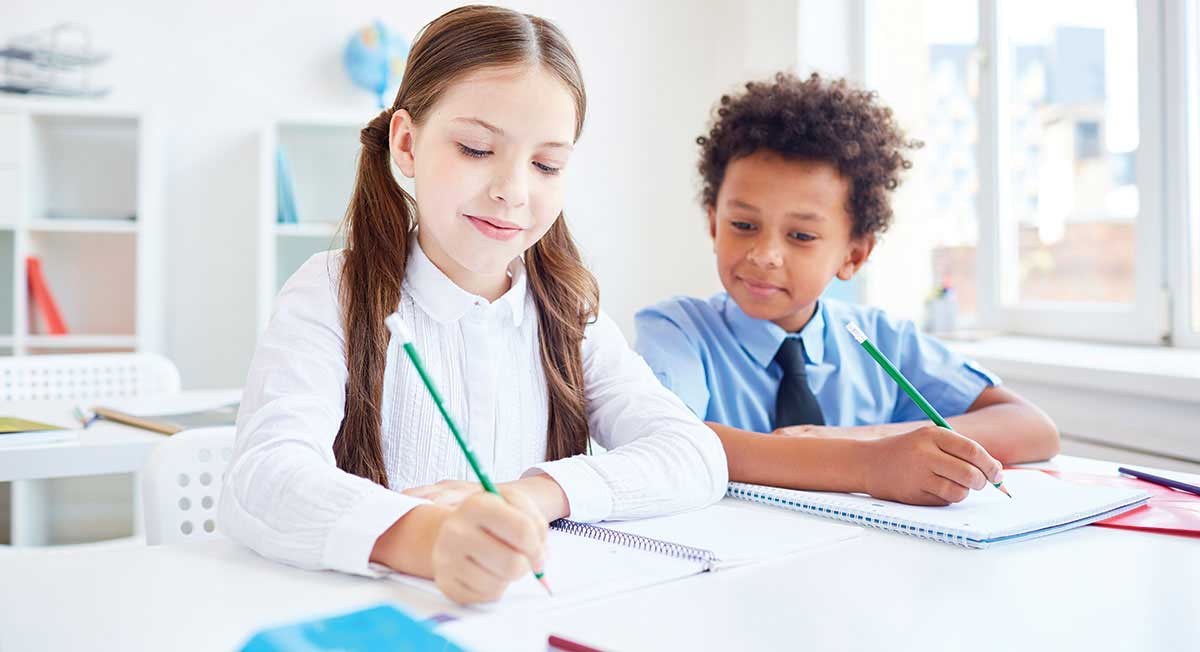 Education
Looking for a tutor on the Sunshine Coast?
At the start of another school year, many families look beyond the classroom for additional learning resources to supplement their child's education. If you are looking for a tutor on the Sunshine Coast, the region has a plethora of tutoring, mentoring and support programs to choose from!
This popular app is a great way to turn screen time into sneaky educational time! Developed by a highly experienced team of teachers, educational writers and web developers, the program focuses on a core reading curriculum of skills and strategies essential for sustained reading success. It helps to support and expand on what children learn at school.
Offering afternoon tutoring for Years 1 – 12 in all subjects. Also offering support in exam preparation and study skills.
Cluey is built around your learning needs, to provide you with the right help at the right time. Offering tuition in Maths, English and Chemistry for Years 3-12, all sessions are online with a personal one-to-one tutor. All content is mapped to the Australian school syllabus to enrich and support what they learn the classroom.
Fruition Tuition offers a broad range of tuition options, from catch-up to extension, for ages 2 to adult. Covering Maths, Science, English, Science and more, no two courses are the same.
Tutoring in all high school subjects, How To High School aims to fill the gap that exists for many students between the school experience and achieving to their potential. By developing effective learning and management strategies according to the individual's unique abilities and learning style, students can achieve meaningful results, and most importantly, increase their confidence and become empowered through their learning.
Kip McGrath Maroochydore 
& Noosa
With two locations on the Sunshine Coast, Kip McGrath offers English and Maths tutoring for primary and secondary students, catering to the individual needs of all its students. All tutors are fully trained, certified and experienced teachers.
Specialising in delivering inventive workshops and 1-2-1 tuition for ages 0-11, Learning Beyond Walls provides support for homeschooling and beyond. With child learning and discovery at the centre of everything they do, sessions focus on an appreciation of the natural world.
Kumon programmes aim to furnish students with the ability to advance to high school level material through self-learning as early as possible in life. The primary strength of the Kumon Method is advancing beyond school grade level. By experiencing and learning how to self-learn through their study, children are able to cultivate the ability to independently learn, what they want to learn without always needing to be taught. Kumon is an education method which enables students to become independent learners.
Noosa Tutoring Centre offers four courses that span a child's academic life. B4 School and Prep 4 Prep both provide children with a strong foundation, while their Primary programme caters for both remedial assistance and accelerated learning. Finally, their Secondary programme builds the core foundations for success in the later years.
One of the most popular tutors on the Sunshine Coast, NumberWorks'nWords are the English and Maths tuition experts, and over the past 34 years their tuition programmes have proven to be effective, boosting student's confidence and results. The programme caters for students of all abilities from Prep to Year 10 – whether your child is struggling to keep up or racing to get ahead, they can tailor a tuition programme to meet their needs.
Reading, writing and spelling tutoring for all ages from prep to adults. Led by an accredited tutor with over 10 years' experience, lessons are tailored to individual student needs and goals.
Young and relatable private Maths and Physics tutor, who tutors both in person and online.
Designed for students wanting to extend their learning of Chinese outside of school hours. Classes are fun, interactive and inspiring and open to children and adults.
Turneround Tutoring is devoted to excellence in teaching, learning, and research, and developing future leaders who will make a difference in their chosen discipline. Offering courses in Maths, English, Physics and Biology, this programme aims to inspire learners to reach their full potential. Students can attend sessions or join their e-learning programme.
Offering face-to-face private tuition for primary to university aged students in English, Maths, and everything in between. Tutor Tutor also offers homework help and support for homeschooling families.
For more on tutoring, try Is tutoring right 
for your child? and Cluey Learning – we review their online tutoring for kids.