Spring School Holiday
miniBOUNCE - Westfield Carindale
Date:
01/09/2021 - 30/09/2021
Location:
Westfield Carindale
Note:
Though we do our best to ensure all details are up to date, please confirm the event details with the event organiser prior to the date - to avoid disappointment.
1 – 30 September 2021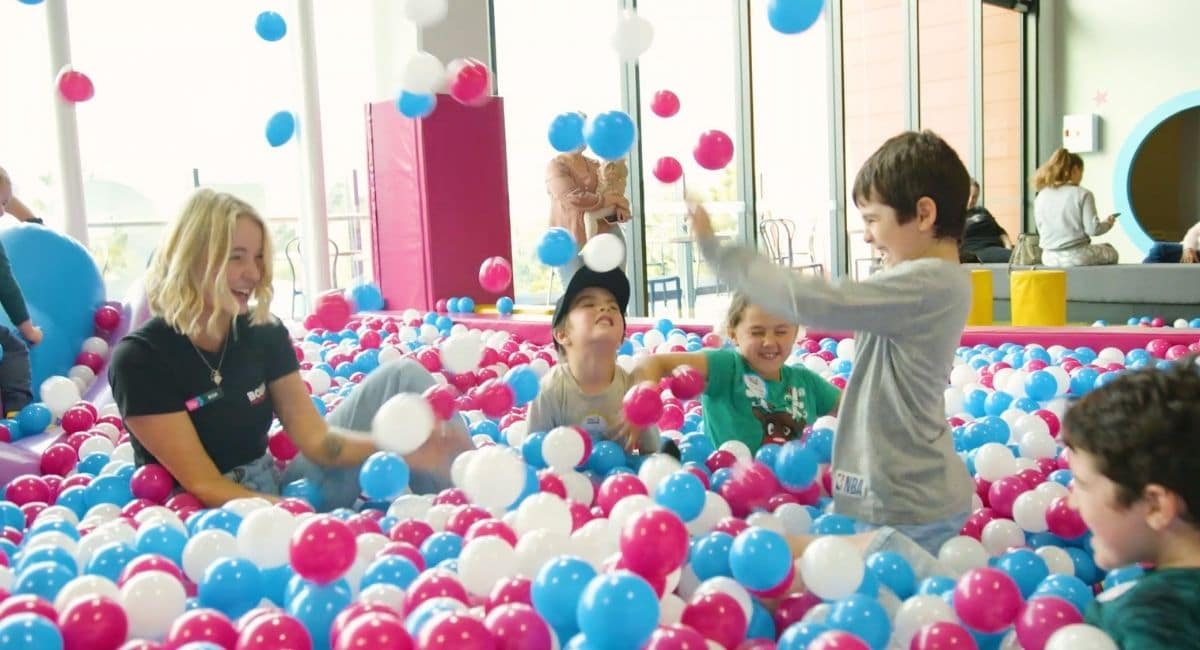 What if your kids' favourite play centre was also your favourite cafe?!
You can think of miniBOUNCE as a parent-friendly kids wonderland, or the ultimate child-friendly café. It's designed to equally meet the needs of high energy pre-schoolers AND their parents.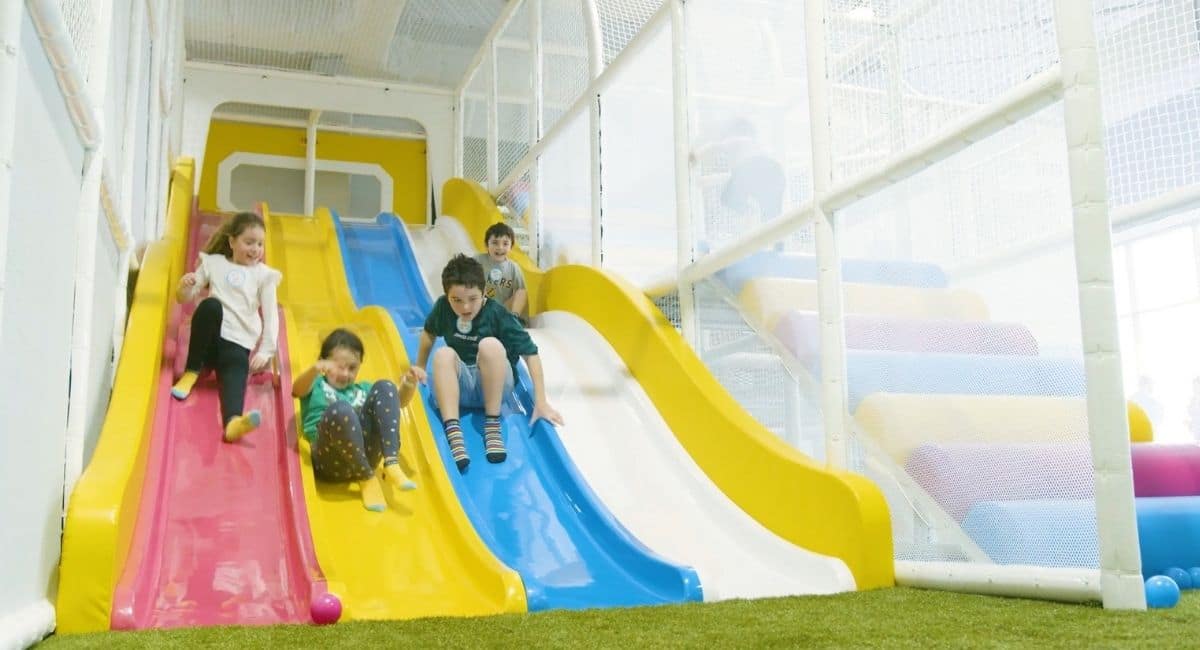 Everything at miniBOUNCE is designed to offer fun, active-play experiences that help develop a positive relationship with physical activity for life.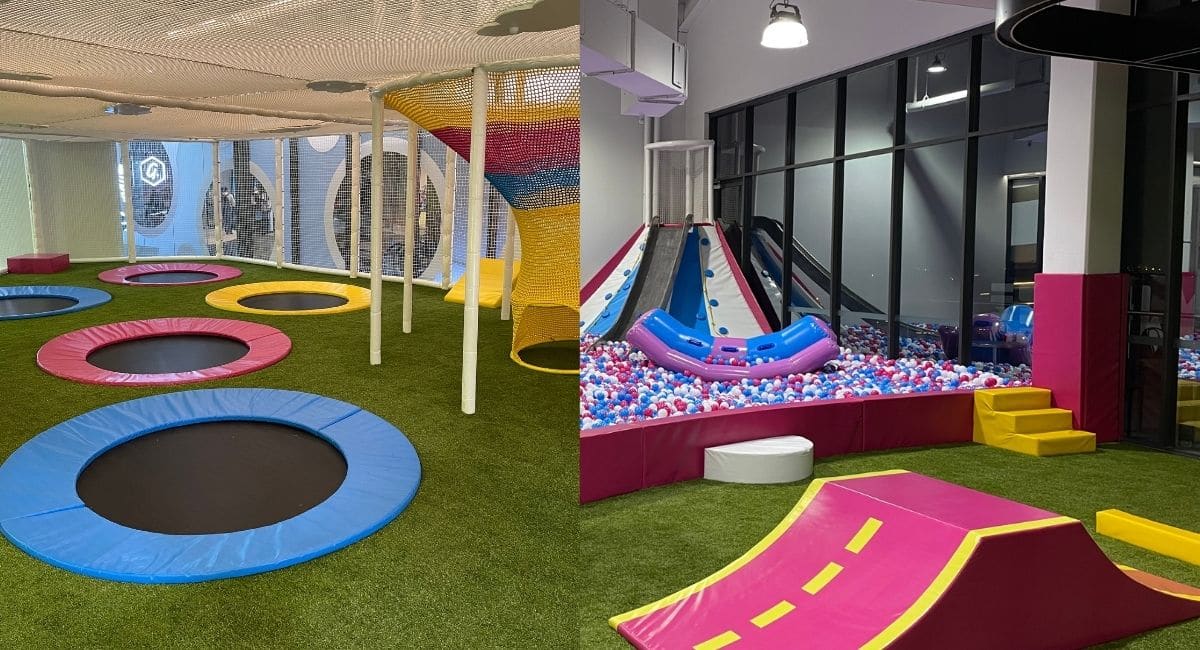 We've got ticket types to suit adventurers, big and small!
Choose between a 2 Hour miniBOUNCE pass or an unlimited daily pass.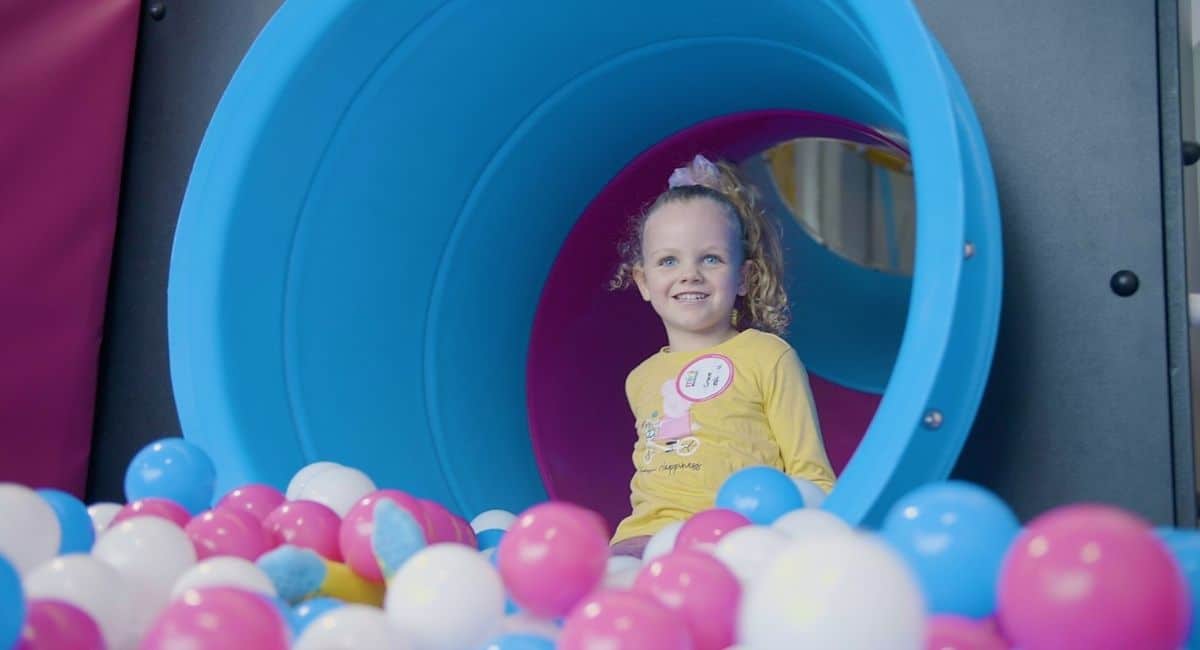 Parents are invited to sit back and relax in our café whilst our hosts facilitate an awesome experience for your little ones!