September School Holidays
22 – 24 September (9am – 3pm)
27 –  29 September (9am – 3pm)
LinguaKidz programs engage, entertain and educate young people about language and culture without leaving town!
A 3-day school holiday 'day camp' for kids aged 6-15
Each camp is designed to engage your child with age appropriate and differentiated target-language rich activities across a variety of topics. Campers can expect to cook Latin food, dance and create craft projects which reflect elements of the countries they have explored!
Songs, dance, music, games and role-plays are just some of the ways children develop Spanish language skills with LinguaKidz. With a focus on listening and speaking, these skills are naturally improved through our communicative and interactive approach.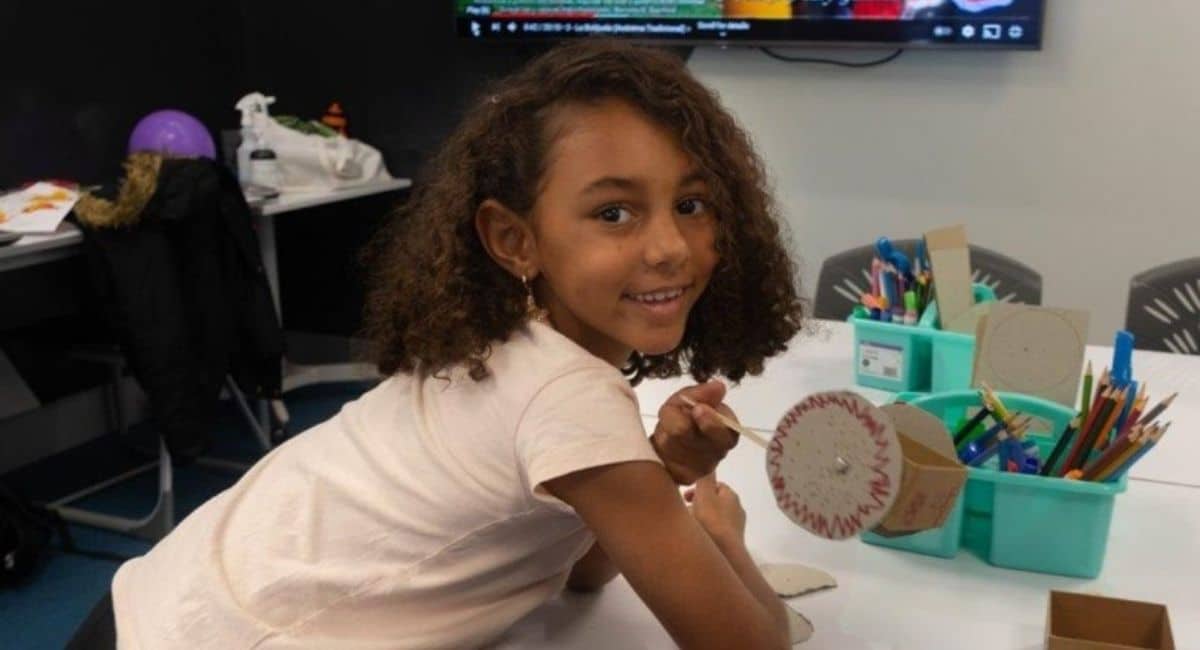 Our vision
We are passionate about inspiring children to become global citizens through sparking curiosity and respect for the world around them.
Whether your child is a beginner, a current student of Spanish or a native speaker, they will have the opportunity to:
• develop and consolidate their communicative language skills
• learn more about the Spanish speaking world
• interact with camp leaders and fellow campers in the target language
• acquire or develop grammatical competencies
• Meet new amigos!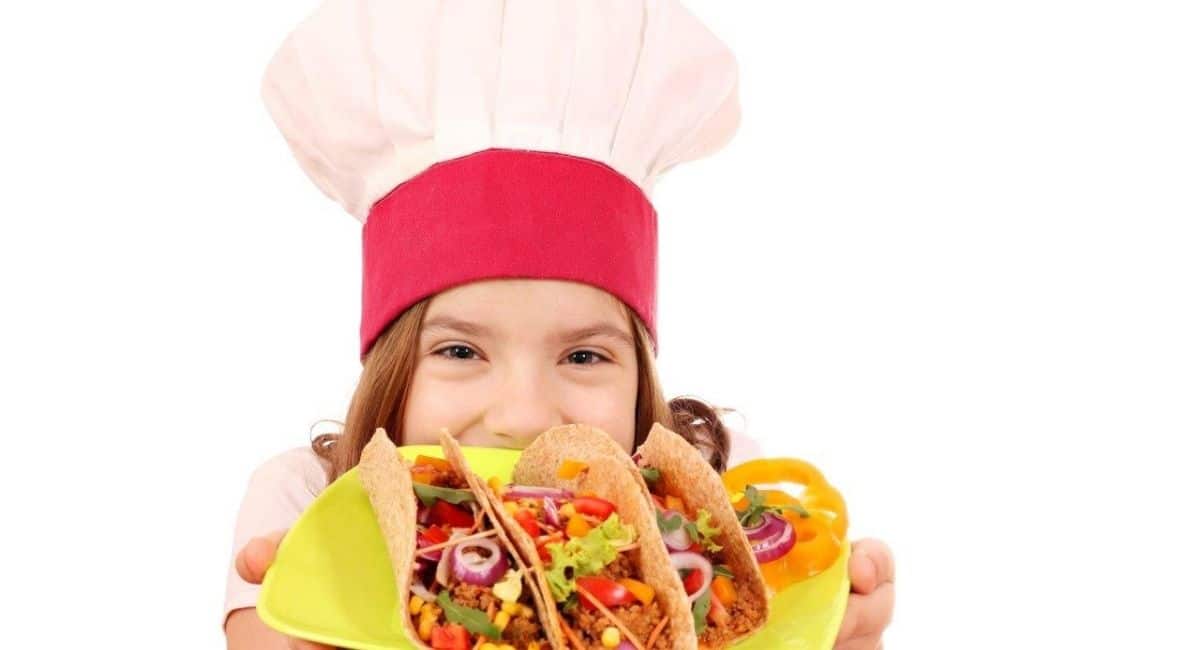 Why Spanish?
Spanish is the official language of 21 countries; the third most spoken language in the world and one of the top ten languages spoken at home in Australia! Being a Latin-based language, Spanish is considered one of the easiest languages for English speakers to learn….. and it's fun!
Bookings for Spanish Language Camps are now open.
Cost for 3 day program: $320
Locations:
Calvary Christian College, Carbrook Wed 22- Fri 24 Sept
Earnshaw Secondary College, Banyo Wed 22 – Fri 24 Sept
Saint Stephen's College, Upper Coomera Mon 27 – Wed 29 Sept
St Peter's Lutheran College, Indooroopilly Mon 27 – Wed 29 Sept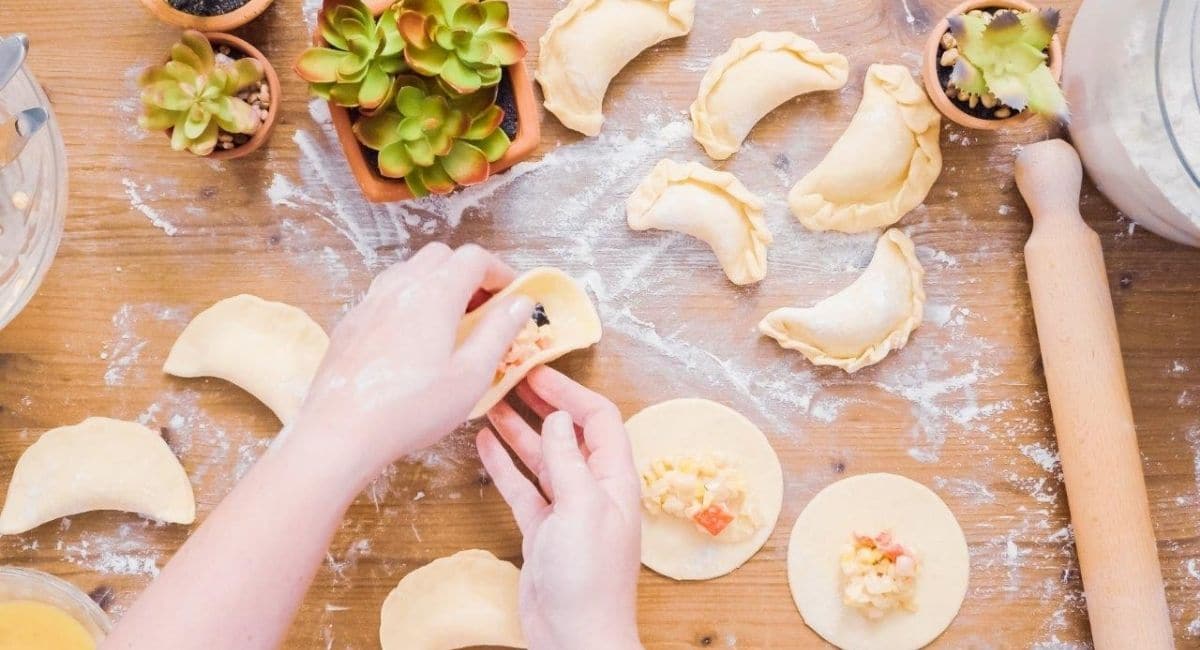 Expand your child's horizons these holidays with LinguaKidz, where they can immerse themselves in the vibrant Hispanic culture and grow their language skills as well as their global cultural agility.
Discover a world of fun with languages!