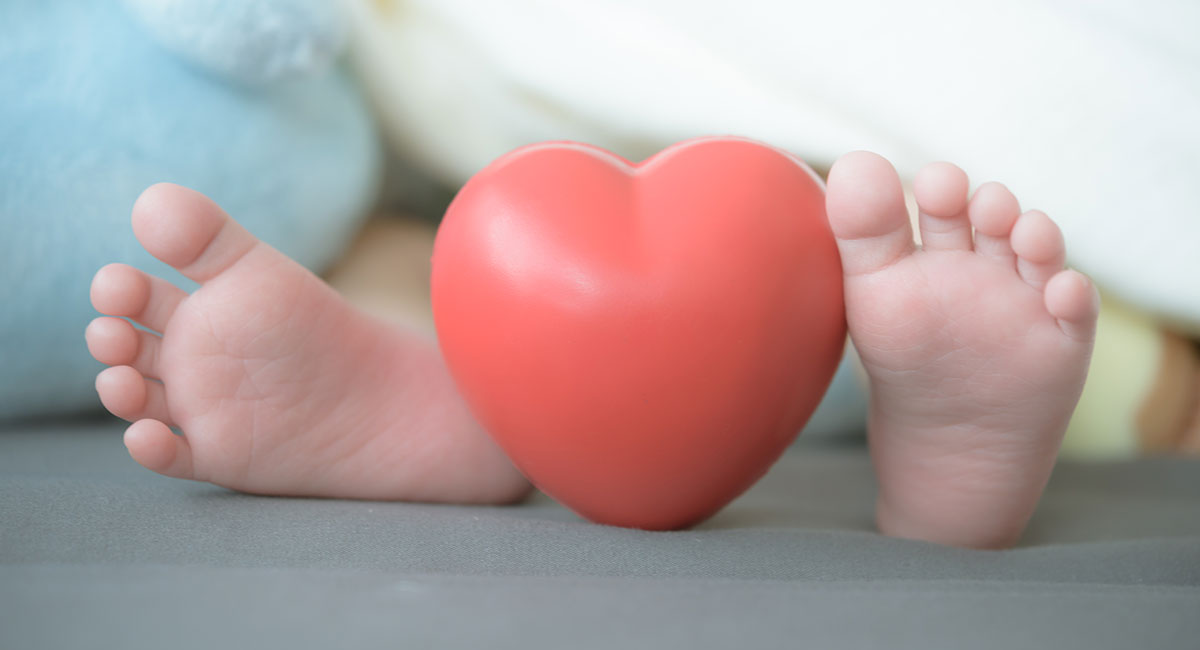 Family Programs
Local mum launches paediatric first aid workshop for parents
Paramedic and Sunshine Coast mum of two Jess Peters has launched an immersive paediatric first aid workshop for parents and carers across Southeast Queensland.
Rescueblue teaches a practical, hands-on, fun workshop targeted at parents and carers with children aged between 0 to 12, teaching them the knowledge and skills they will need if faced with an emergency situation.
"I've been a paramedic for nearly 13 years and the worst thing I have seen is a parent standing helplessly by their side child's side during a crisis and not knowing what to do," said Jess.
"There's lots that can be done prior to an ambulance arriving that can significantly change the outcome of the emergency. I realised I could empower parents more by teaching rather than treating." Rescueblue offers private workshops that are held in people's homes (for groups of 6), and monthly public sessions in Gold Coast, Brisbane and Sunshine Coast.
"At Rescueblue, our paediatric first aid workshops are hands-on and practical so that parents can develop the muscle memory to act in real life emergency situation.
"In a crisis, we instinctually fall back to our base level of training. This workshop takes away the unknown and the uncertainty, and gives you the training to know what to do and how to act in an emergency situation."
"At Rescueblue we aim to engage, educate and empower every parent with the knowledge to save their child's life."
Written by
Kids on the Coast/Kids in the City