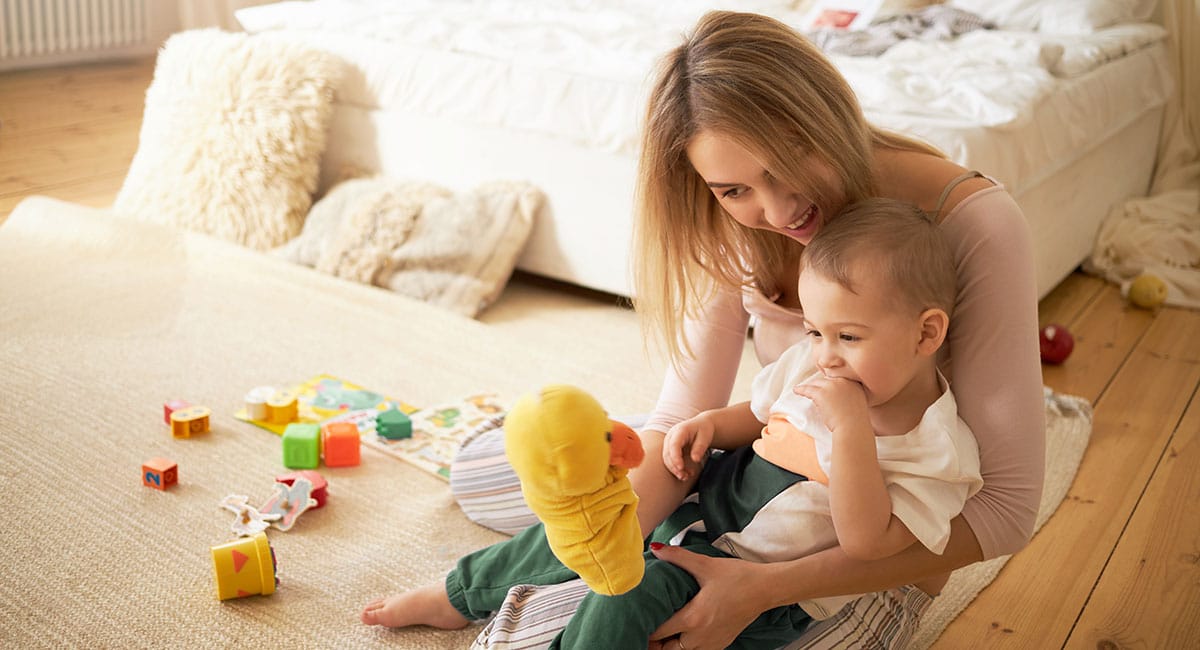 Family Programs
New online playgroup for Sunshine Coast families
Having a baby can sometimes feel like an isolating, challenging time. And babies don't stop arriving during a pandemic! In response to the COVID-19 lockdown, Playgroup Queensland has set up a closed Facebook page especially for Sunshine Coast families with a baby from newborn to 12 months old.
This is an exclusive page offering activities for babies and connection with other new parents on the Sunshine Coast during this challenging time.
The group is there to continue to connect new parents to support each other, share experiences and celebrate milestones and to chat about things you would usually discuss at baby playgroup.
Playgroup is such an important part of life as a new parent, and the friendships made there can last a lifetime. Therefore, the aim is that this group will fill that void until local playgroups can reopen.
Playgroup Queensland is also offering free Playgroup Queensland membership for all families with a child under 12 months.  You can get your free membership here.
Playgroup Queensland supports over 12,000 families across the state through their early years programs and services. Connecting families and building parenting skills, the initiative focuses on strengthening relationships to create strong communities.
---
You may also like…
How to always play for free on the Sunshine Coast
Sensory play and its importance in early learning
The shock of becoming a new mum