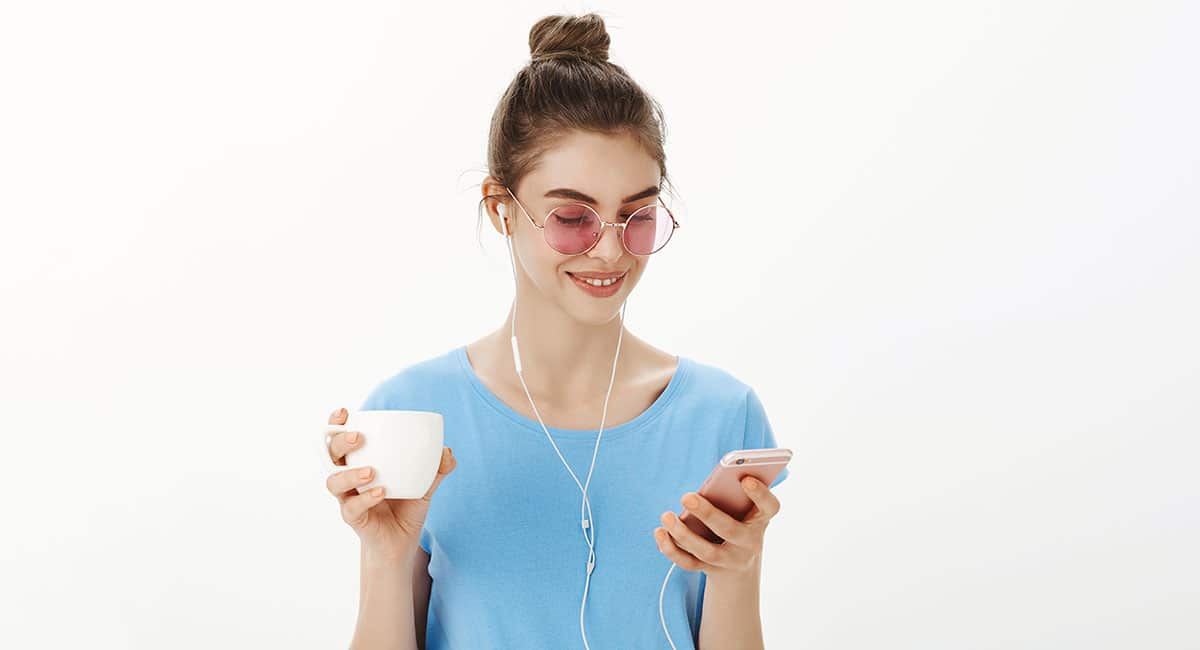 Digital Guides
Transitioning to high school - podcast
Is your child starting high school?
These 5 audio files are the podcast version of a series of 5 videos released by Parentline & Kids Helpline to help families with the transition in to high school.
Listen to them in the car with the kids, when out for a walk… whenever you can fit them into your day!
Written by
Angela Sutherland
After spending many years hustling stories on busy editorial desks around the world, Angela is now mum of two little ones and owner/editor at Kids on the Coast / Kids in the City. She is an atrocious cook and loves cutting shapes to 90s dance music.