Let's face it, life is better with Nutella! And, who knew there was so much you could do with a jar than simply eat it with a spoon (come on, fess up, that's how you really eat it)!
Yep, apart from it being absolutely delicious, this popular hazelnut spread is also very versatile, proving to be the perfect base for the best desserts EVER!
Check out our 10 favourite Nutella desserts:

1. Three-ingredient Nutella Brownies
For all those times when you crave chocolate brownies, but don't have the ingredients, this one is for you. It's just Nutella, flour and eggs but tastes divine. EASY! Find the recipe here.
2. Nutella Fudge Pops
Forget buying chocolate ice-blocks, make your own in a jiffy! All it takes is one cup of milk (or you can substitute milk with almond or soy milk) and a third of a cup of Nutella. Mix them together in a blender and pour into popsicle moulds. DONE! Image credit: imgur.com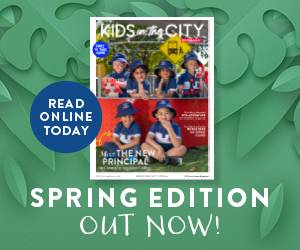 3. Nutella Cookies
This would have to be the SIMPLEST cookie recipe out there, perfect for when you don't have any cocoa in the house! To make the Nutella cookies simply combine one cup of Nutella, one whole egg and one cup of flour together. Next, form teaspoon-sized balls and place them on a baking tray. Bake in the oven at 180°C for six to eight minutes and they're READY (once cooled)! Image credit: imgur.com
4. Two-step Flourless Nutella Cake
Thought the three-ingredient brownie recipe was good? What about this two-ingredient Nutella cake – consisting of just Nutella and eggs! Find out how to make this delish cake via Kirbie's Cravings here.
5. Nutella Marshmallow Popcorn
Can popcorn get any better than this? Opt for some decadence at your next home movie night by making this beauty. Thanks to The Bitter Side of Sweet you can find the recipe here.
6. No-bake Nutella Cheesecake
Don't you just love it when a recipe says 'no-bake'? It takes away the stress of having to wait AND you don't have to wonder whether you've cooked the recipe properly or not! And when it's no-bake AND Nutella, that's just the icing on the cake (pardon the pun)! Thanks to My Baking Addiction you can find the Nutella cheesecake recipe here.
7. Nutella Hot Chocolate
For the cooler days, you can't beat a Nutella hot chocolate, complete with snuggly sofa and a good book (cue mummy me-time). Find the recipe here. Image credit: wikihow.com
8. Nutella Pudding
It's all about chocolate in this Nutella chocolate pudding. Certainly one for the chocolate addicts! Thanks to Serious Eats, you can find the recipe here.
9. Nutella Martini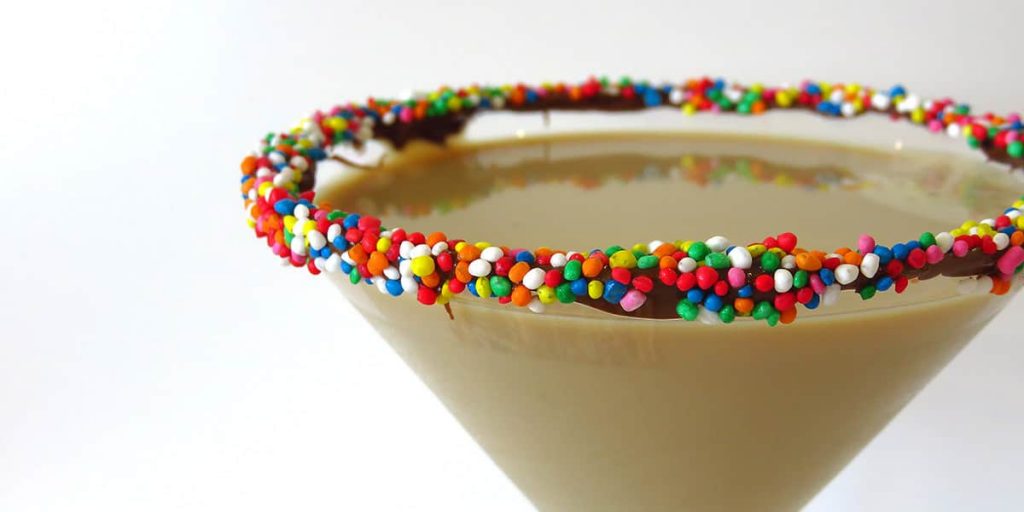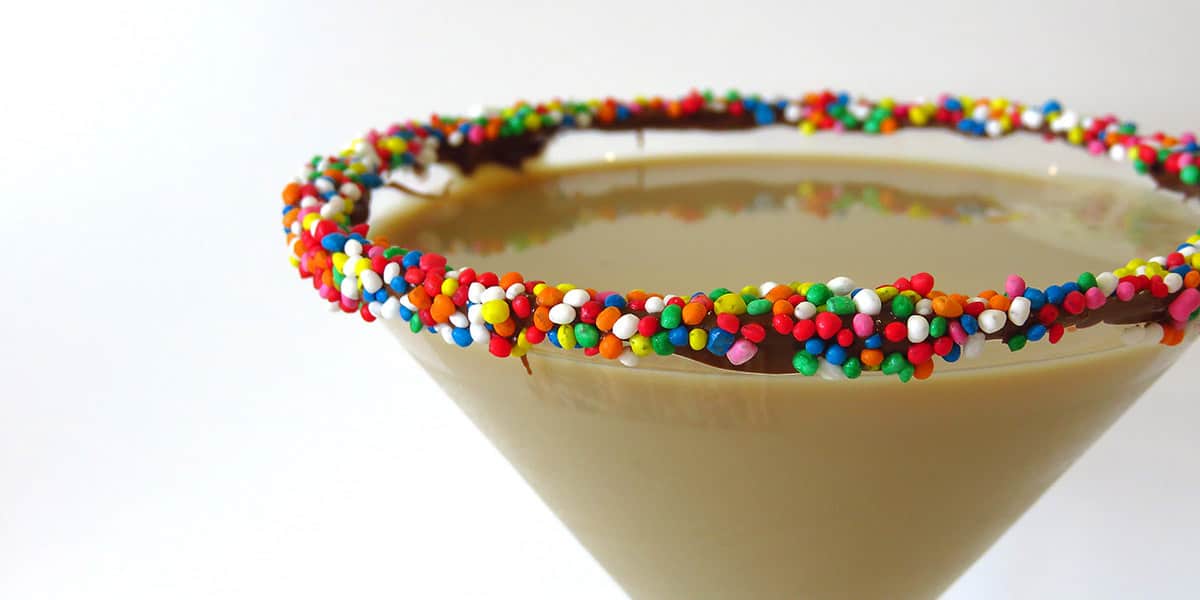 When looking for the ULTIMATE cocktail, look no further – the Nutella Martini is HERE! Thanks to Crazy Adventures in Parenting, you can find this sensational adults-only recipe here.
10. Banana and Nutella Ice-cream
Nutella, banana and ice-cream are a match made in heaven, and even though this ice-cream doesn't actually have any cream in it, it is still delicious! It's the creamy texture from the frozen bananas that make this recipe a hit (we love bananas!), not to mention the Nutella. Thanks to Cooking for Keeps, find the recipe here.
Now you will always have an excuse to keep a jar of Nutella in the house (to make Nutella desserts for your visitors, of course)!
How do you eat your Nutella?
Looking for any other delicious foodie ideas? Check out more of our recipes!