When it comes to Australia's favourite sweet treats, you might be thinking the lamington or pavlova rates at the top of the list. Not so, according to research revealed recently.
Using data commissioned by Foxtel and conducted by Pure Profile, when it comes to baked goods the nation doesn't even rate those two sweet treats in its top five. Instead, the research shows Aussies we climb over themselves for a delicious slice of … cheesecake.
What's perhaps more shocking is that the dessert was followed by biscuits/cookies, doughnuts, brownies and — wait for it — banana bread. Gasp!
If ever there was a more American-inspired list of sweet treats, we'd like to see it.
The research into Australia's favourite sweet and savoury treats comes ahead of the fifth season of the Foxtel baking show, Great Australian Bake Off. One of the show's judges, renowned restaurateur Matt Moran told news.com.au that seeing cheesecake top the list was something of a shock.
"A little surprising that cheesecake was number one," Moran said.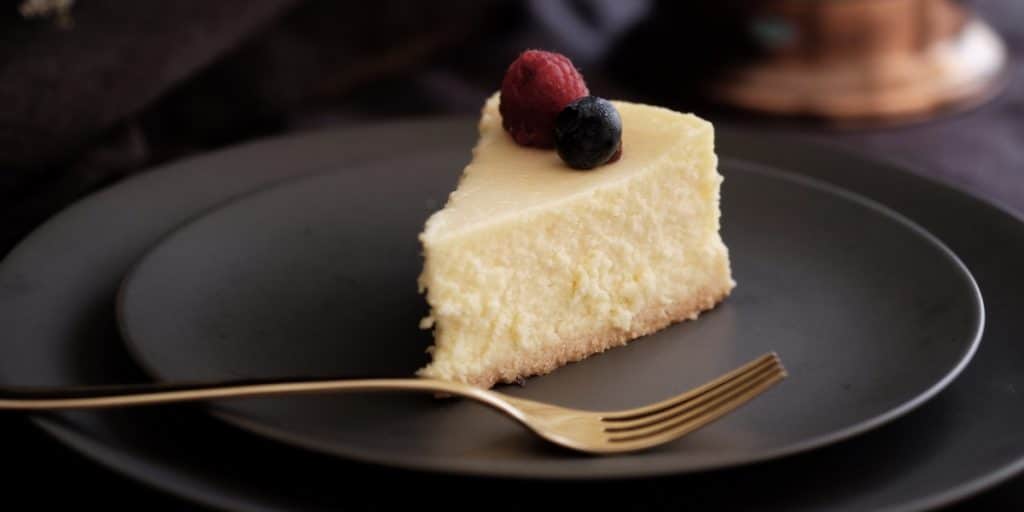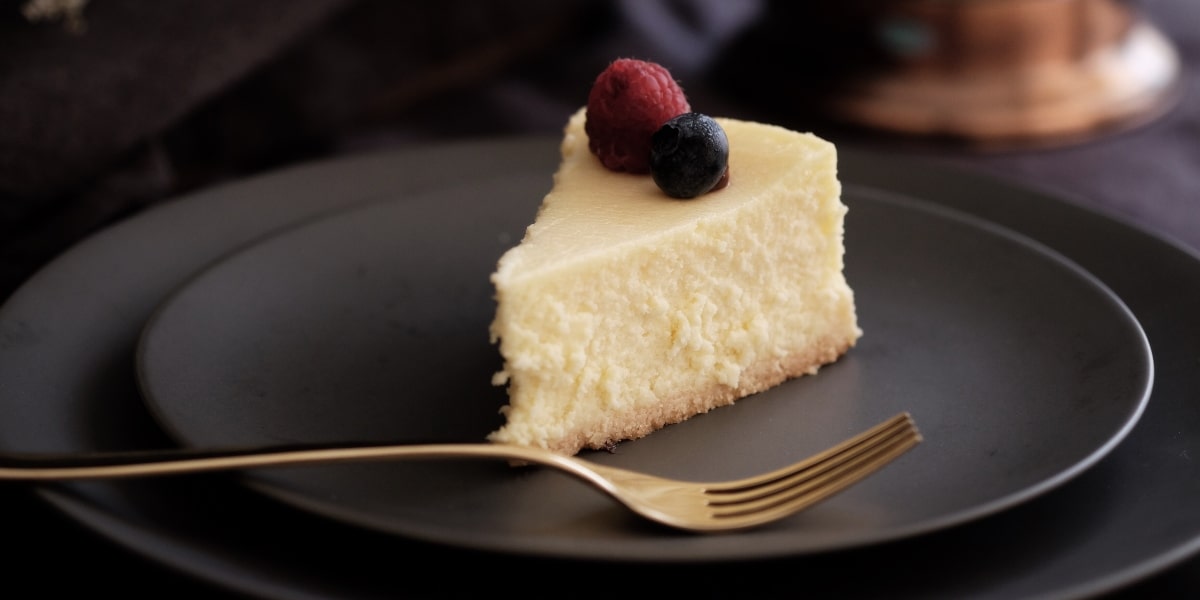 What the? Cheesecake has topped the list of Australia's favourite sweet treat. Source: Unsplash
According to the research, Queenslanders have the sweetest tooth of all, with 63 per cent of respondents from the state admitting they prefer sweet treats to their savoury counterparts. That's more than the 57 per cent average of Australians who like a sugar hit, according to the research.
What about the favourite savoury treat?
When it comes to what we're reaching for in savoury treats, Australians couldn't make up their minds. It was a 50-50 split on top of the ladder for the meat pie and sausage roll.
We can relate, it's a hard choice.
In third spot was quiche. However, seeing croissant and focaccia round out the top five savoury treats was something of a surprise. No zucchini slice? No savoury scones?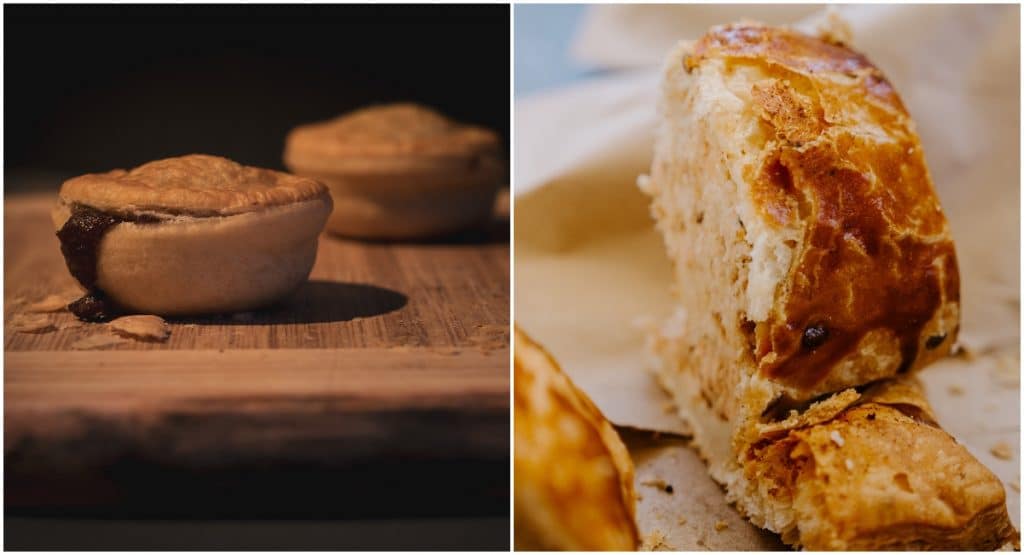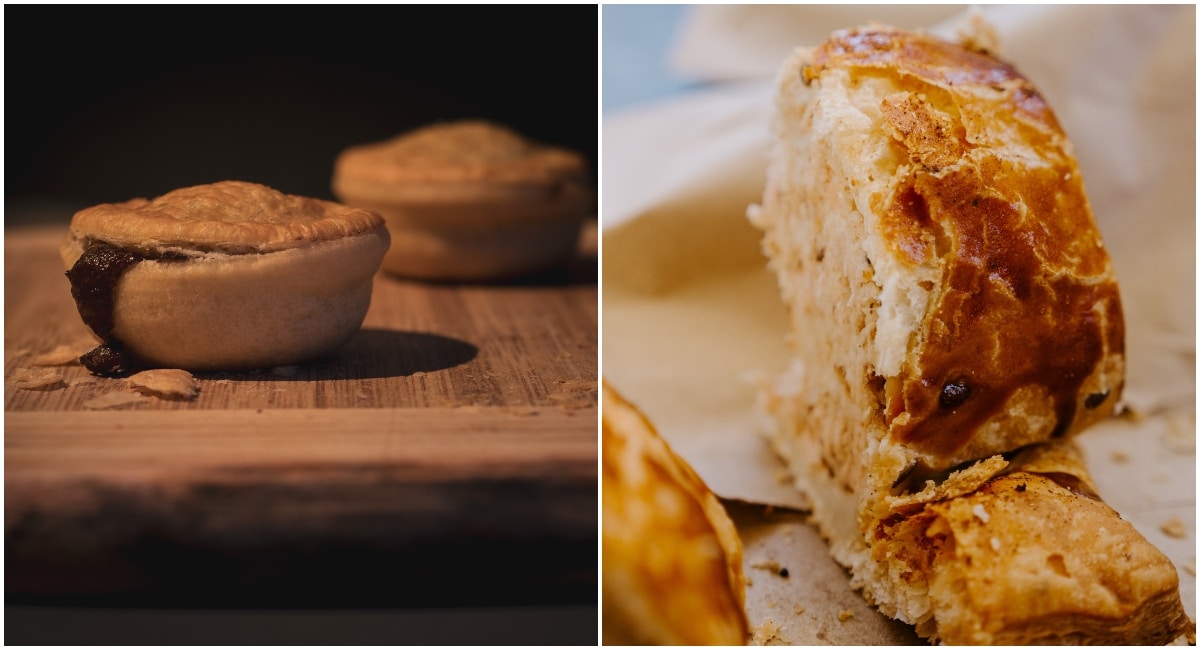 Australians' were torn in their love for the much-loved meat pie and sensational sausage roll. Source: Unsplash
What's your favourite sweet or savoury treat?