Based on the Sunshine Coast, programs include mini soccer and child development classes, school holiday camps, birthday parties and more.
Brazilian Skills Soccer offer the following programs:
MINI SOCCER – Split in two age groups: from 21 months to 3.5 yrs and 3.5 to 5yrs
Boys & Girls
Designed to help children improve, through sport, all the five domains of early childhood development (physical, social, emotional, cognitive and communication skills). Within this process, children are also introduced to fundamental soccer skills, such as dribbling, running with and striking the ball. This is practised via fun, play-based activities and games that are tailored to each age group, creating a fun environment which stimulates and maximises opportunities for enhancing and extending each child's learning and development.
Indoor classes
Classes run all year round, including school holidays.
SKILLS DEVELOPMENT: Soccer & Futsal Skills Training for 5 to 12-year-olds
All levels welcome!
Boys & Girls
The objective of the Skills Development Program is to promote the development of the fundamentals of Soccer & Futsal (indoor Soccer) by combining elements of the Australian National Curriculum and the Brazilian way of learning and playing the game. This combination leads to an ultimate learning experience which provides optimal challenges and opportunities for a continuous development. Children's enjoyment and engagement is at the forefront of the sessions, which are packed with fun and maximise children's contact with the ball.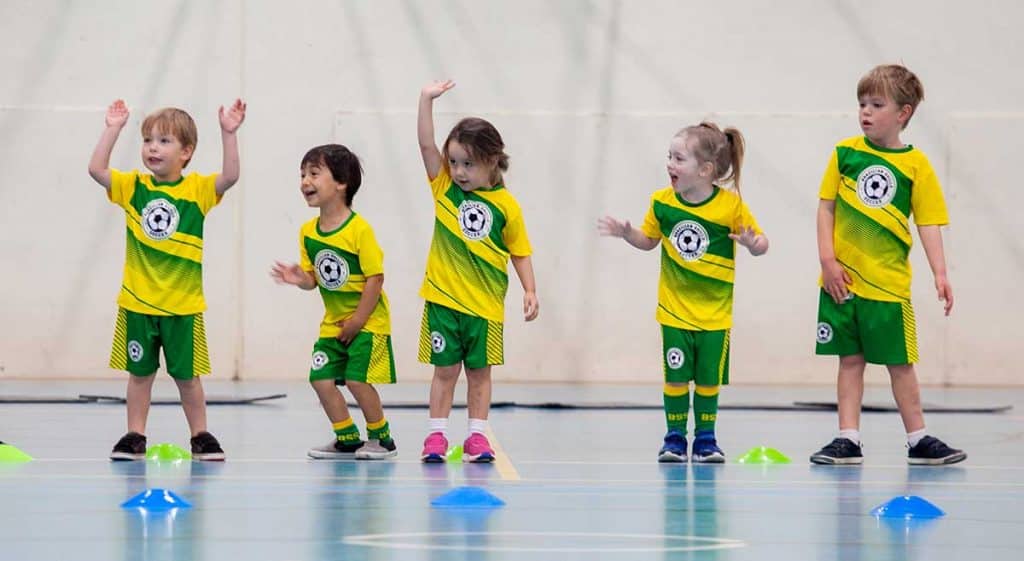 SCHOOL HOLIDAY CLINICS
The School Holiday Clinics are packed with action and enjoyment!  Children have the opportunity to further develop their soccer & social skills while playing games tailored to their age group.
BIRTHDAY PARTIES AND EVENTS
Fun and memorable experience to celebrate your child's birthday or make your corporate and social event even more entertaining for the kids.
Soccer Birthday Parties include:
1 hour of FUN Soccer games and activities
All ages, boys and girls are welcome
Medal and a $10 BSS voucher for all participating children.
A personalised trophy for the birthday child.
Packages can be Personalied  according to your needs.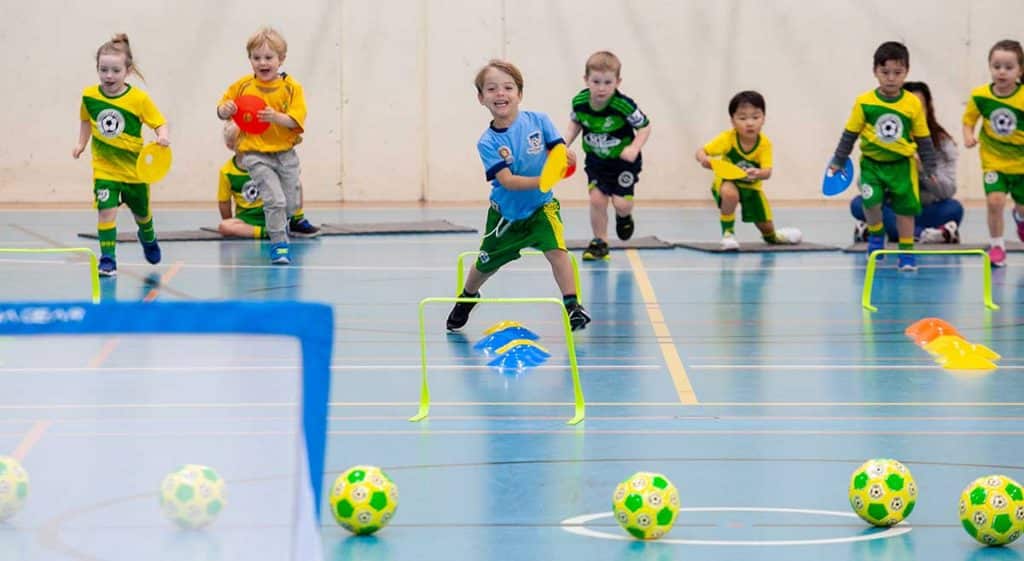 1-ON-1 COACHING:
Our One-On-One coaching sessions are tailored to suit each individual's needs and goals. Sessions can be focused on a combination of the following areas:
Ball Mastery
Speed, Agility and Coordination
Technical Ability (Ball Control, First Touch, Dribbling, Passing, Finishing, Defending and Heading)
Sessions can be performed at your preferred location or arranged by Brazilian Soccer Skills.
ACADEMY TEAM (ADVANCED LEVEL)
At the Coolum Football Club
This project has the scope of providing talented players with an optimal level of challenge and soccer/futsal skills development opportunities, as well as exposure to a more competitive environment. Comprising one or two weekly training sessions of 75 minutes each and occasional matches against local clubs & academies.
Age groups from U7's to U12's
The core of the program is:
To further develop players' natural ability in performing the fundamentals of soccer, such as running with the ball, striking the ball (passing, shooting, heading), 1-on-1 situations, defending and positioning.
Decision making and understanding of different game situations
Teamwork culture
Exposure to a more competitive sport environment
FULL TIMETABLE AND BOOKINGS VIA THE CUSTOMER PORTAL:
Check the Facebook page for Try-out days and further information.