Our kids' experience of money is a world apart from when we were growing up. Instead of a handful of coins exchanged excitedly at the toy store, today it's 'Tap & Go' or a 'Buy Now' button with no real thought for the value.
Fresh research from YouGov and commissioned by Kit – a money education and management app for kids – found that despite 72% of parents being concerned about the influence of online games on their children's attitudes to money, almost half (48%) avoid discussing money with their children.
As digital spending has become easier, almost half (49%) of parents claim their kids spent money without their knowledge or permission. These parents say kids have spent an average of $179.31. With 22% racking up between $200 and $499 over the years.
33% of parents say their children have taken money from their wallet. But 41% say their kids have used their parent's credit card or pre-supplied bank details for online shopping. And 37% say the stolen funds have been spent on in-game credits.
Yish Koh, Managing Director of Kit says, "Kid's experience with money is very different to what it was ten or even five years ago. Parents are struggling to help their children learn and practice good money habits. It's because they are bombarded with in-app purchases, gaming related offers and crafted enticements on a daily basis."
Learning basic money habits such as earning, spending, saving and investing are key to building financial capability in children.
"Kids need real world lessons to build good money habits from a young age. However, parents and guardians face challenges when teaching them about money. They struggle to give them autonomy in the digital world."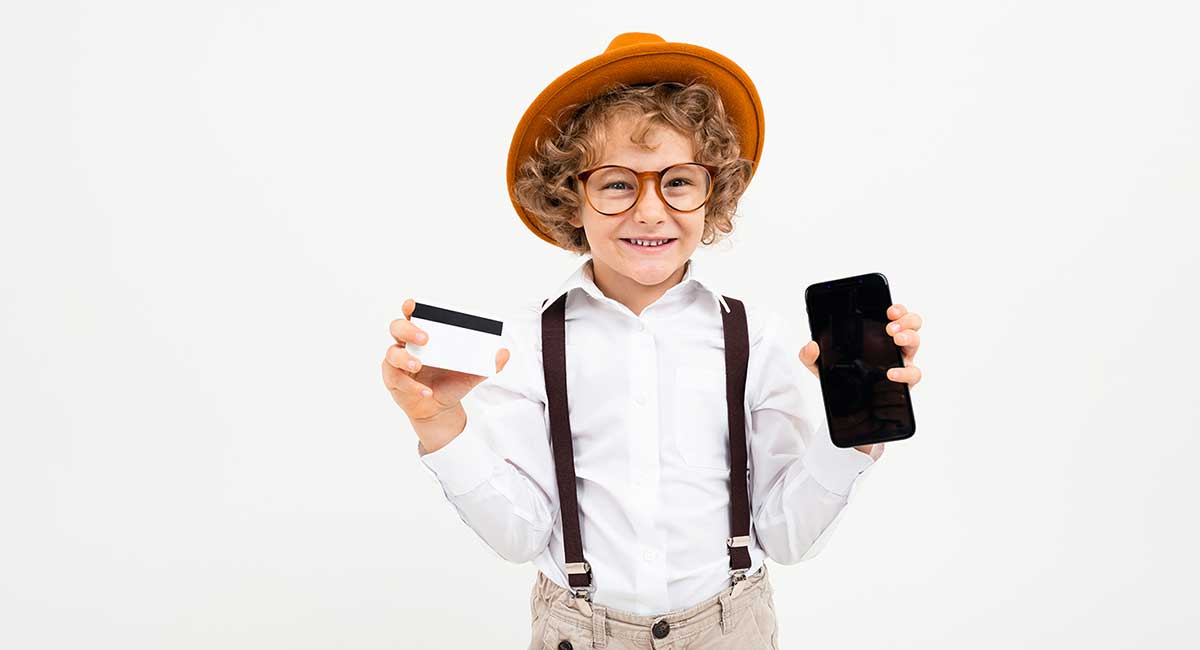 So how do parents start the conversation about good money habits?
Yish says that teaching kids about money should be done in their world and on their terms. So look for opportunities that allow you to do that.
"Online gaming is an environment where they spend and therefore has the potential to influence kids' attitudes towards the value of money. Giving them the option to choose between online gaming tokens or a new toy could help them make the connection between the online and real world of money."
She recommends sitting down with your kids to work through how they want to spend, save or invest their pocket money.
"This builds critical thinking, allowing them to make informed decisions about budgeting. If your kid responds well to it, perhaps you could get them involved in the household budgets too."
"The important thing is to make the conversation fun and engaging, and communicate with them on their level."
Kit is designed to help families have healthy and stress-free money conversations. The app is currently available in trial mode to 5,000 people living in Australia.
Developed in collaboration with external, independent experts, the app is kid-first, which means speaking to them at their level throughout the app.
"Kit creates a learning experience that's fun and engaging for kids. It gives them some level of autonomy, while giving parents ultimate oversight and control."
"They say kids grow up fast, but the world of money and commerce is changing faster, so Kit's designed to ensure kids and their parents can continue to keep up. We take an evidence-based approach to money lessons. The impact of Kit will be measured in much more than just pocket money saved."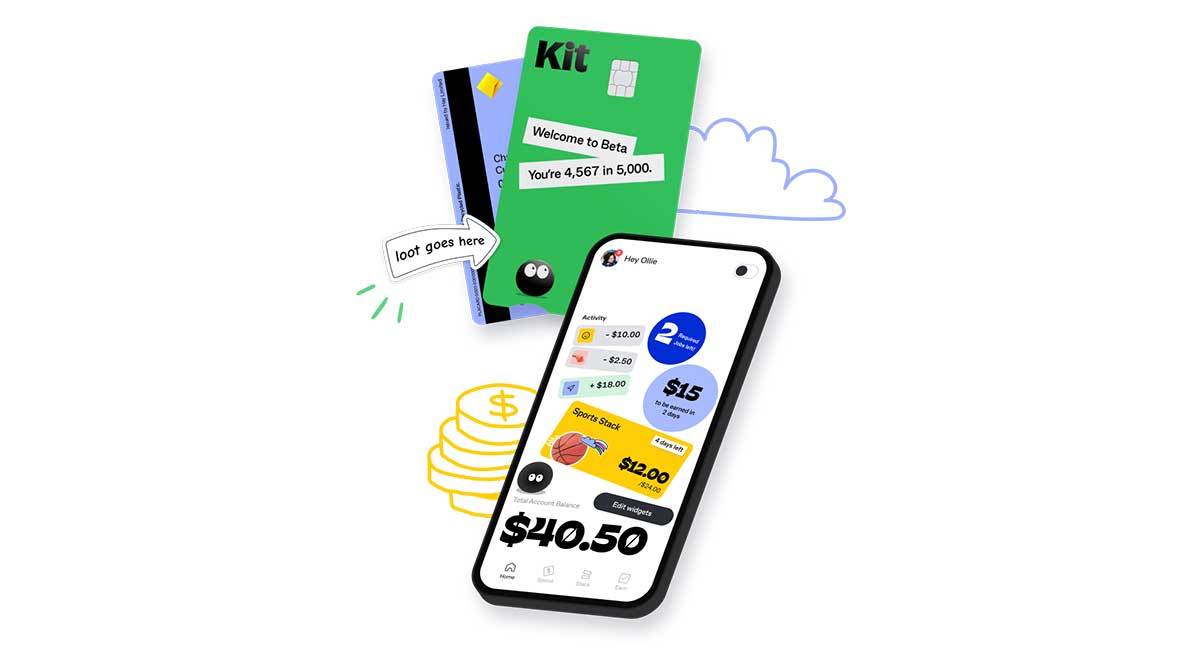 ---
You may also like…
5 essential finance rules to teach your teen
Looking after your financial wellbeing
How to manage your family finances better