Mental health has been at the forefront of everyones minds over the last 18 months. With suicide rates rising to an average of nine Australians losing their lives to suicides each day, we want to ensure our kids are feeling safe, comfortable and as happy as possible.
Ahead of Queensland Mental Health Week (9-17 October) and the Walk for Awareness presented by Tessa Group, we worked with Founder of the Sunlight Centre, Ken Loftus, to share his learnings and insights to help you identify if your child may be struggling with their mental health.
"Please take that transformer out of the dog's ear," is just one of the sentences I thought I'd never say before I became a parent. Like all parents I now know the secret… we don't know what we're doing!! But we give it a good go because of love and instinct with our little ones.
Being a parent is one of the scariest things anyone can do. It's not just worrying that the supermarket staff member may have judged me when my child had a cry about wanting hot chips instead of organic lasagne last week … it's about all the unknowns.
I have now worked in the mental health sector for over 20 years after finishing my psychology degree, predominantly with under 18s and their parents, and I still wasn't fully prepared when my son came into the world nearly four years ago.
And that's Okay.
None of us can know it all.
So, I would like to share with you my expertise in identifying when your little ones may be going through emotional hardships.
Children are constantly going through developmental leaps in their growth; physically, psychologically and socially. From birth their supercomputer brains are self-programming about the world around them and their self-identity.
Kids are natural explorers and scientists… "can I eat that?" and "why did that person shout?".
These questions help form their Base Core Beliefs that are then taken through their childhood and on into adulthood.
One of the first and most important beliefs a child learns is about attachment.
Are they safe?
Are they loveable?
Are they worthy of attaching to their closest family members?
So yes, those extra cuddles and being there when they cry is important.
Children learn that they are not alone, that they are safe thus building a strong bond that is carried forward to other relationships outside the family.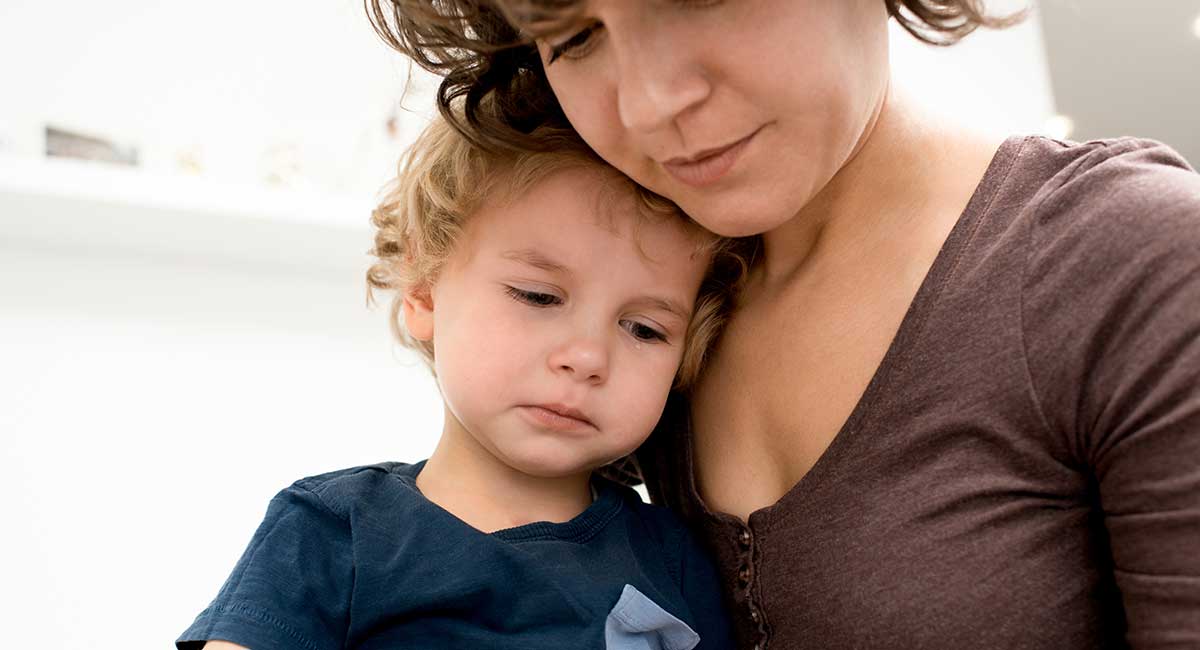 Children aged from 5 upwards:
For our little trooper toddlers, they up their science game! This age group move from checking what to eat, to how to engage socially.
They will push buttons and crave routine and a healthy level of discipline and rules. Parenting is on a spectrum – from the parents who believe they can control their children 100% (you can't) to the those who let their child find their own way (they can't – they are a baby).
Parents – keep an eye when a child pushes boundaries, this can be healthy so join them exploring to help understand the 'why'.
At this age, children still see the world in a different way than we do.
Pre-teens
As kids grow towards the big double digits they are already forming their own identity, but need a lot of help to process what's happening around them. During the pre-teens, children are still working off their Base Core Beliefs on what is Right and Wrong, and Good and Bad, as these morals and ethics are learned from the people around them.
Their views about themselves and the world will have an impact on their mental health.
The double digits also mean more screen time, devices and gaming. During this period it's an excellent opportunity to put in rules, time limits and natural consequences.
Devices are also going to expose kids to social media apps where they can begin comparing themselves to others. Instagram shows models, photoshopped bodies, and people smiling – without the regular ups and downs of everyday life. This can result in younger children believing this is a true reflection of how teenagers and above should look and feel, which is not realistic.
Keep an eye out for changes in how your children dress or start to hold themselves in public. They may start to focus on online friendships more than school friends, or regularly access their social accounts and check all messaging options.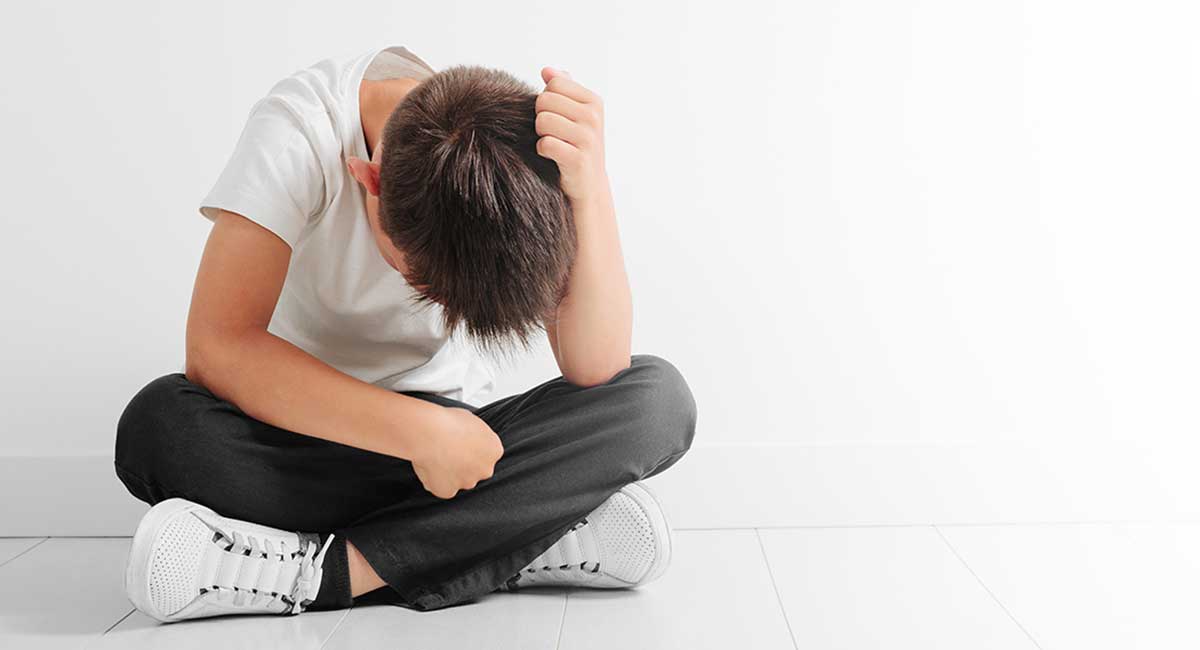 Young people will try to find a way to be independent and keep information from their parents, however at this age kids can be vulnerable to catfishing and online bullying.
When our children begin entering adolescence, their behaviour can be dated back to the era of cavemen and women, where their instincts drive them to be more independent so they can find their tribe and their chief. This can result in more conflict at home, self-identity issues and social anxieties. A child's viewpoint is really important, try not to apply your adult experience to their views, as this may cause more instinctual conflict.
Worrying signs to look out for:
A change in eating habits due to possibly believing they are 'fat'
A change in fashion and a need to look a certain way
A change in friend groups
Monitor signs they might be being bullied:
A sudden change in friend group
Cancelling of activities
Pulling back from hobbies (sports etc.)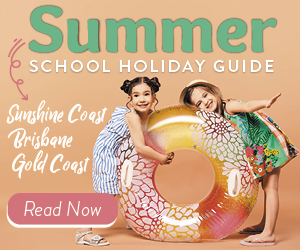 Work with your children, not against them
Natural consequences work best with children, so if they break their device because they were frustrated with a game, they shouldn't have the device replaced for a set time or use another family member's device. Once we start over consequence-ing, kids can lose the important lesson from the original issue. If you think your child is exhibiting any worrying symptoms, please check with your local GP or Counsellor for advice.
As always, the Sunlight Centre is available for free face-to-face crisis counselling for any under 18 or adult with any suicide or self-harm issues.
About the Author Ken Loftus began his career over 20 years ago in mental health during his Psychology degree in Ireland, working in an adolescent residential care unit as a Social Care Team Leader. Ken then worked in crisis centres in Dublin after his Counselling Diploma and CBT Masters while running his private practice too. Ken moved to Brisbane in 2017 and later that year founded the Sunlight Centre that provides free face to face crisis counselling in South Brisbane and still creates and delivers Healthy Mind Workshops for community and corporate groups. This year, the Sunlight Centre will be onsite at the Walk for Awareness Presented by Tessa Group at the event's first Mental Health First Aid Tent to provide onsite support to event attendees.
---
You may also like…
How to reduce separation anxiety in Prep
Parenting a highly sensitive child
Art Therapy – healing the soul with a paintbrush