The Sunshine Coast's first permanent music therapy space has opened in Nambour. It provides a dedicated space for people of all ages and abilities to create, express, perform and heal.
Registered music therapist and founder of Sway Music Services, Lisa Dowling, opened the space on January 17, after several years providing music therapy services to the Sunshine Coast community from her home and through home visits.
"The move to a permanent space was born from a need in the community," Ms Dowling says.
"I really believe in community access to the arts, so it's a really exciting opportunity to create a musical hub within the heart of Nambour."
The centre is fully equipped with a recording studio and all kinds of instruments. It is also wonderfully spacious, so people can move freely and not feel limited in what they can do.
"Music therapy is recognised by the NDIS and I am the only full-time music therapist in private practice on the Sunshine Coast," Ms Dowling says. "So, a large inclusive, accessible and community-driven space was much needed."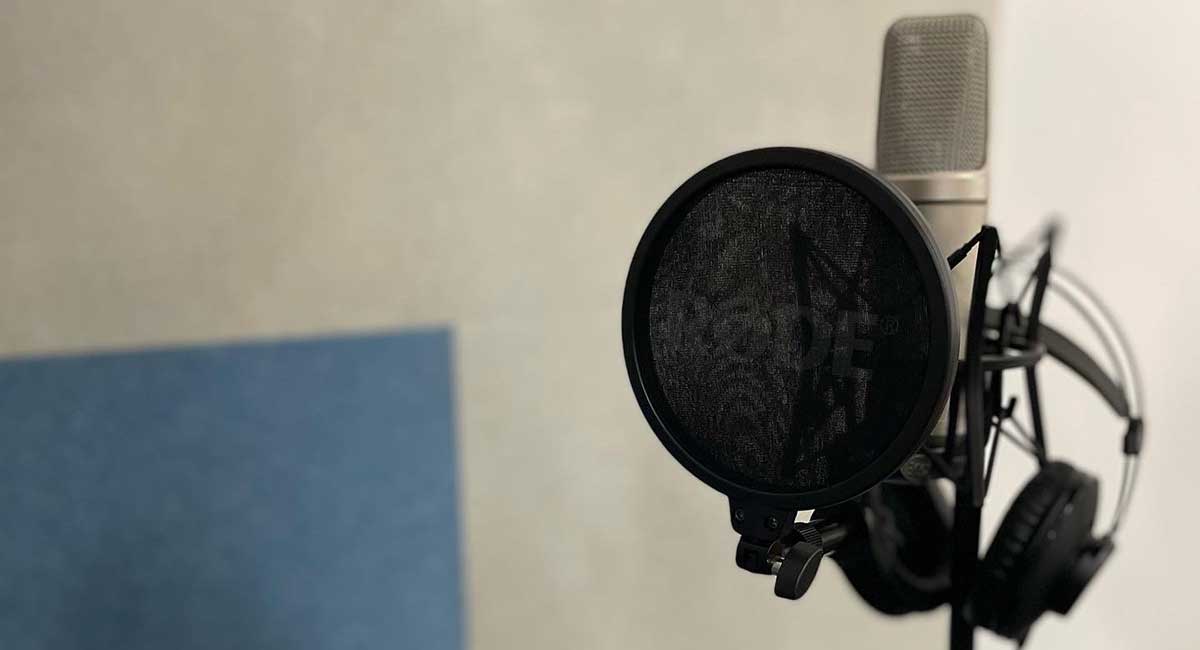 What is music therapy?
Ms Dowling explains music therapy, an allied health profession, is a marriage between neuroscience and music.
Registered music therapists use this relationship to therapeutically apply musical experiences. These experiences improve and encourage the development of cognitive, communication, motor and sensory skills.
"It uses all of the knowledge we have on how music affects the brain," Ms Dowlings says. "But also draws on all the research of how music — such as pitch recognition and beat synchronisation — can enhance a lot of life skills and learning goals."
Using evidence-based music therapy, Lisa Dowling offers a range of diverse musical experiences to support all types of health goals.
"It could be cognitive, it could be fine and gross motor skills," she says. "Or it could be emotional regulation and expression."
It's also joy, freedom of expression, acceptance and confidence building.
"All those wonderful things that ultimately lead to the development of positive relationships, de-stigmatisation and improved wellbeing.
"Music is a full brain activity. When we listen to music, when we play music, when we interact with music, it stimulates all the centres of the brain: the speech centres, the motor centres, the auditory cortex, even the visual system."
Ms Dowling says music therapy provides a distinctive opportunity for clients to work on simultaneous goals. These could be improved speech articulation and bi-lateral movement or improved focus and social skills.
"The wonderful thing about music is that we start to build our own intimate and unique relationship with music from the day we are born," she says.
"For many young people, this means that they carry this relationship on their bodies, like a badge of honour. So, it is a very individualised program because each individual has their own very special relationship with music that we can use to support their goals."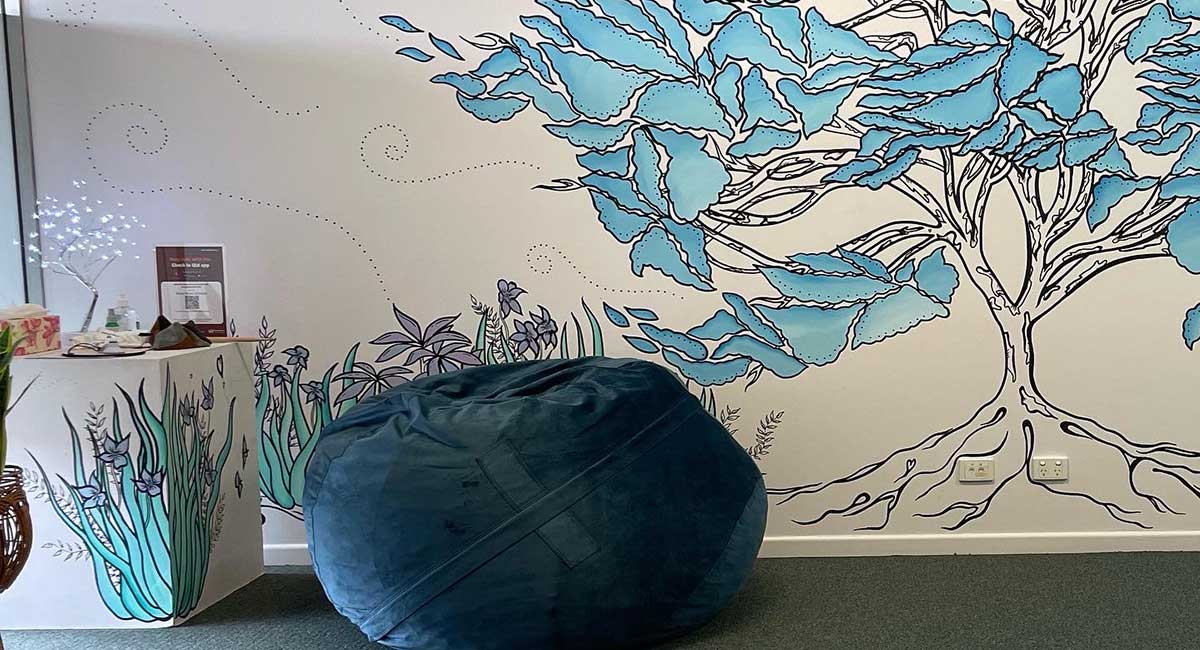 Do you need any musical skills to attend?
"Absolutely not," Lisa Dowling says. "I firmly believe anyone, given the opportunity, can ignite their innate creativity and use that creativity to improve and enhance their overall health and wellbeing."
She feels access to music and the creative arts is a basic human right. "And we all find our own ways to express ourselves with music."
Ms Dowling says she finds a lot of young people want to learn an instrument. She works with them on how instrument learning, beat making or or even music performance can help them achieve their goals. She also supports experienced instrumentalists who want to explore more emotional regulation and emotional expression goals.
Want to know more? Visit Sway Music Services at swaymusicservices.com
---
You may also like…
Art Therapy – healing the soul with a paintbrush
What is Behavioural Therapy?