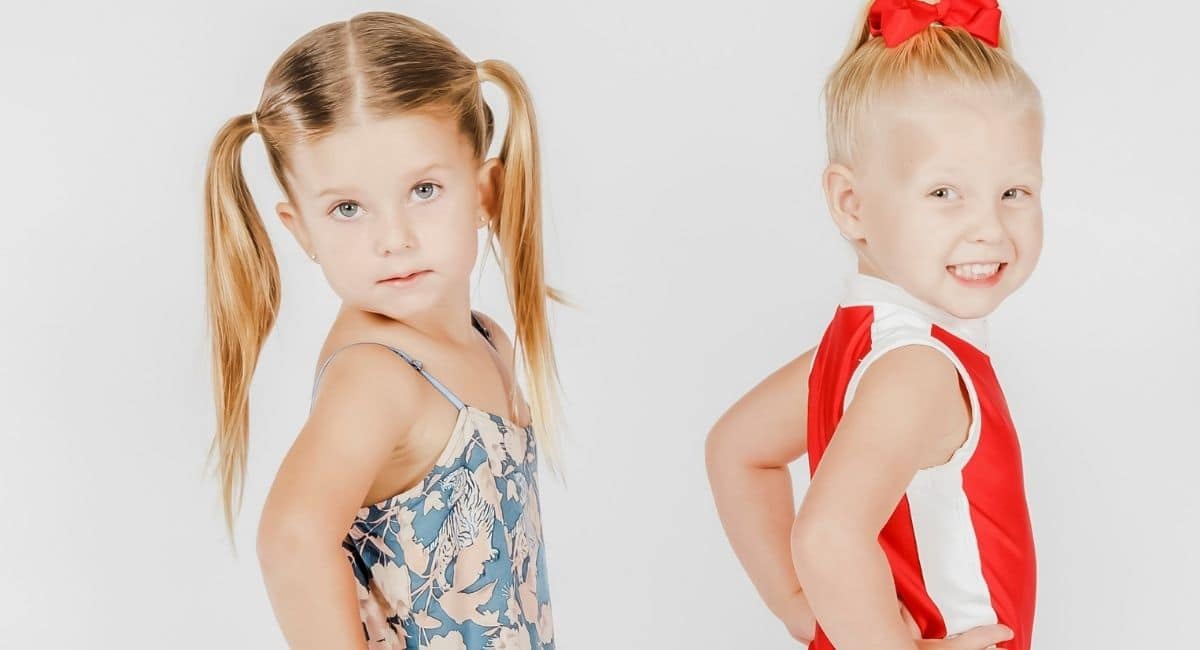 Dance Edge Studios
Business:
Dance Edge Studios
Location
14 Textile Ave, Warana QLD 4575
At Dance Edge Studios we put our students first. We offer a friendly and encouraging environment allowing students to feel supported as we mix fun and learning at one of the Sunshine Coast's leading dance studios.
Whether you are a serious dancer or just wanting to have fun we have a range of classes with specialist teachers to suit your needs.
We offer many different genres for all ages – The hard part is choosing which one! That's why we happily offer all new students to try as many/all of the different classes in their age group for a couple of weeks so they know which classes they like most.
Classes include:
RAD Classical Ballet Syllabus
Commercial Jazz
Tech Jazz
Hip Hop
Lyrical/Contemporary
Acro
Vocal
Glenn Wood Tap Syllabus
Performance Teams
Check the current timetable for class details.