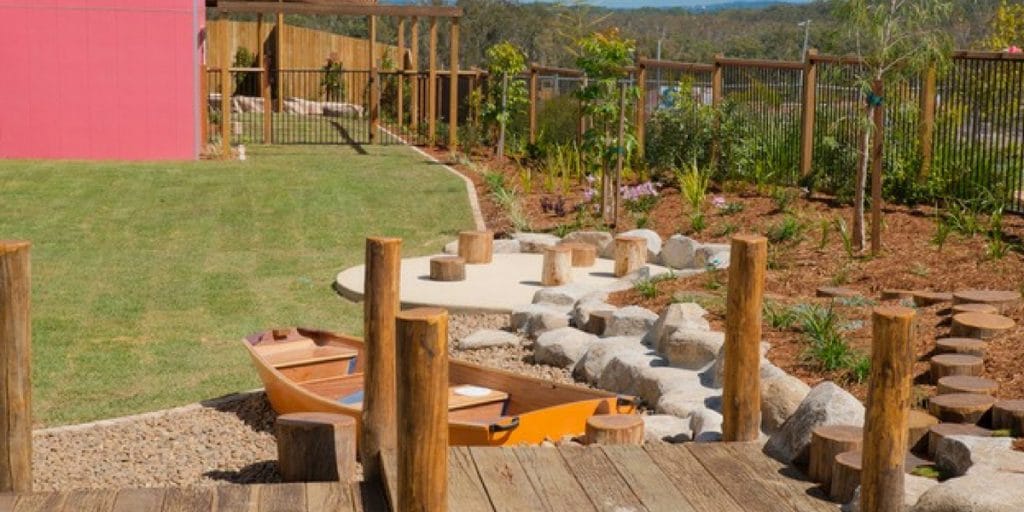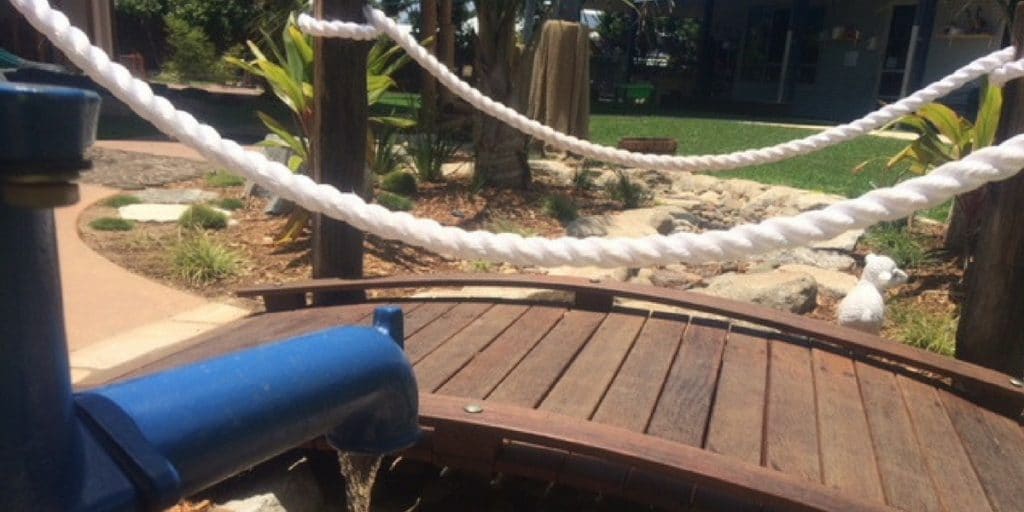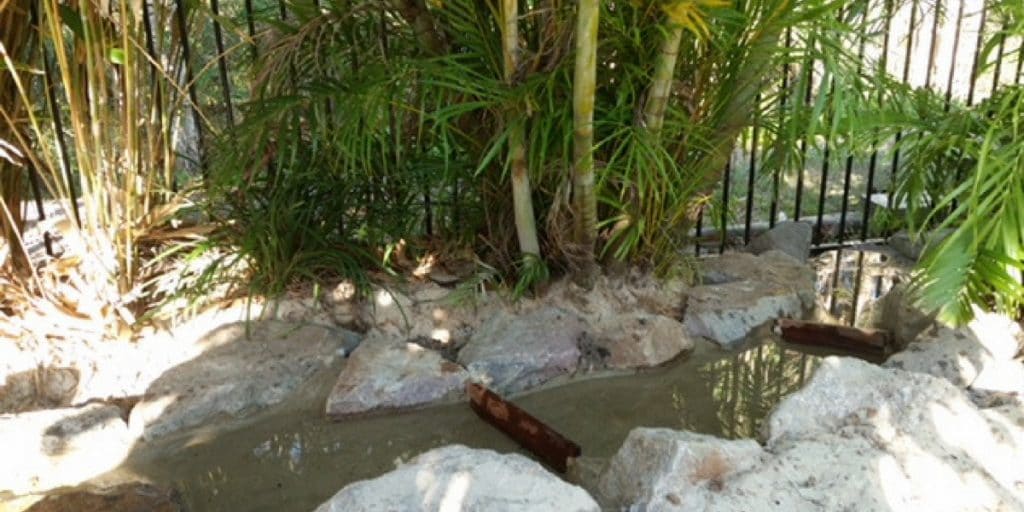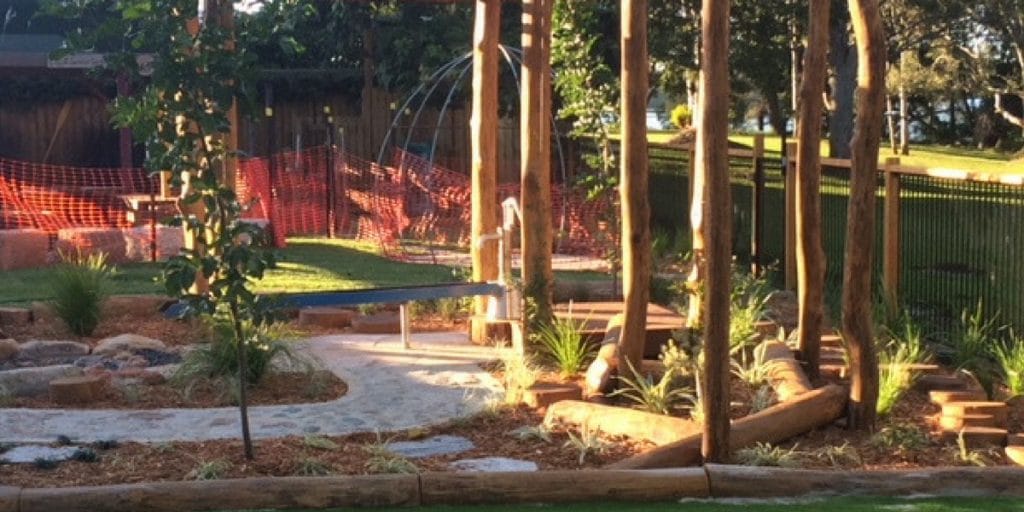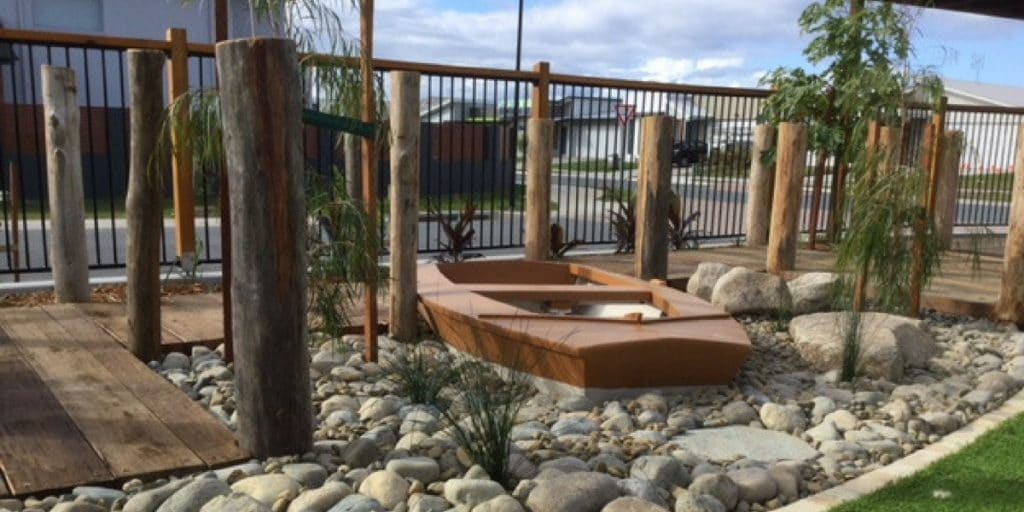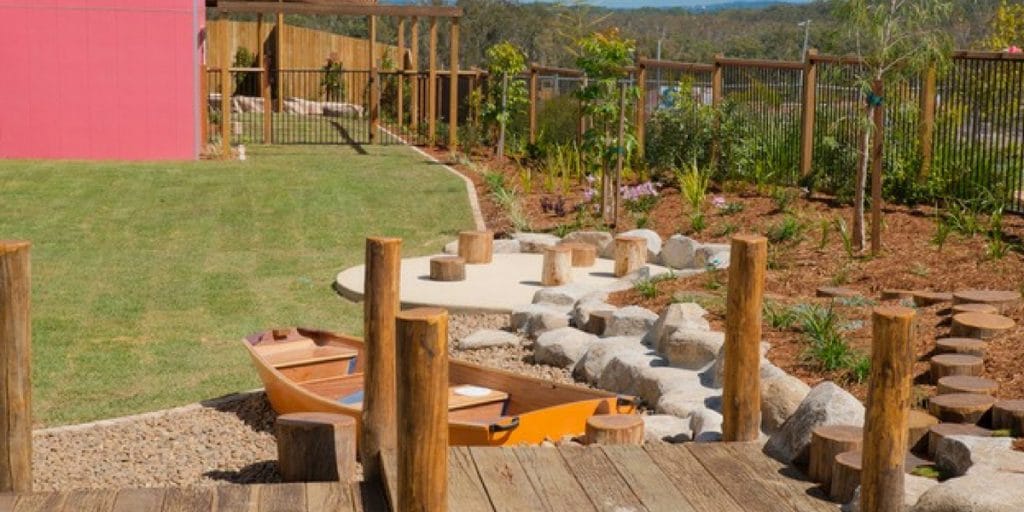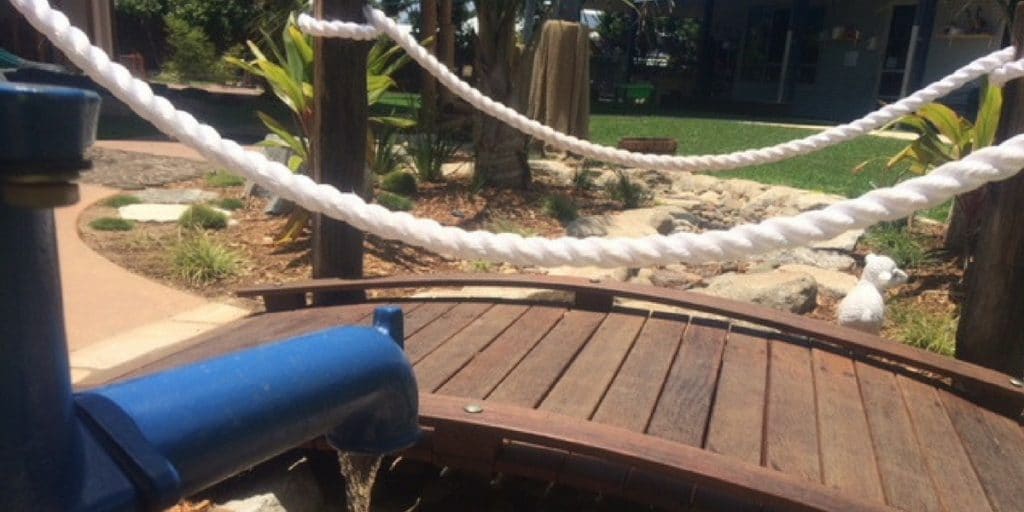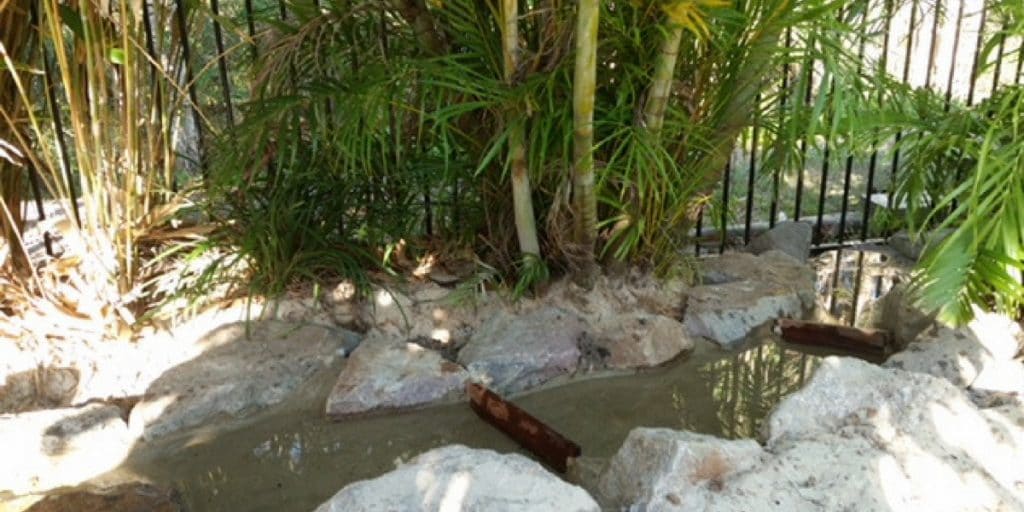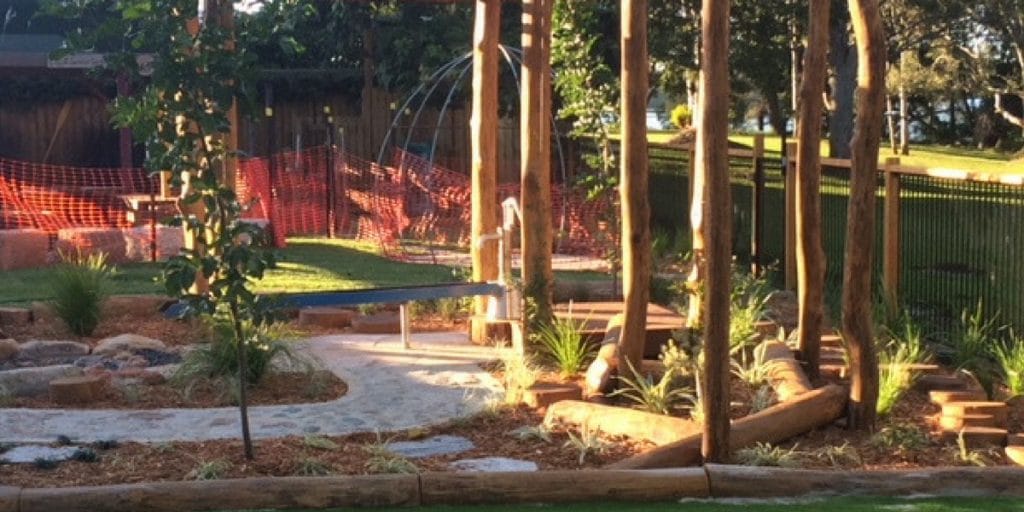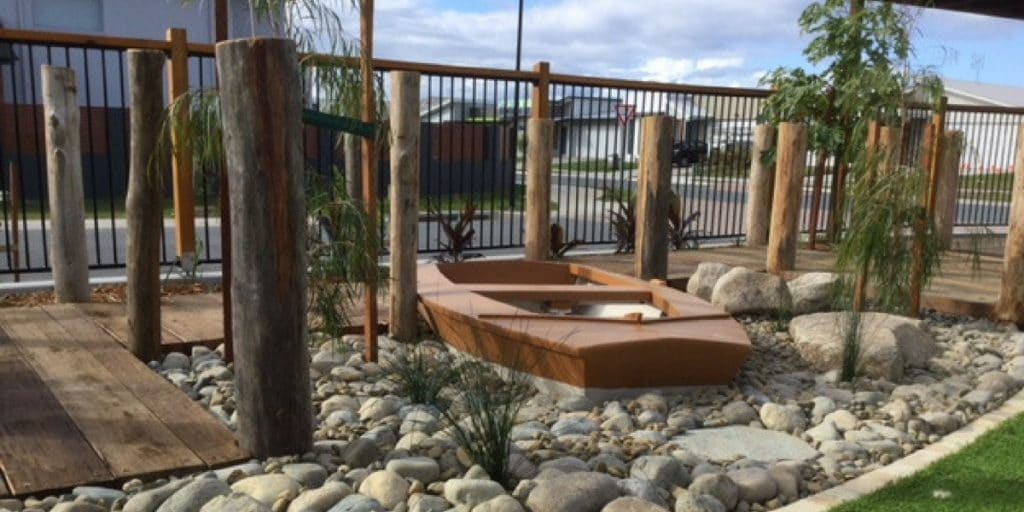 GDL Nature PlaySpaces
Business:
GDL Nature PlaySpaces
We are a landscape construction company based on the Sunshine Coast Queensland that offers Custom made nature inspired play spaces. We cater for early learning centres, schools and public spaces.
Working from our concept plans we bring your ideas to life. We work closely with you and gain inspiration from the children's ideas to bring the best possible solution to your space and budget.
What is Nature Play?
Nature play is a concept to encourage children to spend more time playing outdoors using their imaginations in a natural setting. It inspires open-ended possibilities for self-designed play, creativity, learning and socialising. In the past, playing outside in nature was a part of everyday, normal childhood experience.
Nature play spaces are the best way forward to encourage open ended play, build confidence, enhanced the imagination along with fine and gross motor skills.
We are constantly adding new ideas to our range that can be installed into any space from mud kitchens to chimes, magnetic walls to rattle boards, water pumps to xylophones and many items in between