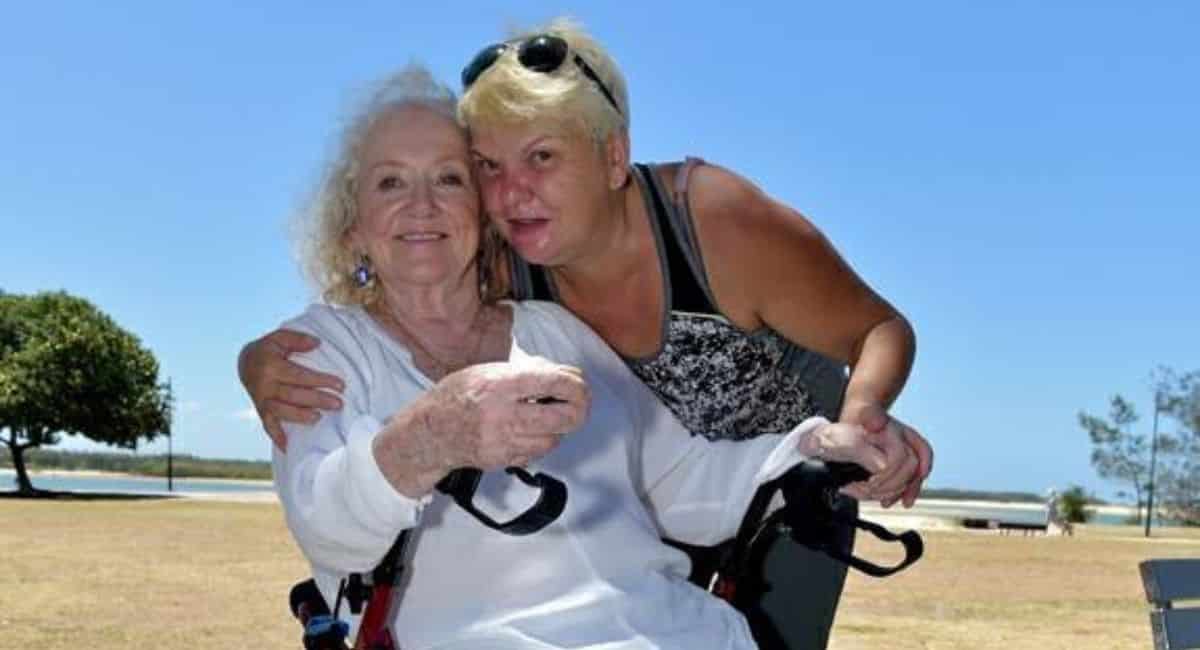 Leonie's Caring
Leonie's Caring is a small family owned business doing our best to provide a tailored made Support & Nursing Service for each of our beautiful clients that we work with. At Leonie's Caring we believe not everyone is made to achieve the goals clients and their family require, at Leonie's Caring we do our best to provide a tailor made Service the Client and the Support Worker & Nursing staff require to make the team a workable team.
We believe at Leonie's Caring that the client is the whole family including fur, feather, fin or scale are all part of the client's well-being not just the NDIS, MAC or private sector of our community clients. Leonie's Caring do like to have a minimal 2 of support workers with each client & family so if one support worker is sick or on time out/leave you have another person that you know come to support each client & family.
A few services that we provide are:-
Domestic Support ie. House Cleaning including windows, walls, Meal plans, Cupboard cleans, cooking, Laundry.
Yard work ie. Gardening, lawn, pool
Transport ie. Shopping, outings, movies, Medical appointments (with a full written report for later reference).
Nursing requirements
Medication Prompting
Personal Care
Assistance following medical & Physio directions
Maintenance
Clothes mending
School home work
Hydro
Spring cleans
Gurney clean outside house and driveways etc.
Building new Gardens
Anything that your average Australia house hold can achieve we will do for you within reason 🙂 & much more
Shift notes for every shift that can be used for reports.
Emergency call 24×7 and assistance.
The name of the business came from Leonie cares about the way clients are treated and the way Leonie's Caring employees are treated.
We Support our clients to be able to make the changes in their life to achieve the goals they want to achieve in their life.
Call Leonie on 1800491805 if you would like to chat.
Our office is based in the beautiful Mary Valley on our family property. We at present support from Maryborough to Golden Beach, Kilkivan to Tin Can Bay and Beerwah to Golden Beach & Chermside and the Mary Valley in the Noosa Hinterland. We aim to support all of QLD remoteness and populated areas.
Office hours are Monday to Friday 9am to 5pm and emergency 24hours a day.