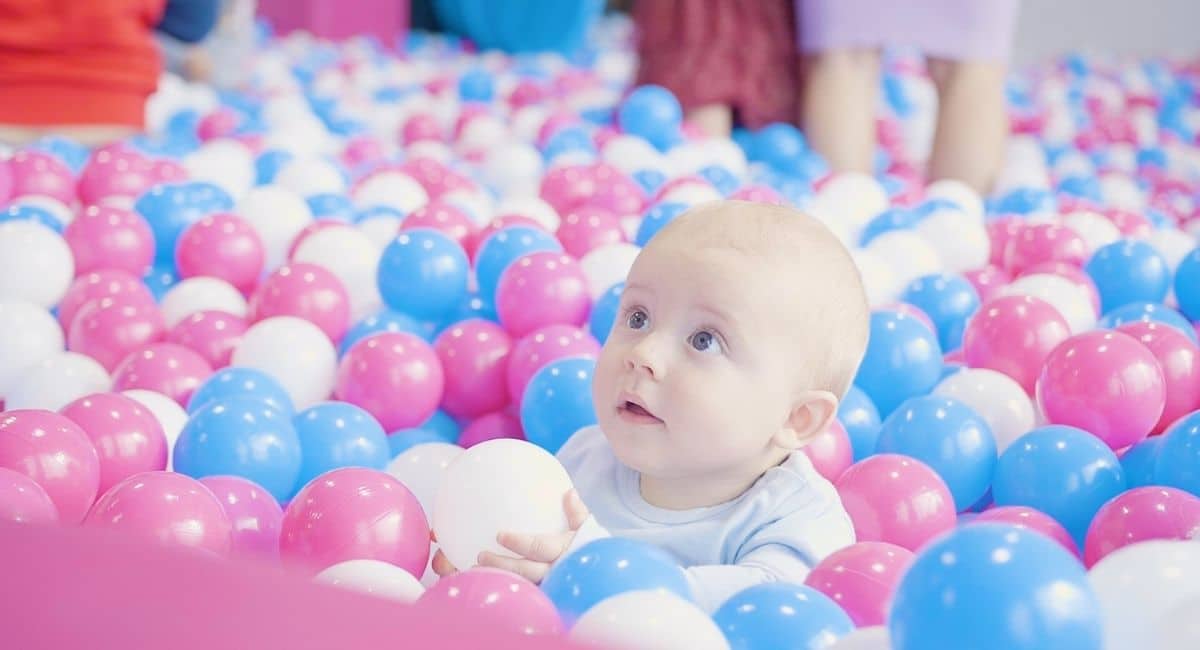 miniBOUNCE
Location
Minibounce carindale
miniBOUNCE is an active adventure-play centre specially designed for pre-school kids. Everything at miniBOUNCE is designed to offer fun, active-play experiences that help develop a positive relationship with physical activity for life.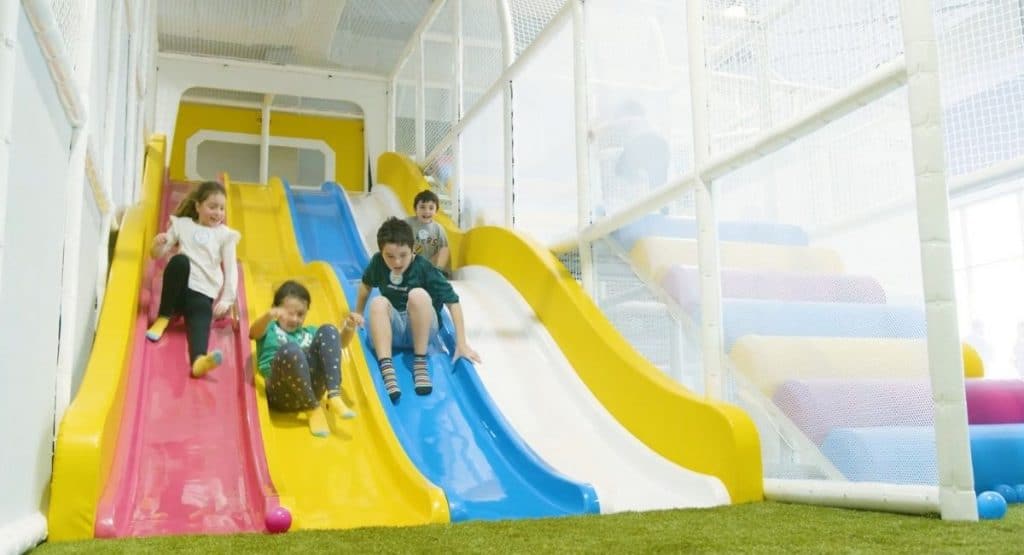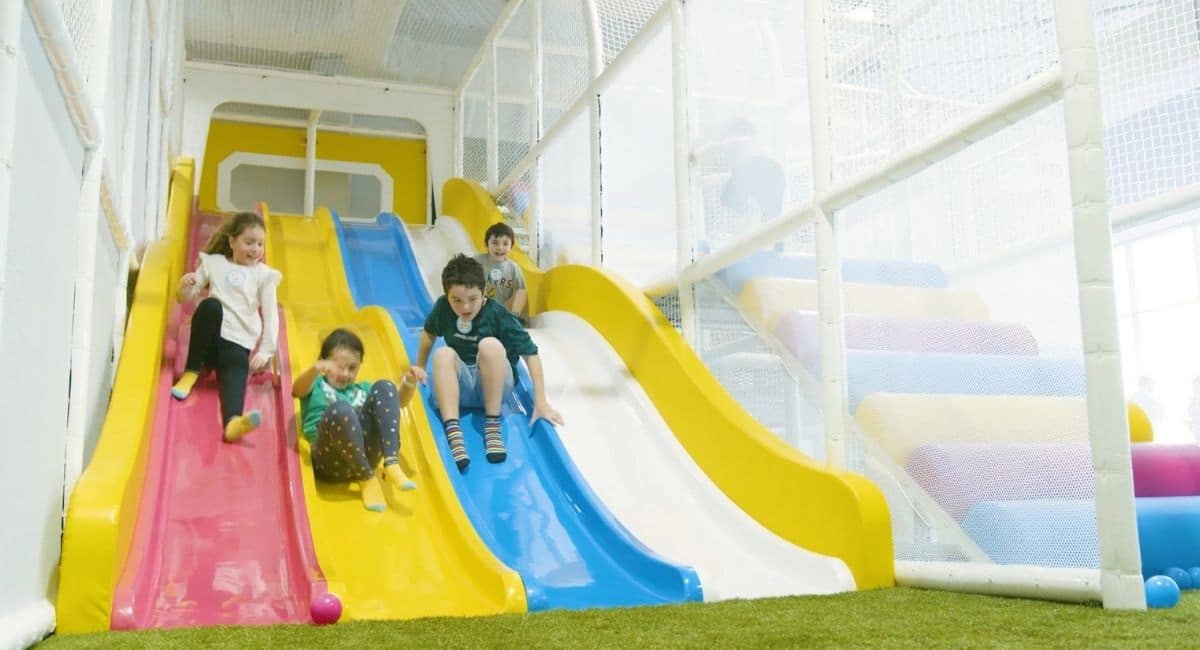 The staff and play features of miniBOUNCE offer a universe of FUN, FREESTYLE, PROGRESSION and DEVELOPMENT for walking age toddlers through to 6-year-old adrenaline hunters.
The miniBOUNCE cafe offers parents great food and coffee in a relaxing environment with free Wi-Fi.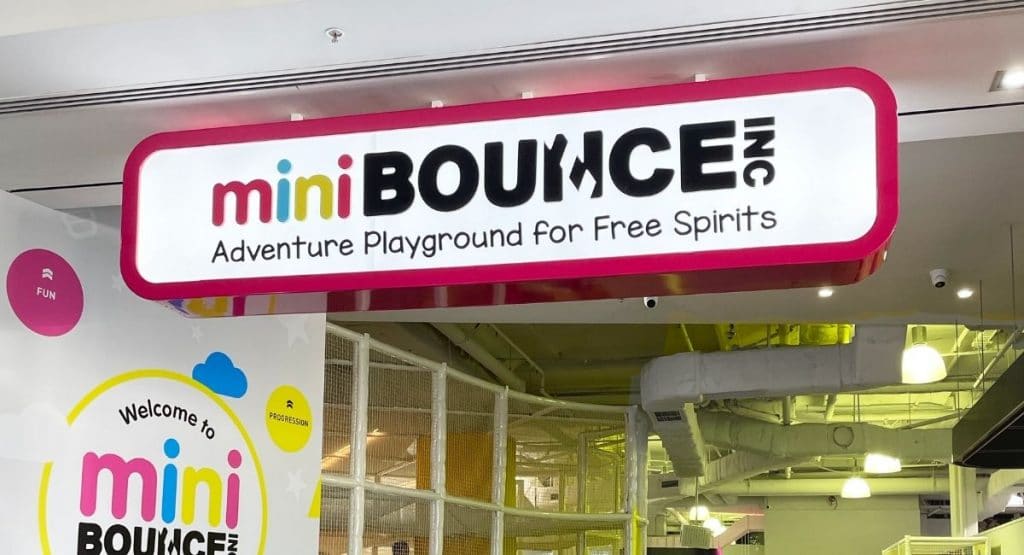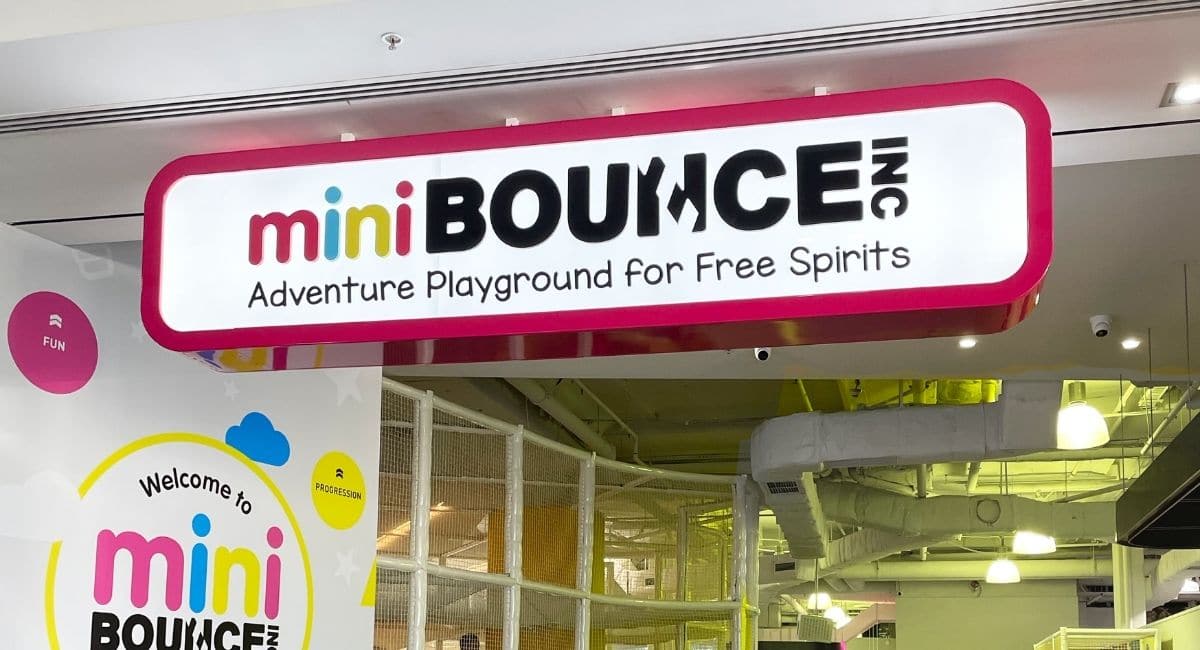 miniBOUNCE is located on level 3, above the Glasshouse Dining Precinct.
When you arrive at Westfield, the best place to park to get to miniBOUNCE is on Orange Level 3.