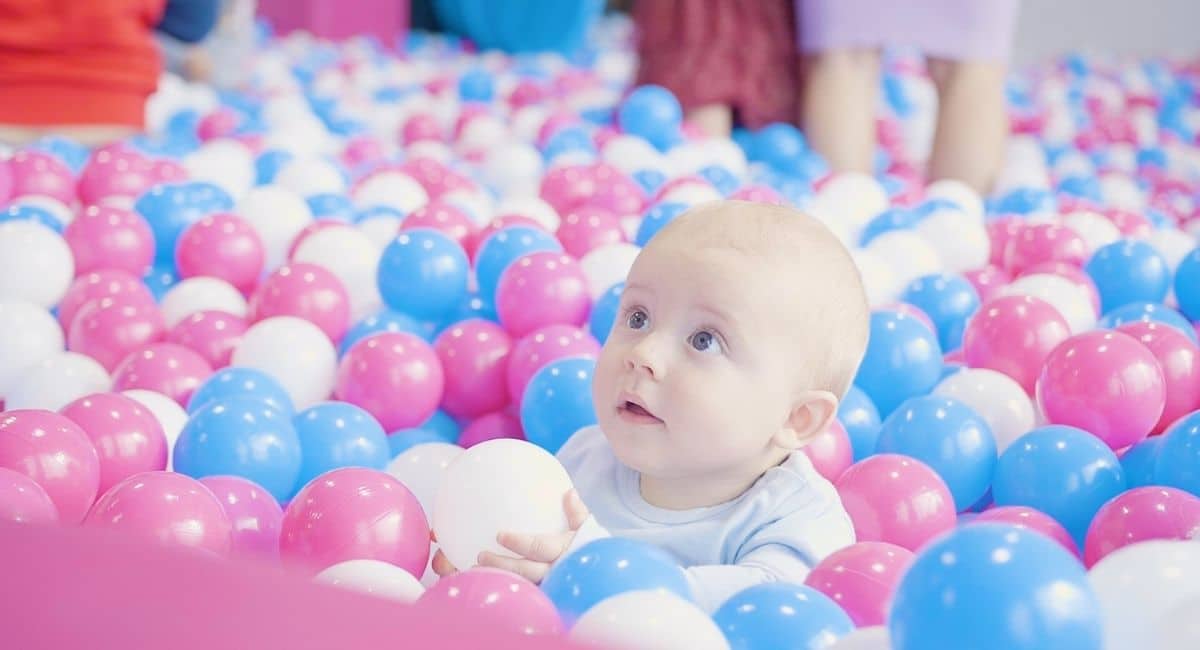 miniBOUNCE
Location
Minibounce, Westfield Carindale, 1151 Creek Rd Shop MM11A, Carindale QLD 4152
miniBOUNCE is an active adventure-play centre specially designed for pre-school kids in Carindale, Brisbane. Everything at miniBOUNCE is designed to offer fun, active-play experiences that help develop a positive relationship with physical activity for life.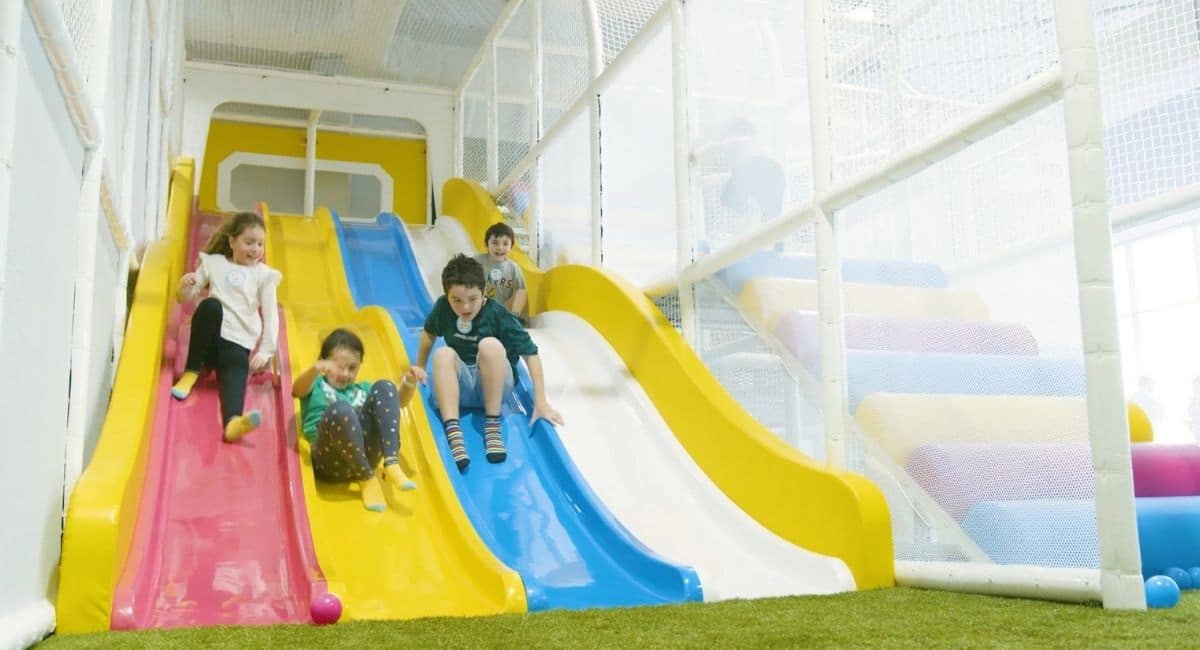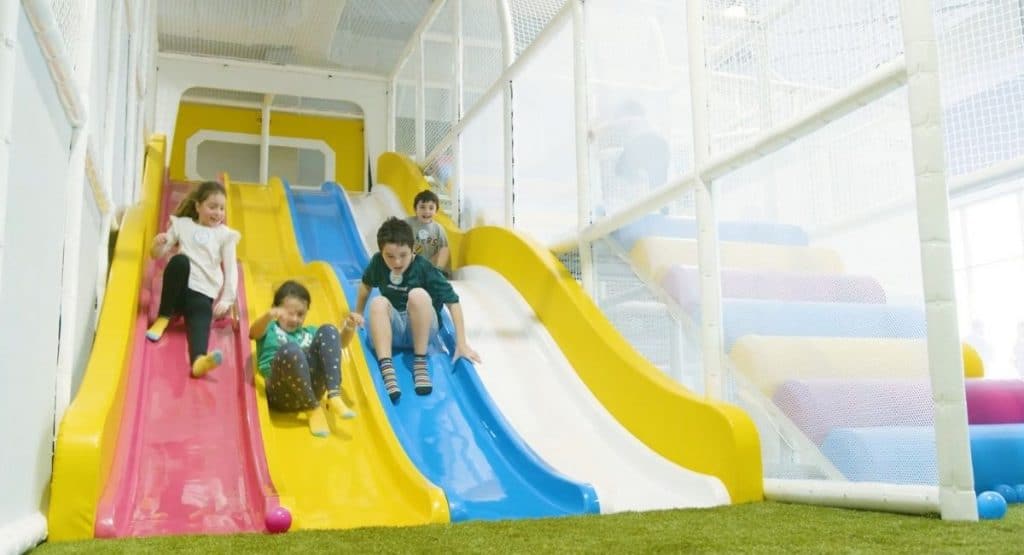 The staff and play features of miniBOUNCE offer a universe of fun, freestyle, progression and development for walking age toddlers through to 6-year-old adrenaline hunters.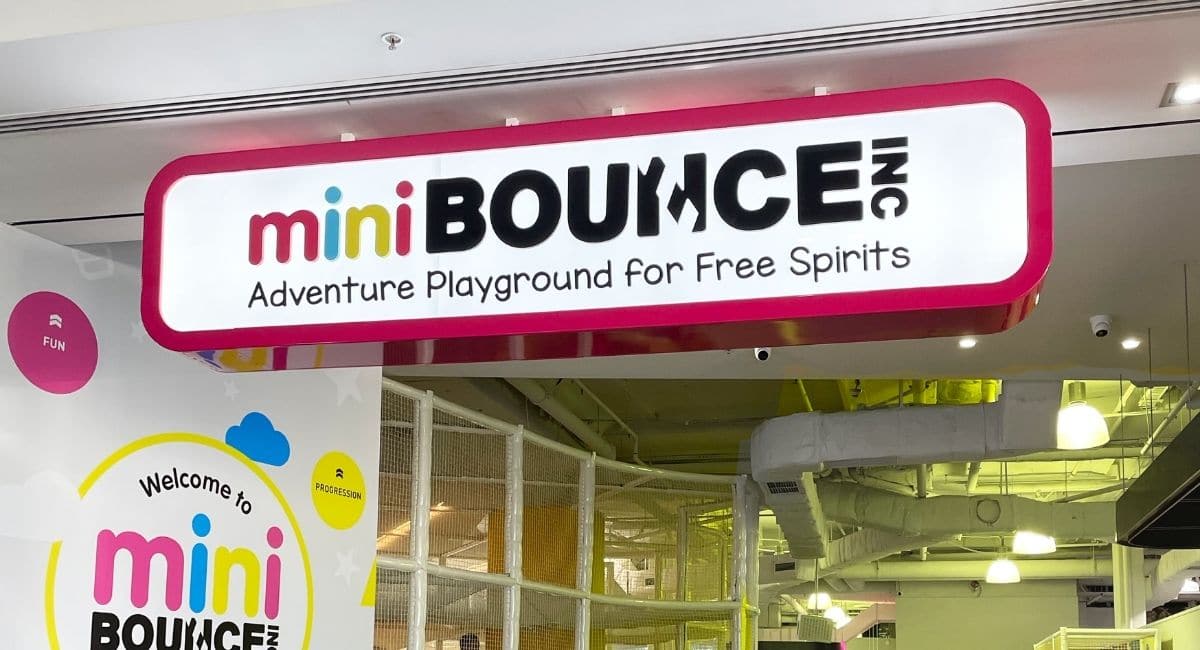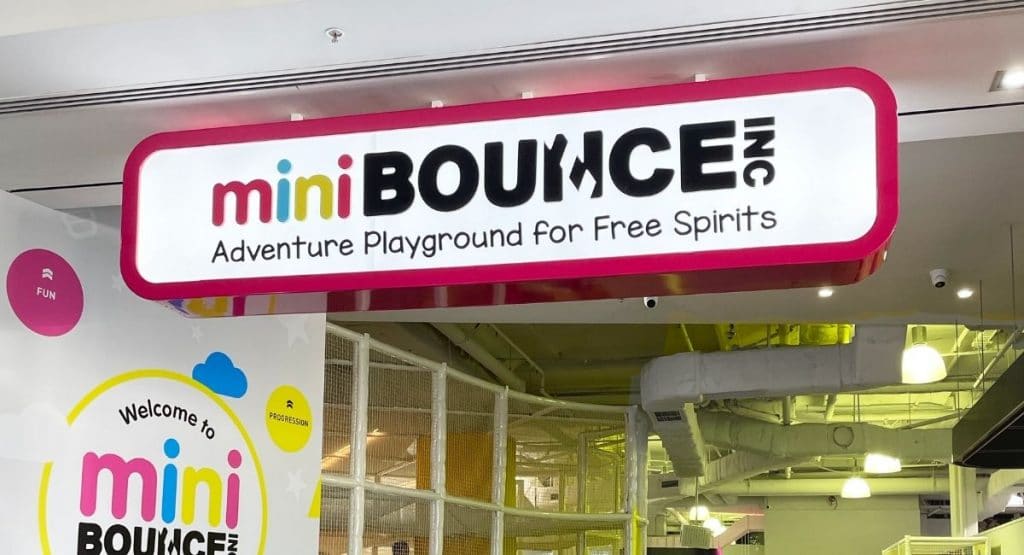 The miniBOUNCE café offers parents great food and coffee in a relaxing environment with free Wi-Fi.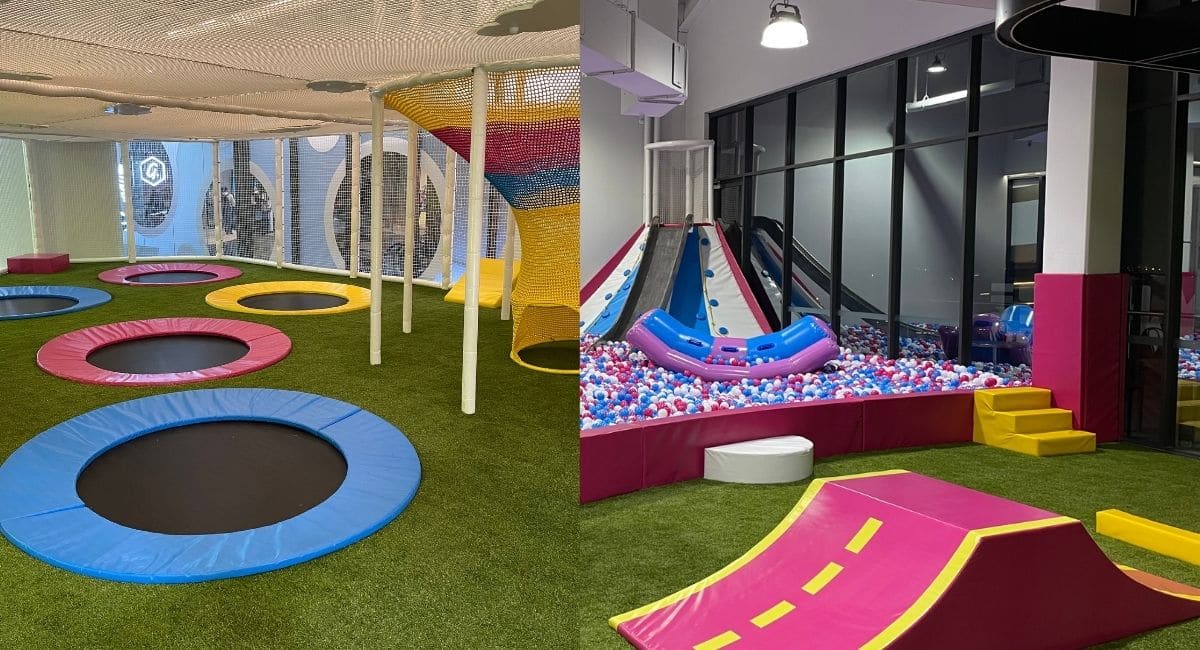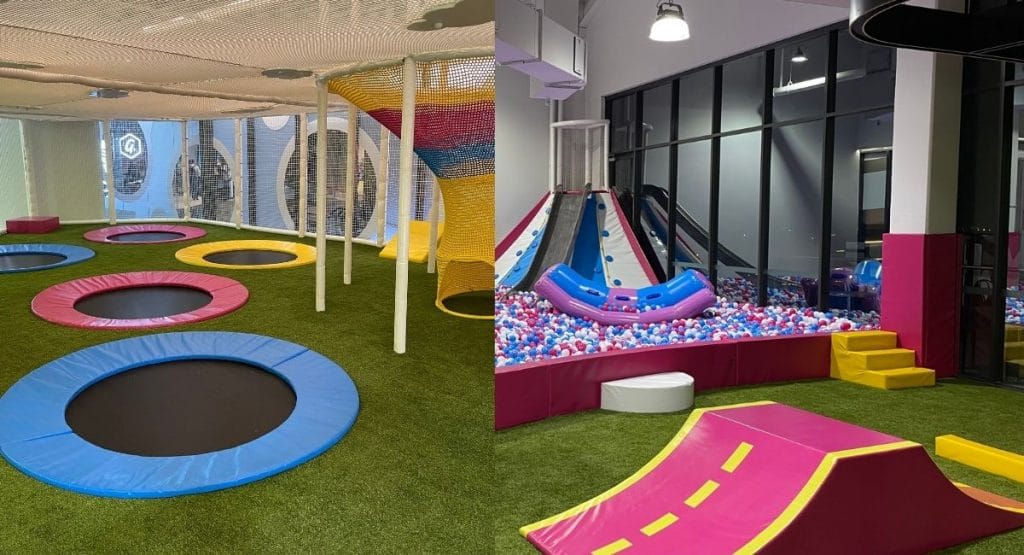 miniBOUNCE has a range of ticket types available. They also have a multi visit passes which start at just $12 per session for a 10 session pass.
Come and party at miniBOUNCE!
miniBOUNCE Parties focus on active play with fun, inclusive games! Everything is set up to run smoothly and be hassle free for parents. When it's time to go you just walk out the door and we'll handle the clean-up and pack away!
miniBOUNCE Club
miniBOUNCE Club is the golden ticket to endless play time!
As a Club member, your little adventurer will receive unlimited afternoon access to miniBOUNCE, Monday to Friday from noon until close.
Join the miniBOUNCE Club and receive a welcome pack including a Club T-shirt, access card for 10% off all café purchases and a card for 5 free coffees for parents to enjoy. Plus, if you book a birthday party at miniBOUNCE while you're a Club member, you'll receive a special gift for your little adventurer!
The Club includes optional weekly classes that have been designed specifically for preschoolers and toddlers, learning fundamental physical, social and emotional skills. Our small class sizes allow children to receive plenty of attention and a personalised approach to meet them at their level.
Written by
Tanya Nissen
Tanya is mum to two teenage girls and is the Production Manager for Kids on the Coast/ Kids in the City. She has experience working in the print & digital publishing industry for a number of years with skills in keeping the production schedule organised, social media and website design. When not being taxi-Mum to her girls, Tanya enjoys camping, reading, digital scrapbooking and boating.