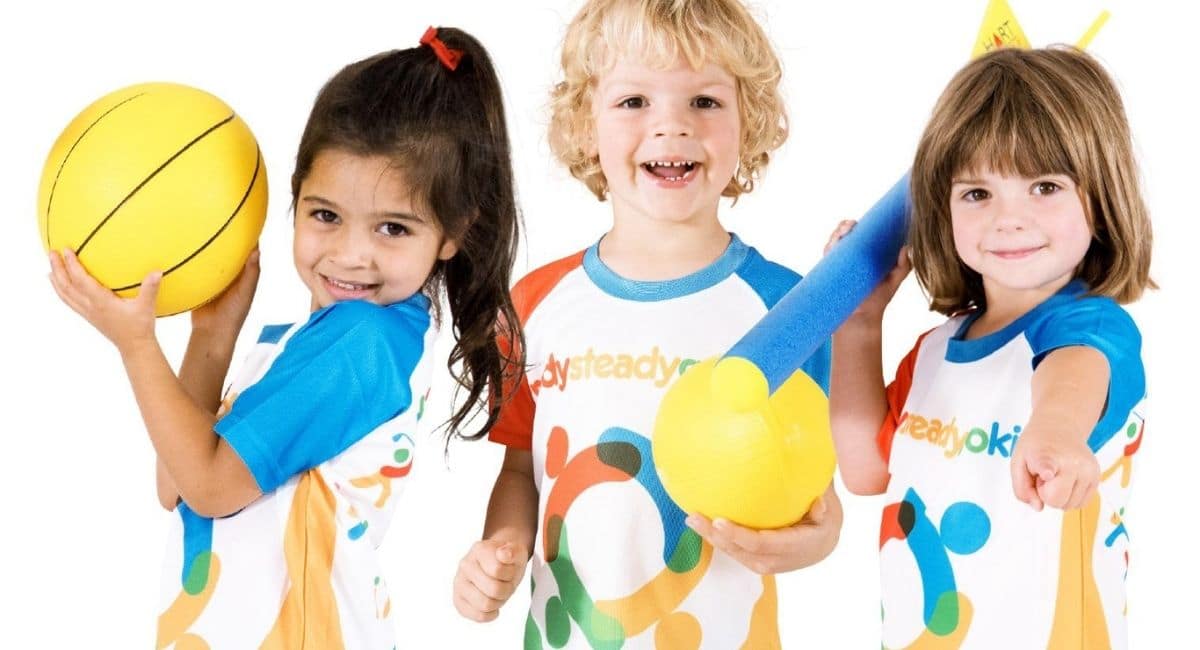 Ready Steady Go Kids
Business:
Ready Steady Go Kids
Ready Steady Go Kids is Australia's largest and most reputable multi-sport and exercise program for children aged from 18 months to 6 years.
We have been operating since 2004 and currently run classes at more than 150 locations nationally. Our high quality, physio-designed program teaches children the fundamentals of 10 different sports in a fun, non-competitive, team-based environment.
Program Objectives
Our program objectives are as follows:
To introduce preschoolers to a variety of sports in a structured, safe, inclusive and non-competitive environment.
Show preschoolers that sport and physical activity are fun.
Develop and enhance age-appropriate gross motor skills, coordination and correct posture.
Introduce and reinforce the importance of warm-up and stretching to help prevent injuries and proper hydration.
Teach the importance of good sportsmanship and teamwork.
To ensure that every participant receives a high level of attention and support, we maintain a low instructor to student ratio. Our instructors have (as a minimum) a Level 1 Coaching qualification under the National Coaching Accreditation Scheme from the Australian Sports Commission, a current working with children check and extensive experience in teaching preschool aged children.
Classes
Our classes run for 45 minutes and 30 minutes for our get ready program (18 months-2.5 years). We cover 10 sports across two terms.. Our classes follow the same structure each week – warm up, stretches, sport skills and then an activity to foster gross motor skills, hand/eye/foot coordination and/or balance activity to complete the sport of the week.
Ready Steady Go Kids seeks to develop a lifelong passion for physical activity and sport, decrease childhood obesity, increase confidence and prepare children for participation in school and the broader community.
Venues and times
Location
Days
Times
Caloundra Cricket Club
Saturdays

4-6 year olds 8.00am

2.5 – 4 years 8.45am

Maroochydore Sunshine Coast Indoor Sports Stadium
Saturdays

18 months – 2.5 years 8.45am

4-6 years 9.15am

2.5-4 years 10.00am
New classes and locations coming soon please check website for updates
Written by
Kids on the Coast/Kids in the City