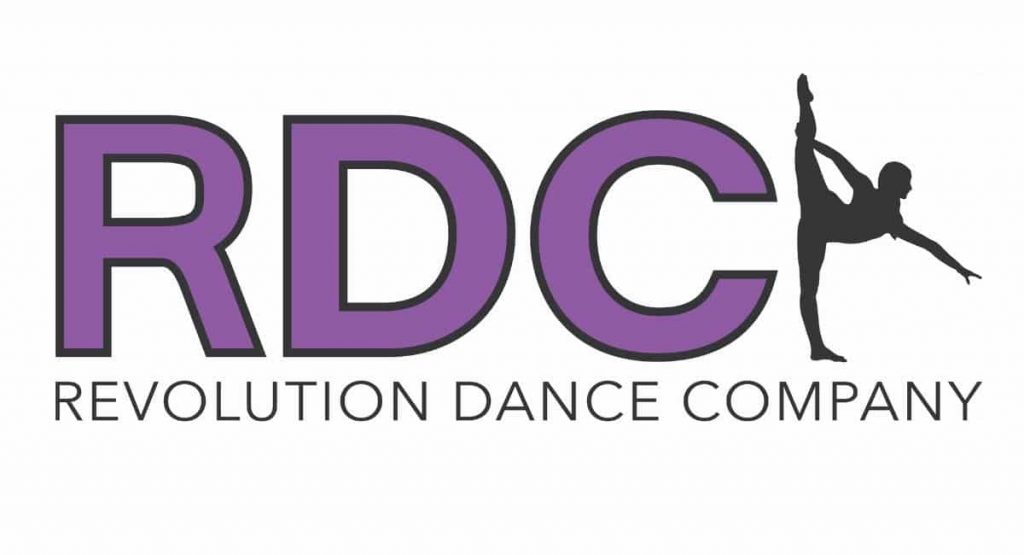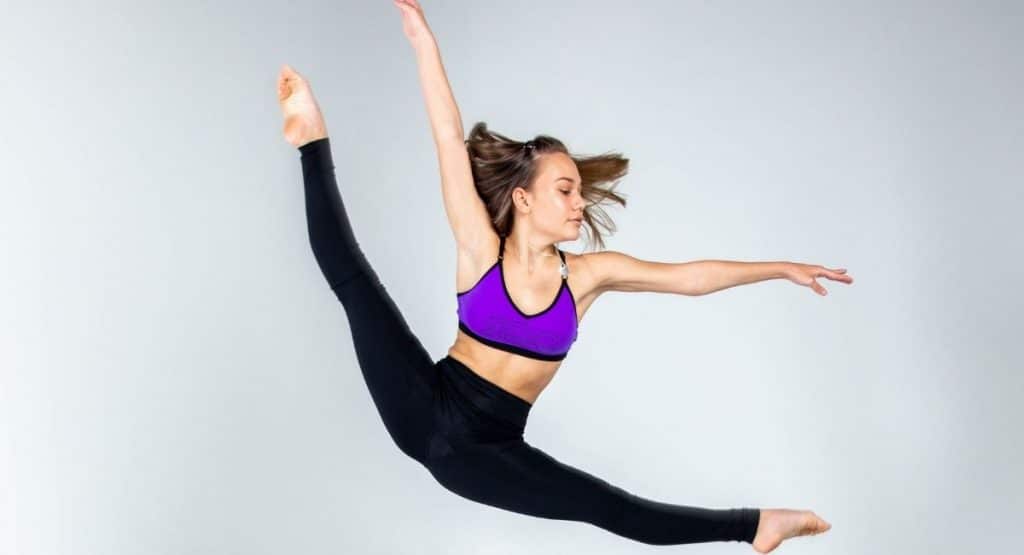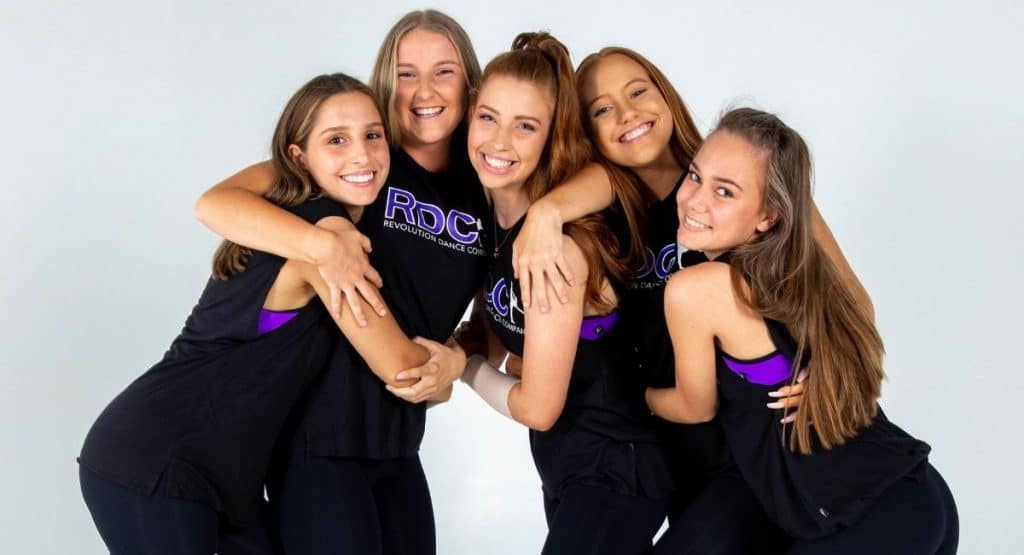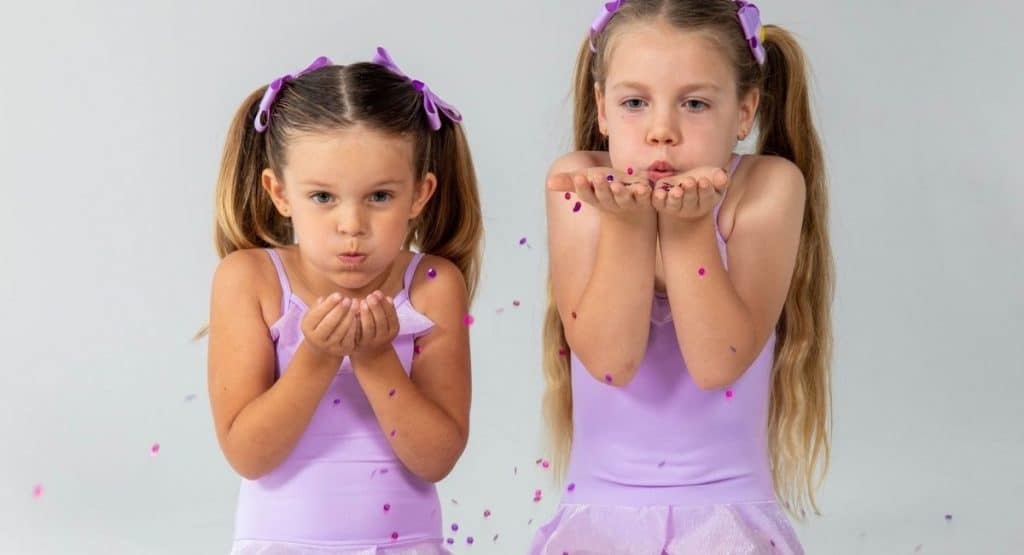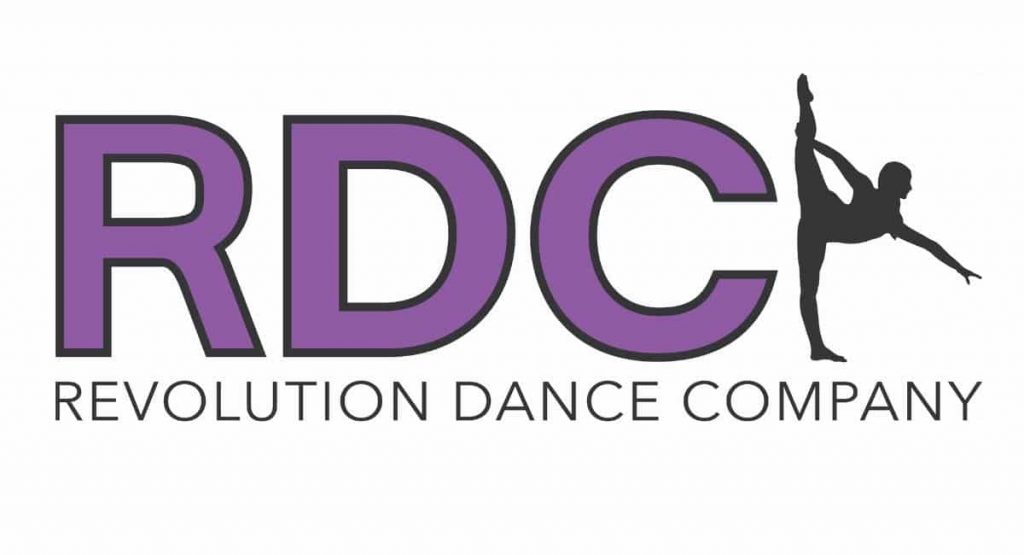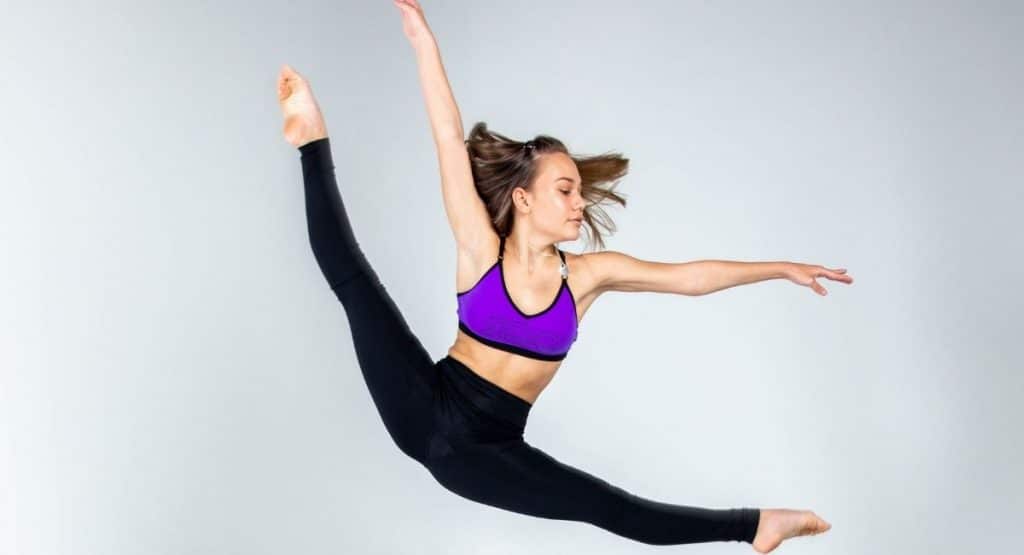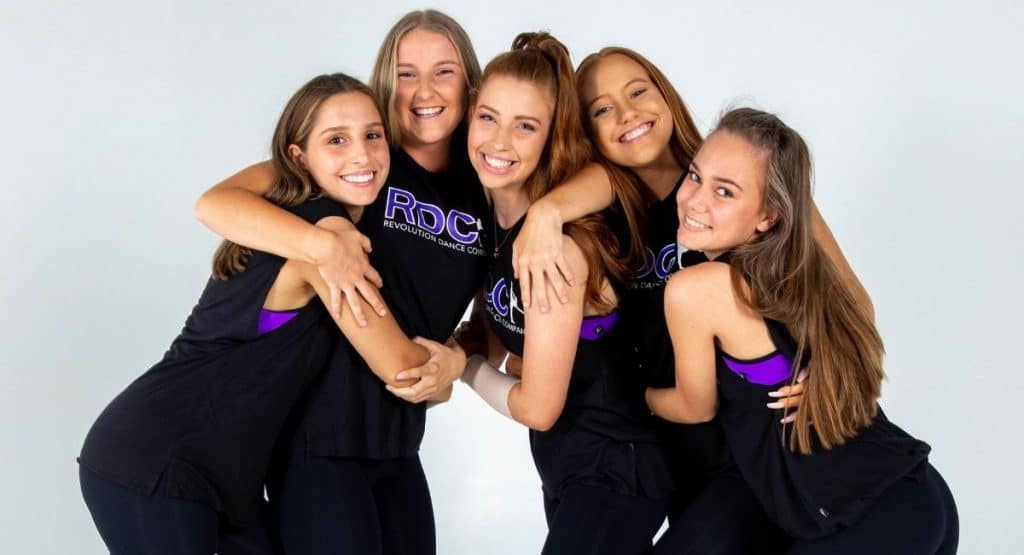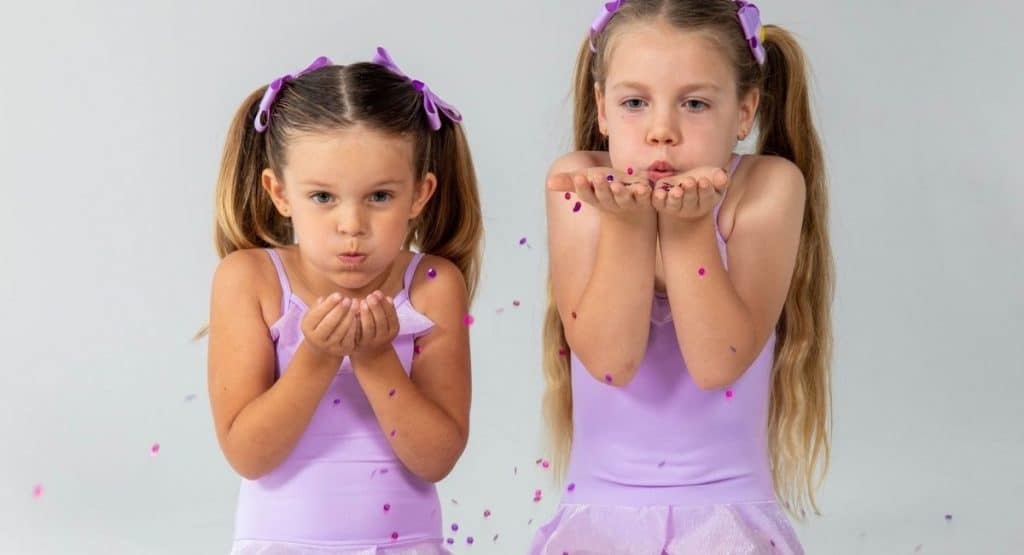 Revolution Dance Company
Business:
Revolution Dance Company
Location
3/7 Norval Court, Maroochydore, 4558
Revolution Dance Company is an exclusive dance studio located in Maroochydore on the Sunshine Coast. We aim to provide a variety of learning experiences for both the recreational and professional dancer; toddlers through to adults. It is our aim to create change in our world's future through our dancers.
We are an ATOD affiliated studio offering classes in Classical Ballet, Jazz, Tap, Hip Hop, Contemporary, Acrobatics, Competitive Teams and much more. We feel extremely privileged that we can provide them with an environment where their dreams can flourish, and friendships of a lifetime are made.