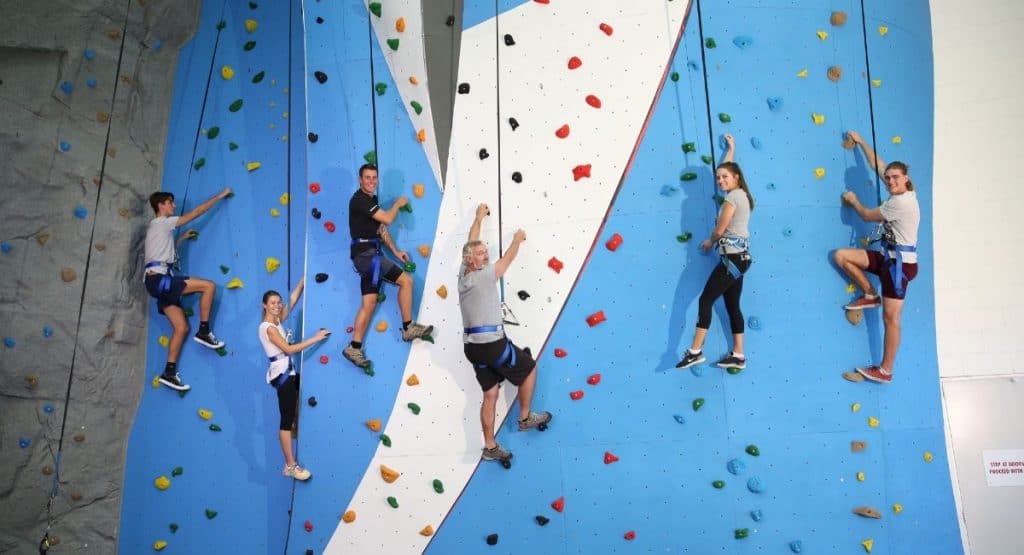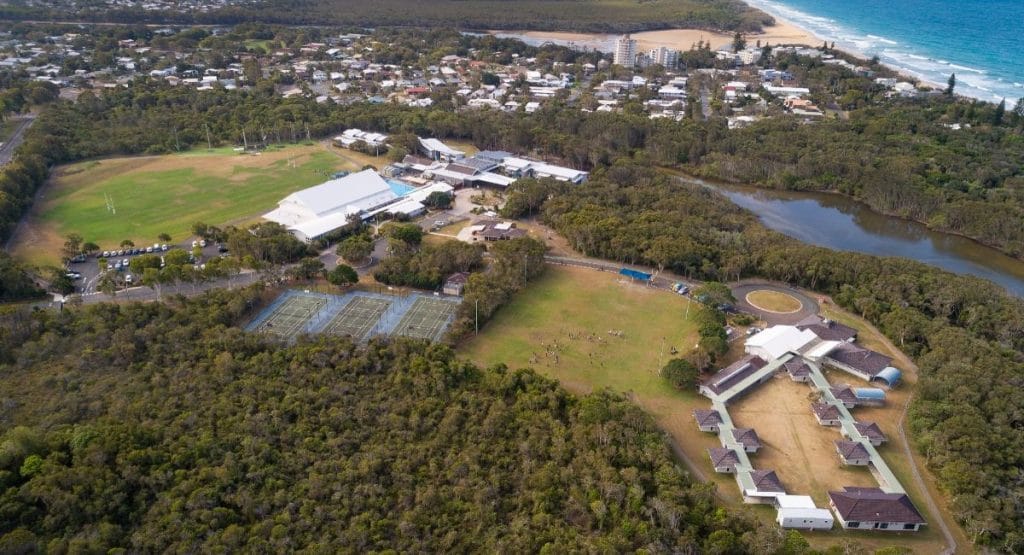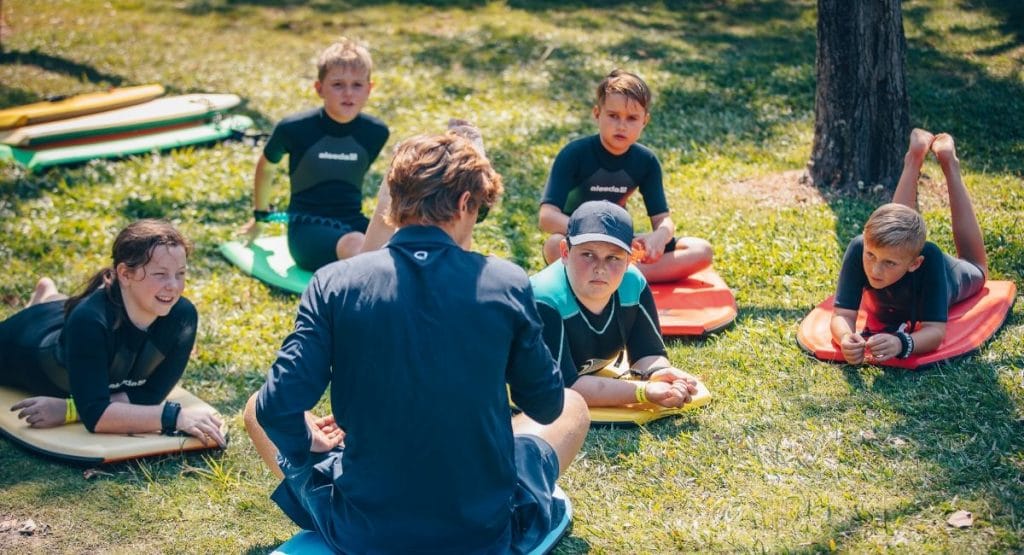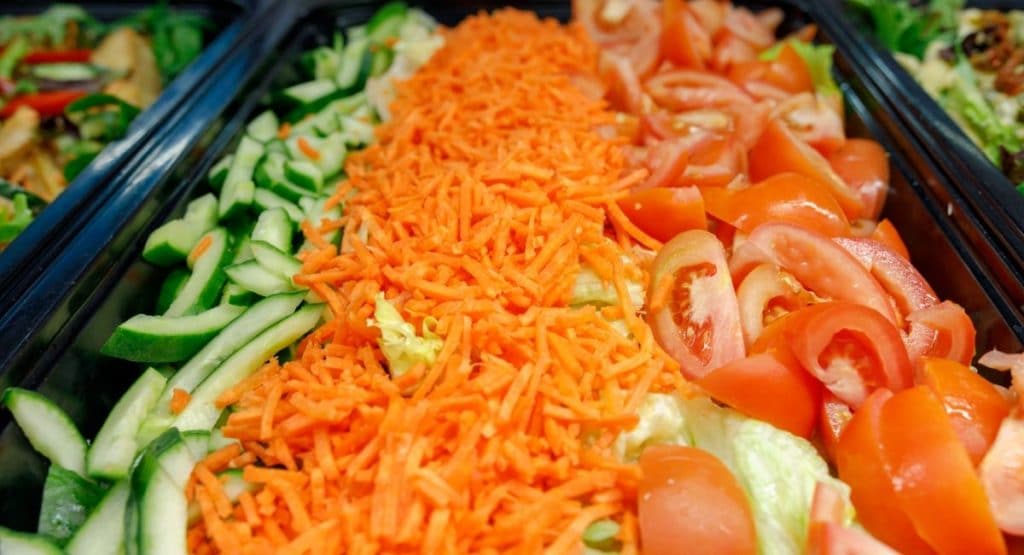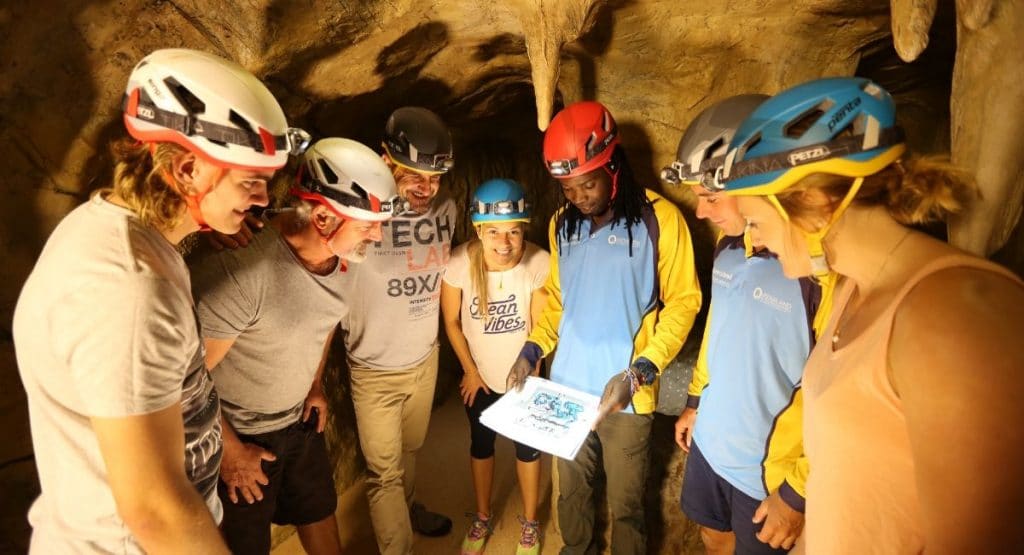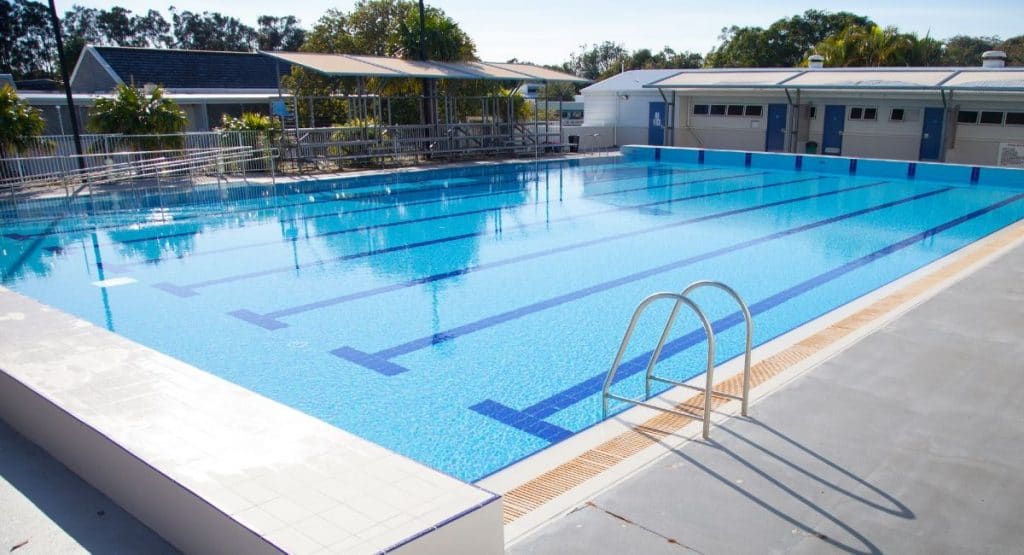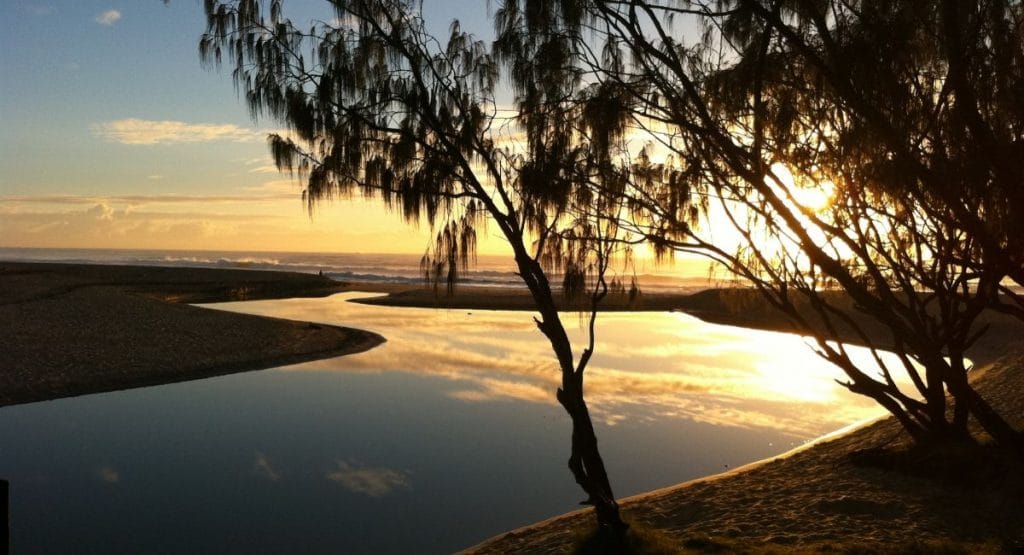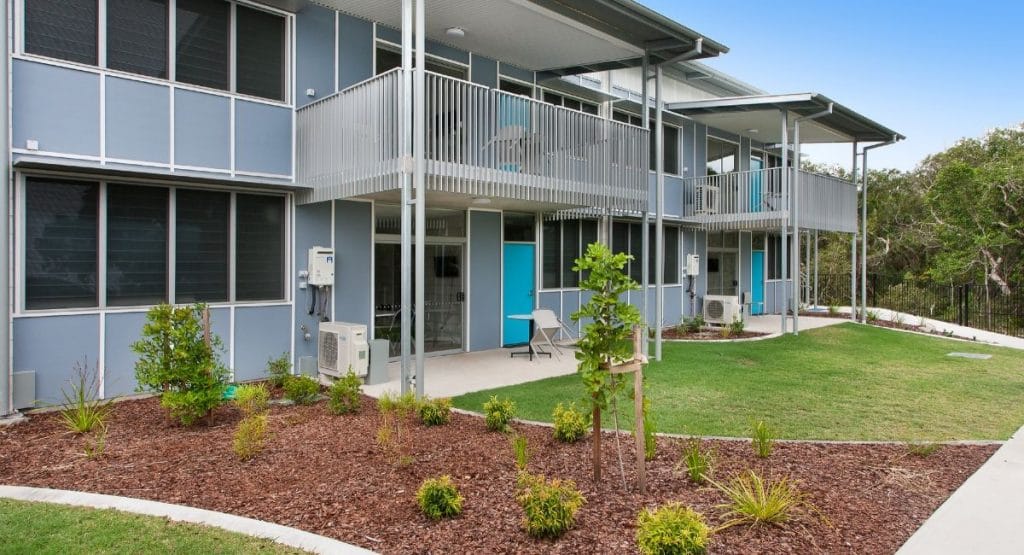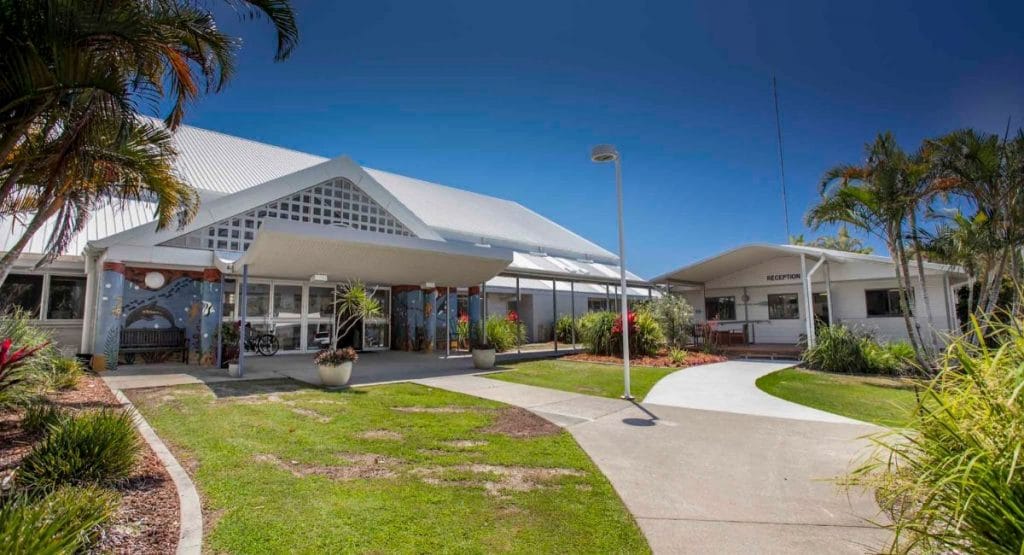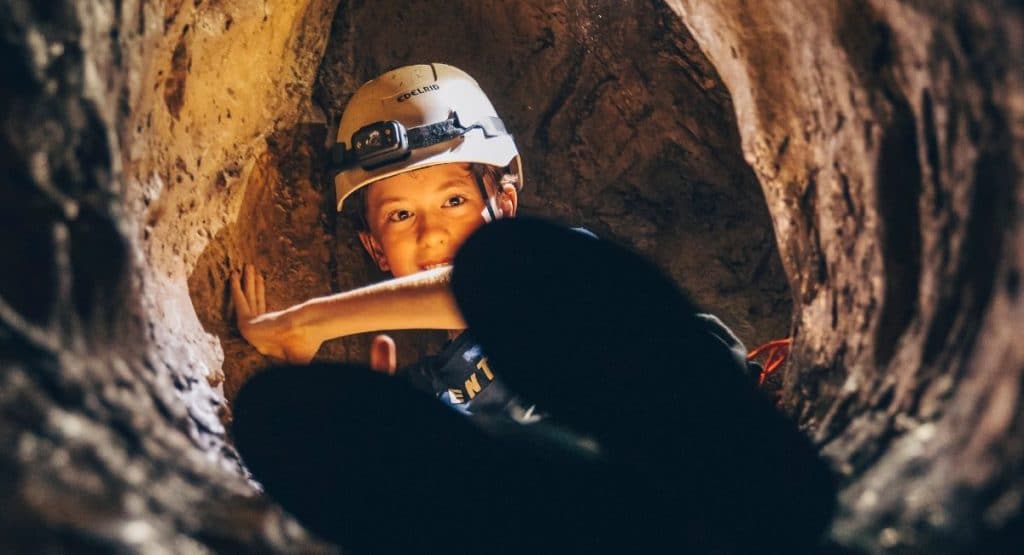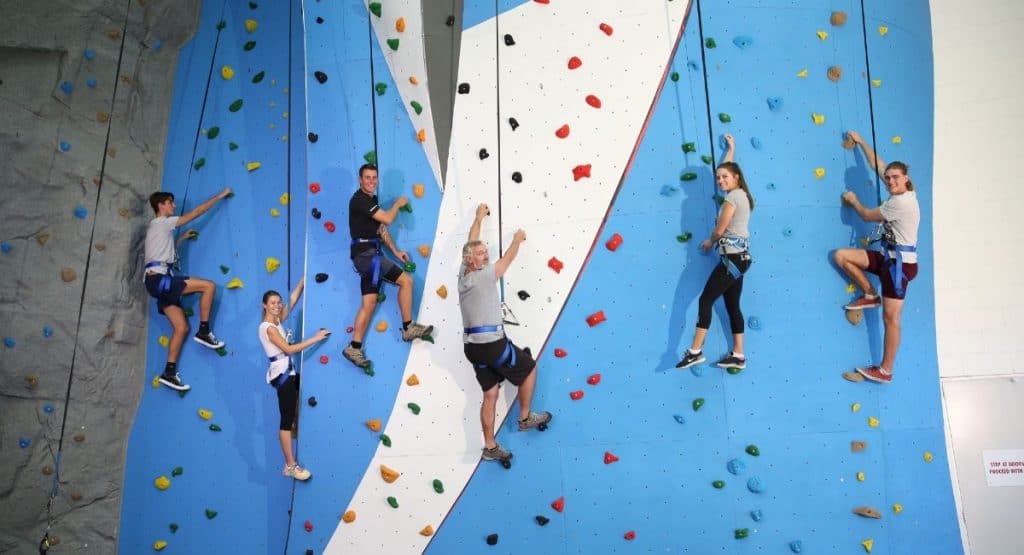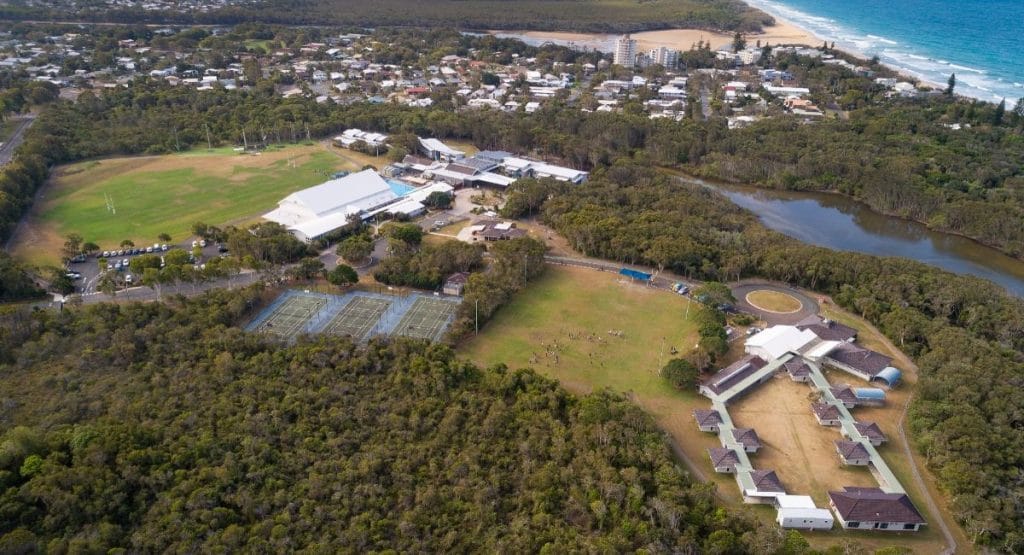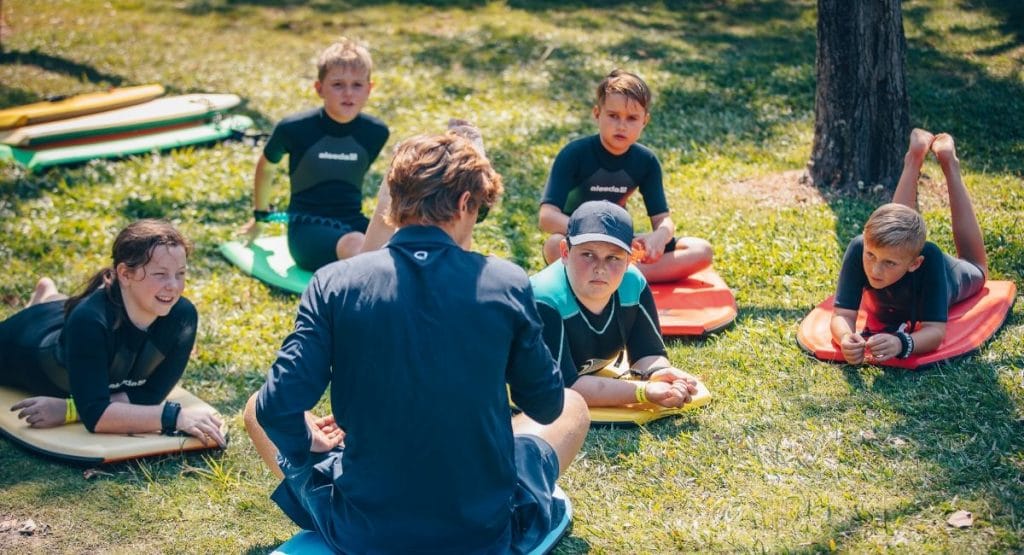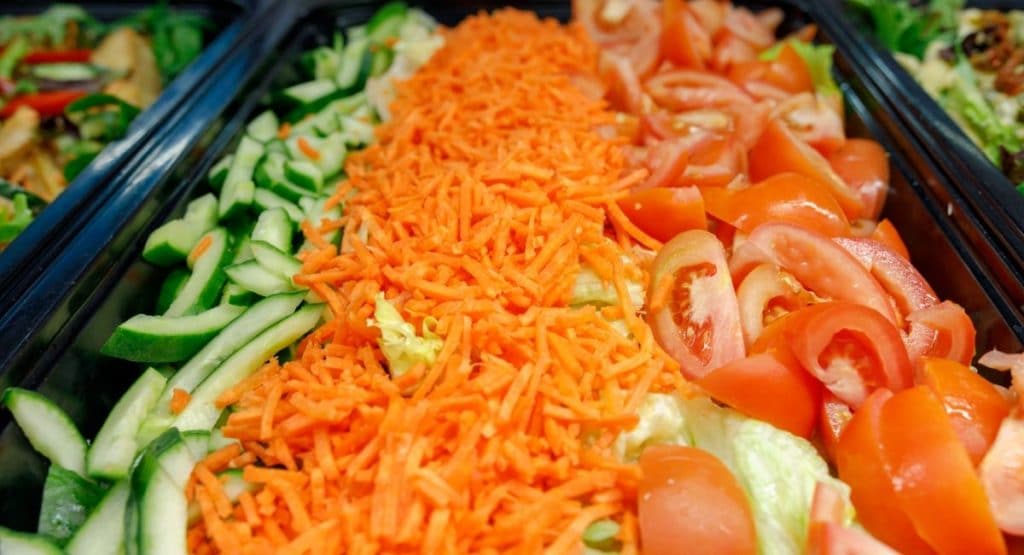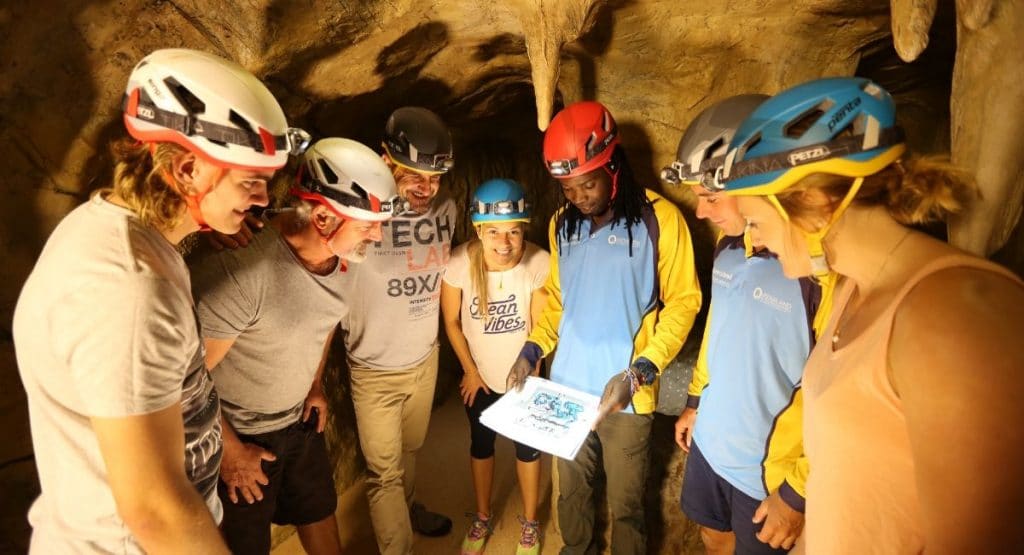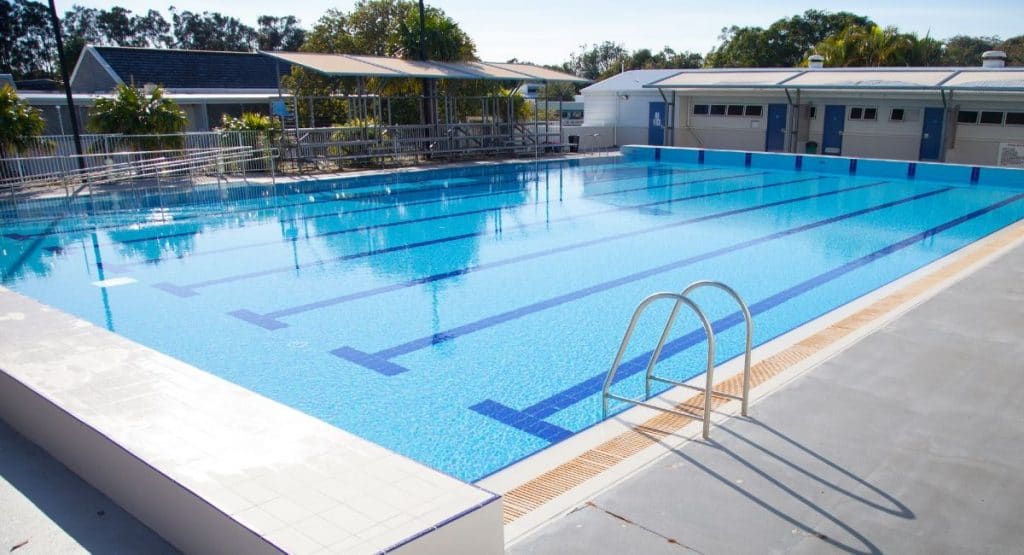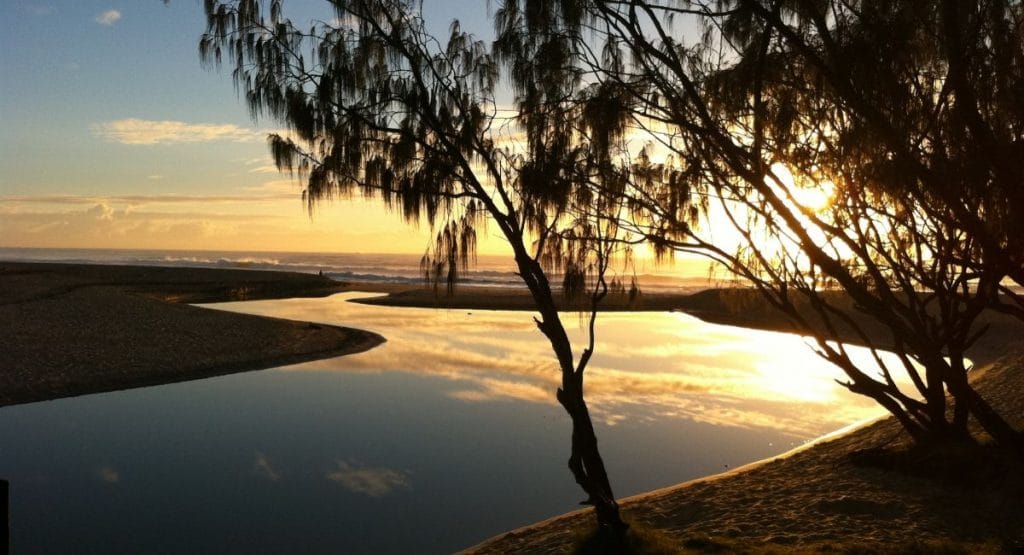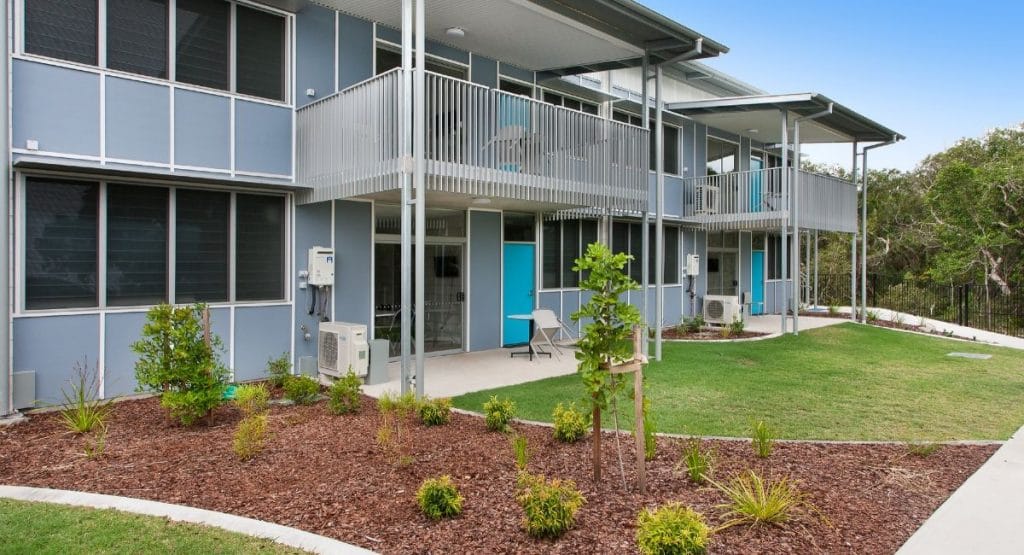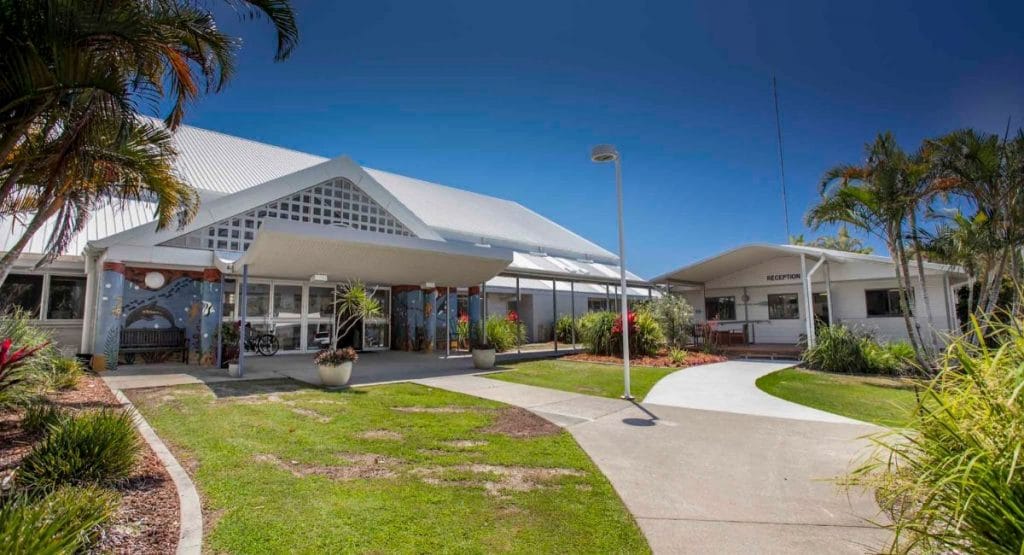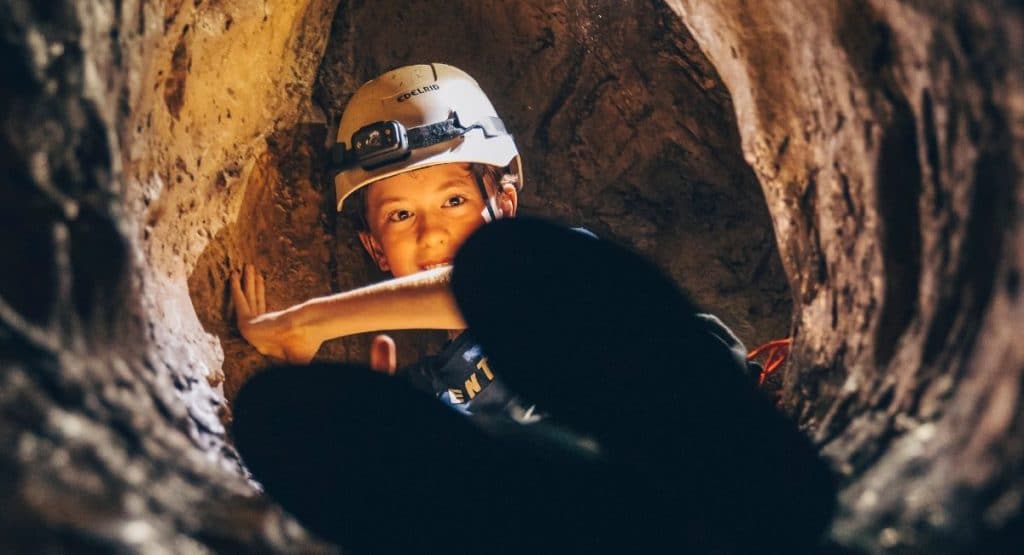 Sunshine Coast Recreation Centre
Business:
Sunshine Coast Recreation Centre
Location
Sunshine Coast Recreation Centre, 80 Currimundi Rd, Currimundi QLD 4551
The Sunshine Coast Recreation Centre is a secluded getaway behind Currimundi Beach, near the mouth of Currimundi Lake, just north of Caloundra. Recently upgraded, the Centre hosts a range of facilities to meet the needs of every visitor.
The Centre offers accommodating, sporting facilities, meeting spaces, instructor-led activities and healthy catering, which can be enjoyed at the undercover outdoor eating area. Its accommodation is perfectly situated for day trips to Noosa, Australia Zoo and the Glass House Mountains.
You'll find a number of safe and exciting recreation facilities. There is an indoor rock wall and a two-storey caving system, the first of its kind in Australia! The activities afford everyone the opportunity to get closer to nature.
Further, the facilities at the Sunshine Coast Recreation Centre are designed to be inclusive of all abilities. This means wheelchair accessibility and fully adapted accommodation, sports, and dining facilities are on-site.
Camps and Packages
The Sunshine Coast Recreation Centre can accommodate up to 324 people. It has a range of camps available for both kids and adults.
Schools and community groups can take advantage of our all-inclusive Adventure Camp, with accommodation, activities and catering included; have a more relaxed experience with the Coast Accommodation, or get seriously active with the Active Accommodation or Sports Camps.
Saturday Rock Climbing
The 10-metre high artificial rock climbing wall offers 10 different climbs of varying degrees of difficulty, for those aged five years and older. The Centre's automatic belay system let you challenge yourself solo.
Only $12.35 for a session of climbing, open every Saturday between 9am and 4pm. Bookings are essential.
Coast Club – Holiday Activities
Want to get the kids out and about during the school holidays? Then sign them up for Coast Club! Each day offers a range of action-packed activities perfect for getting them some fun in the sun. Choose from a half-day or full-day session, parents and adults are welcome to join in the sand and surf too!
Family Escapes
Looking to disconnect from your screens and get a little bit closer to nature? The Centre offers self-contained, en suite rooms that sleep up to seven. Prices start from $ $95.45 per night (with no minimum stay). The family can walk to the beach, shoot hoops or have a hit on the tennis courts with the range of sporting equipment and other fun activities to choose from.
You can find out more about this Queensland Recreation Centre here.