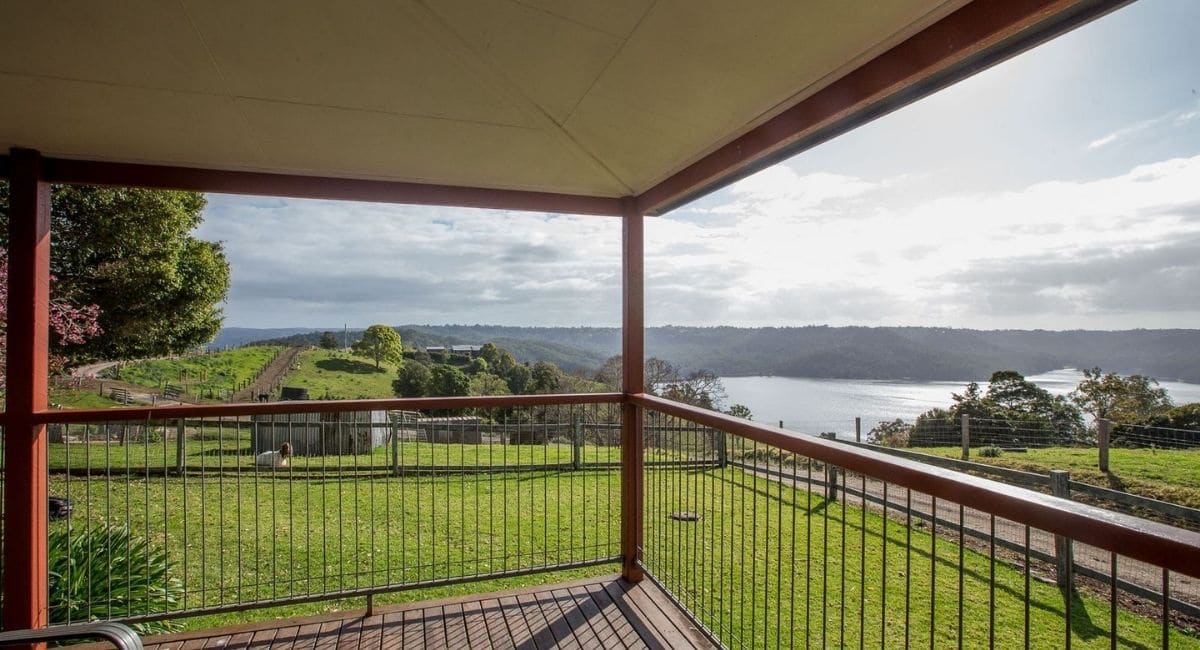 Uncategorized
Wittacork Dairy Cottages
Working dairy farm on 700 acres containing over 100 acres of pristine rainforest.
Guests can bottle feed the calves, feed the goats and our pigs Apples and Ginger.
We offer led pony rides and gator tractor rides.
Learn all about where your milk comes from and how a dairy farm works.