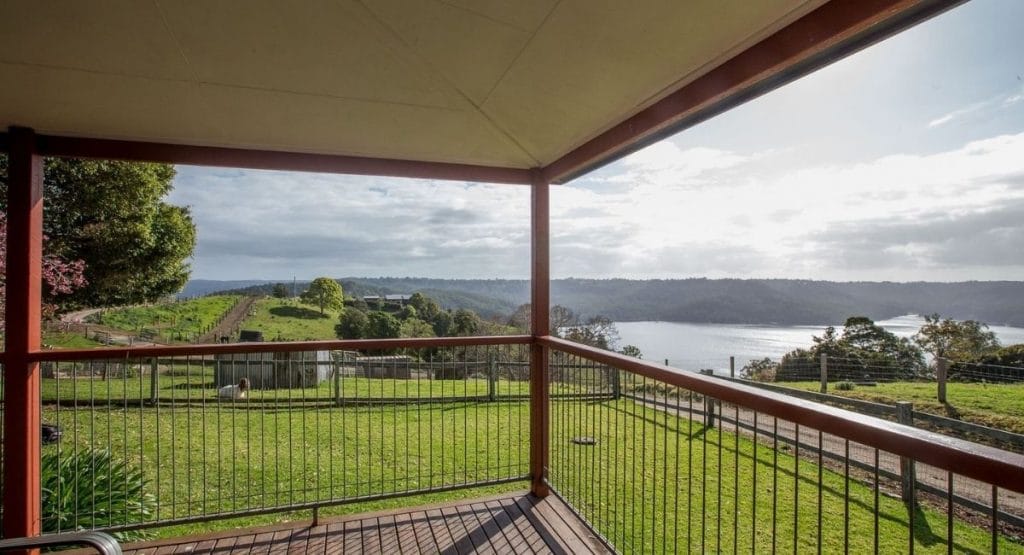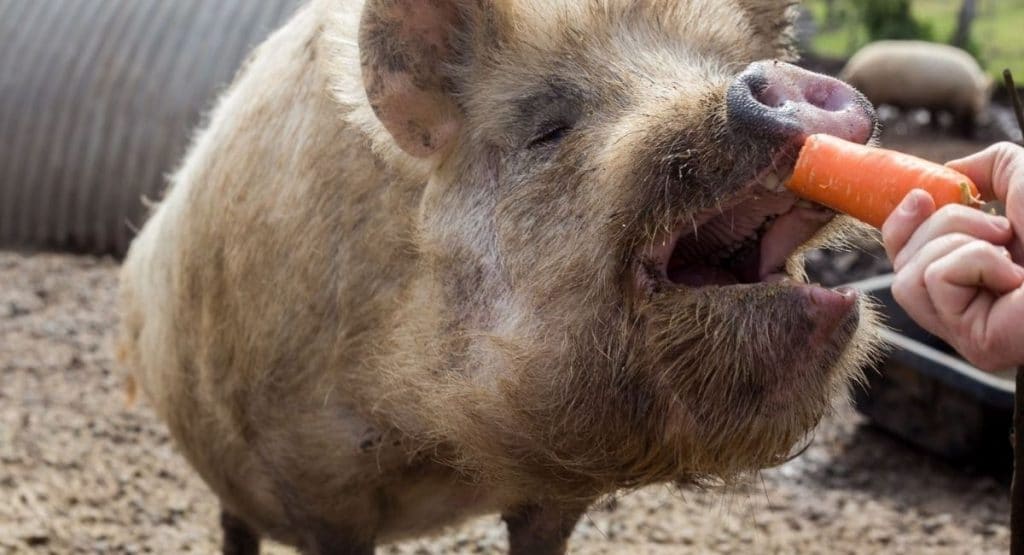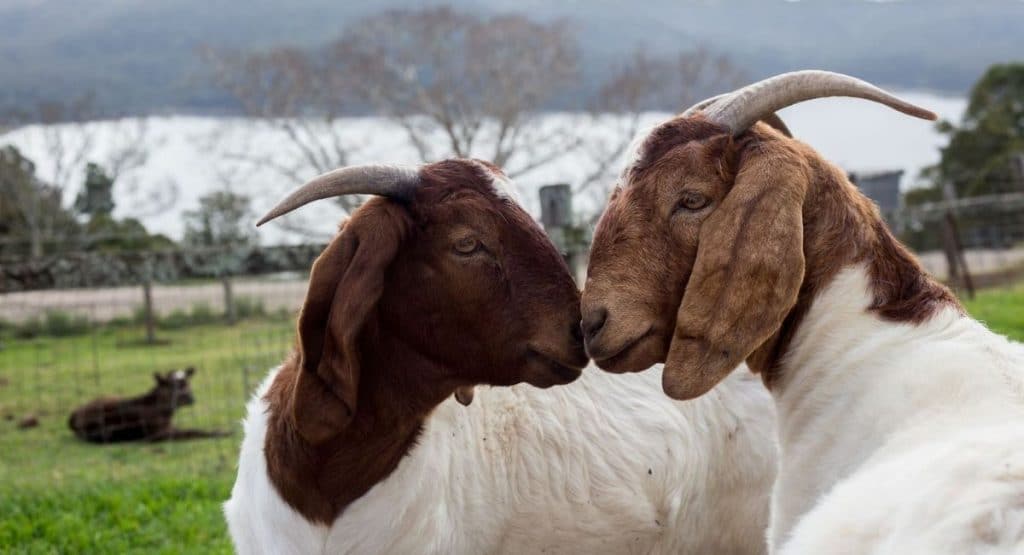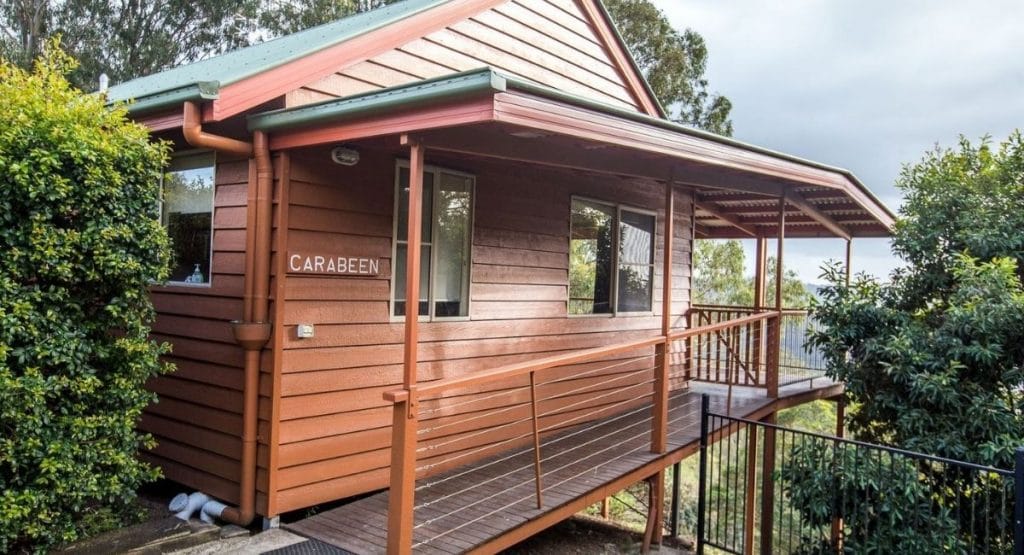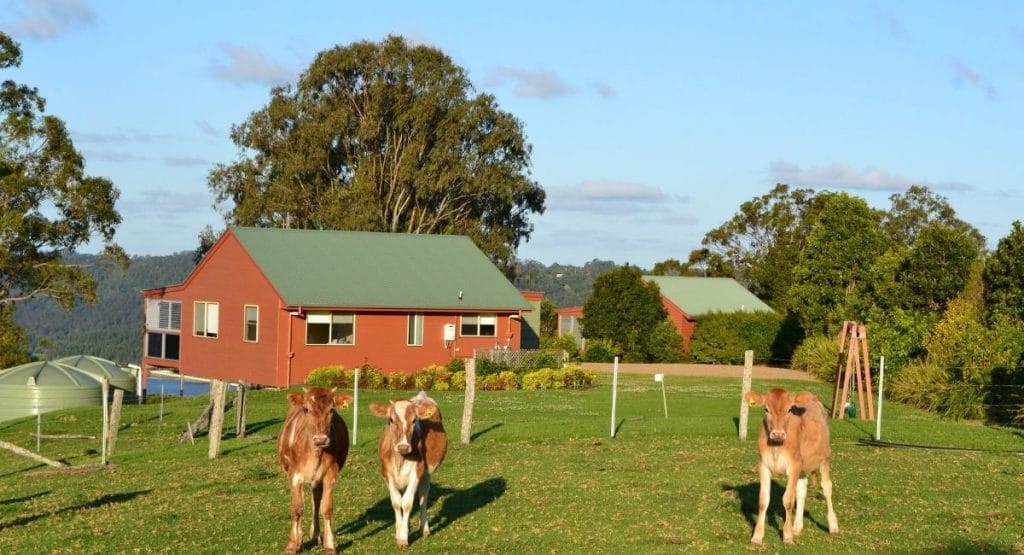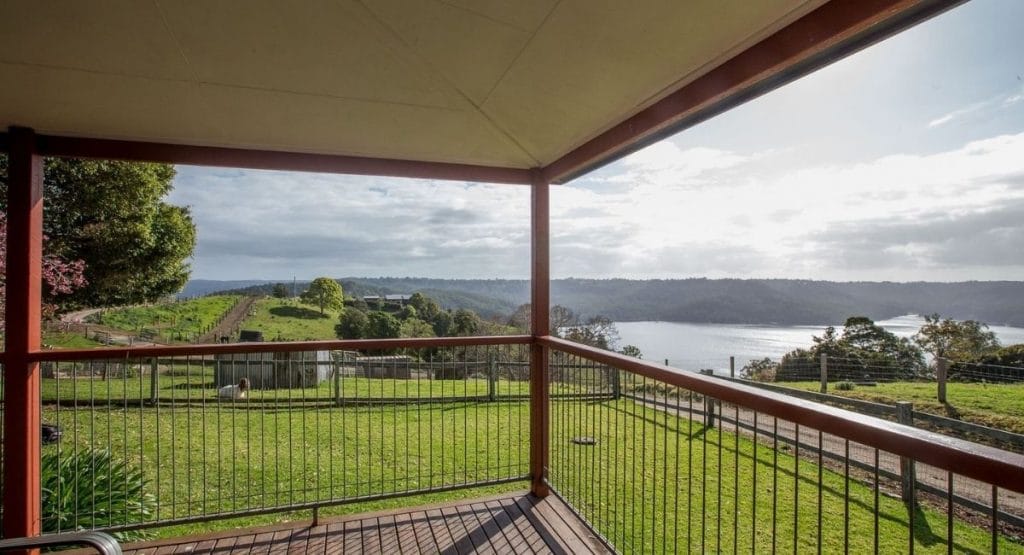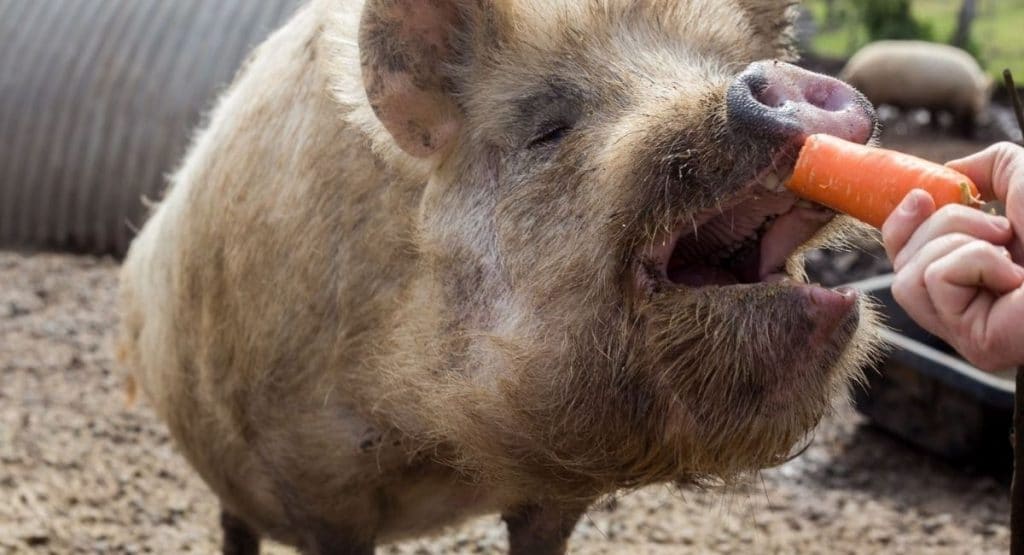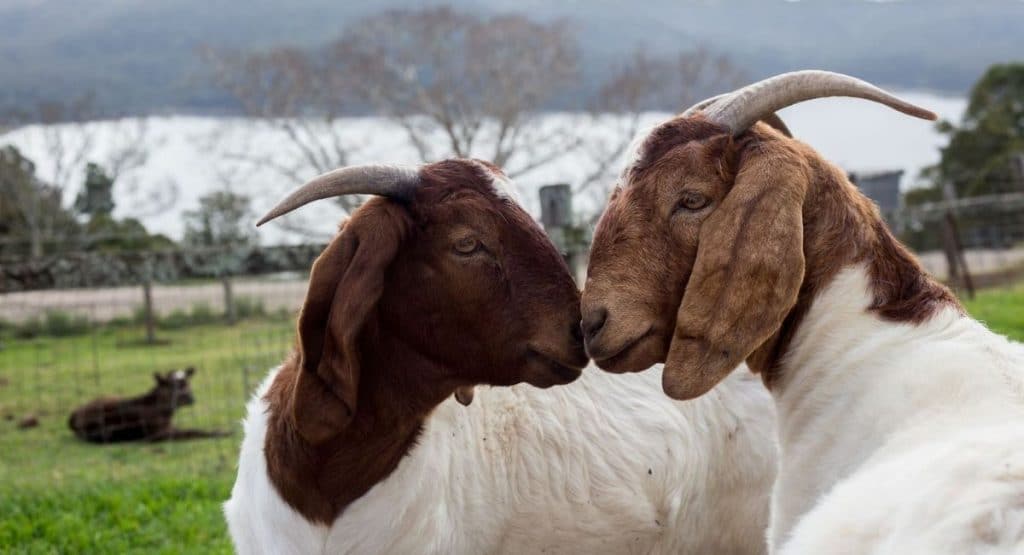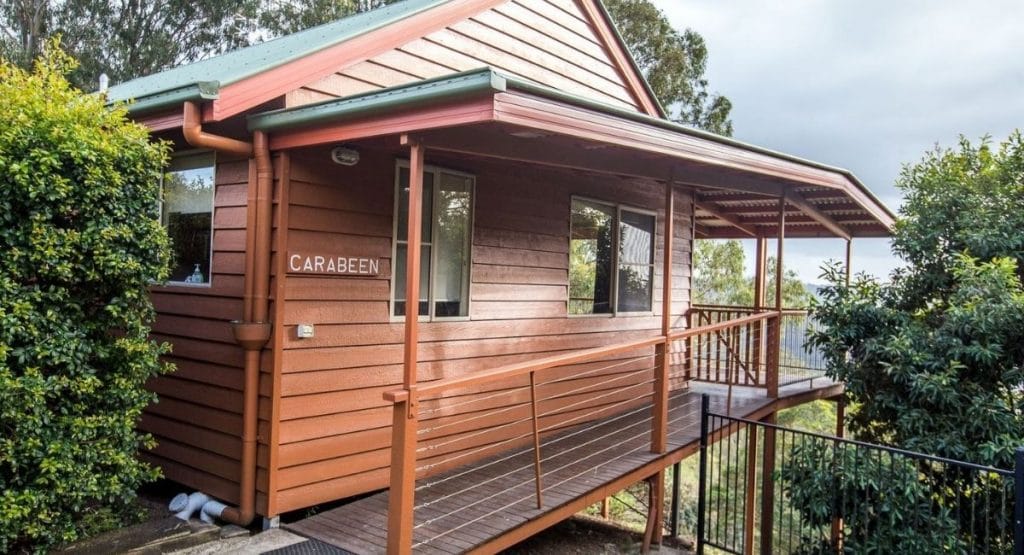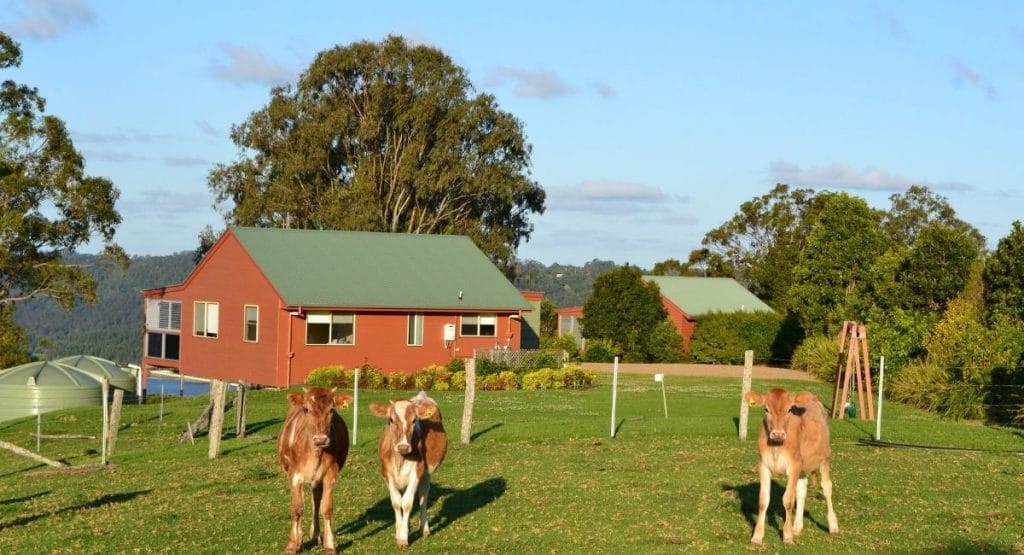 Wittacork Dairy Cottages
Business:
Wittacork Dairy Cottages
Location
286 Tesch Rd, Witta QLD 4552
Working dairy farm on 700 acres containing over 100 acres of pristine rainforest.
Guests can bottle feed the calves, feed the goats and our pigs Apples and Ginger.
We offer led pony rides and gator tractor rides.
Learn all about where your milk comes from and how a dairy farm works.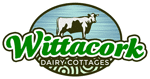 Written by
Tanya Nissen
Tanya is mum to two teenage girls and is the Production Manager for Kids on the Coast/ Kids in the City. She has experience working in the print & digital publishing industry for a number of years with skills in keeping the production schedule organised, social media and website design. When not being taxi-Mum to her girls, Tanya enjoys camping, reading, digital scrapbooking and boating.