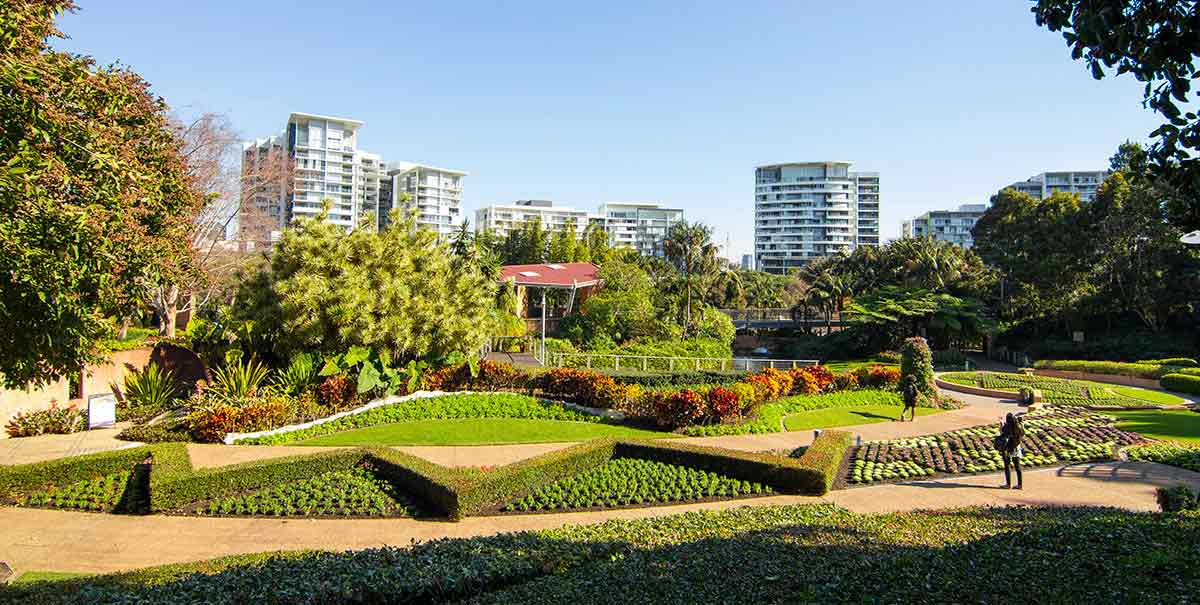 Activities
Free school holiday activities in Brisbane's Parklands
The winter school holiday is fast approaching and restrictions are gradually easing. So why not soak up Brisbane's alfresco winter climate with some fun free school holiday activities across Brisbane's gorgeous parklands.
Streets Beach re-opening – South Bank Parklands
A refurbished and rejuvenated Streets Beach will reopen to the public on Saturday 27 June, just in time for the school holidays and for littlies who dare to embrace the chillier temperatures! The Boat Pool and Aquativity reopened in May for the public to utilise and enjoy in line with Government health and safety guidelines.
Riverside Green Playground re-opening – South Bank Parklands
After undergoing an essential softfall restoration, the most popular playground south of the river will also reopen to the public on Saturday 27 June, to no doubt be inaugurated by excited climbing kids.
Arbour Quiz Walk and Interactive Games – South Bank Parklands
From this weekend onwards, young ones can learn a thing or two about the history and landmarks of the Parkland through a hanging Arbour installation. Interactive games of hopscotch and I Spy will also dot the 1km long Arbour path, so children can hop- step and jump their way throughout.
Scavenger Hunt – Roma Street Parkland
At Roma Street Parkland, kids can explore new trails and uncover hidden gems as they venture through the winding paths of the Spectacle Garden right through to the tree-tops of the Rainforest. The Nature Scavenger Hunt is the perfect outdoor school holiday activity; paired with a final pit stop at The Garden Room Café. From Saturday 27 June until Sunday 12 July children will be eligible to receive a free ice-cream with every kids meal purchased! To get started simply download the activity sheet at kidscollective.com.au and find as many items as possible.
---
RELATED:
Our FAV winter school holiday activities in Brisbane
2020 Winter School Holiday Guide
Image: Roma Street Parklands, Brisbane Marketing
Written by
kidsonthecoast