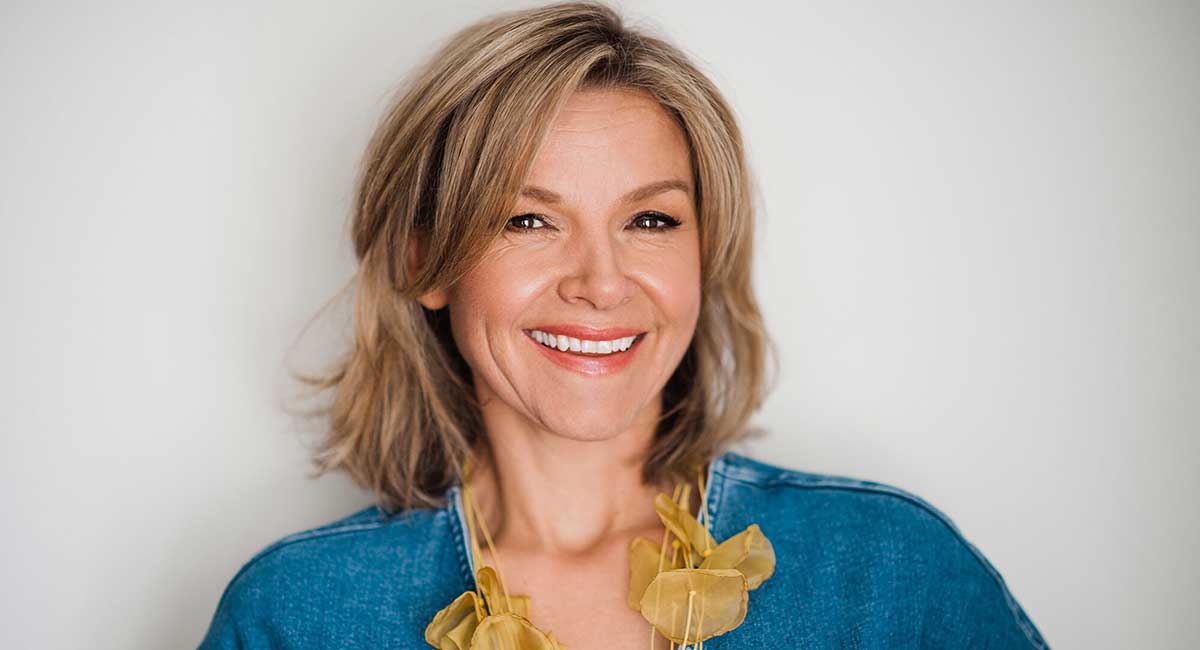 Attractions & Museums
Horizon Festival 2022: Three family-focused itineraries make planning a breeze!
With this year's Horizon Festival only six weeks away, tickets are flying out the door. Now's the time to get your Horizon plans in place.
Because life is complicated enough and the daily mental load for parents is… well… HUGE, we've put together three itineraries to make planning a breeze. You're welcome!
---
HORIZON FESTIVAL TICKET DEAL
Buy tickets to three shows: 'Everybody Roar! The best of Justine Clarke', 'Babushka Right to Party' and 'Holy Bin Amoley!' and get 15 per cent off!
---
Horizon Festival with kids under 5 years old
Understanding that kids are the artists of the future, Horizon Festival 2022 has a fabulous range of events in store for the little ones.
Start your Horizon Adventure at Horizon Kids: Family Hours, where every morning throughout the festival the Wonderland Spiegeltent will be commandeered by kids and their keepers.
Imagine a garden full of paint, glue and beanbags, and a tent full of circus, music and comedy. A space thoughtfully curated for the Coast's little artists to have fun and dirty their fingernails.
Horizon Kids: Family Hours runs from Saturday, August 27 through to Sunday, September 4. It's on from 9am–12pm daily at the Wonderland Spiegeltent, Cotton Tree Park. This is a free and drop-in event.
Also at the Wonderland Spiegeltent — between Monday, August 29 and Wednesday, August 31 — is Creative Bubs with New Dreaming Art. Share cultural history with New Dreaming Art and Didgeridoo Music Therapy in a safe and creative space over three days from 9am. You and bub can make art that tells your own family's story. Enjoy the beautiful sounds of the Yidaki (didgeridoo) with Caleb while expressing yourself through art with Nikita. This is a free event and bookings are required.
The must-see event for under fives has to be Everybody Roar! the best of Justine Clarke. At 10am on Tuesday, August 30 and Wednesday, August 31, iconic entertainer Justine Clarke and her band bring all her favourites to this special set at the Wonderland Spiegeltent. Justine invites you to join in the fun for a sing and a dance. Tickets start at $20. Children two years and under are free.
From September 1-4, the youngest artists of the Sunshine Coast have the opportunity to get creative in nature with Creative Play with Wildlings Forest School. This series of 3-hour workshops will be led by the experts in outdoor play — Wildlings Forest School. All workshops are held at the Wonderland Spiegeltent, bookings are essential and tickets are from $20.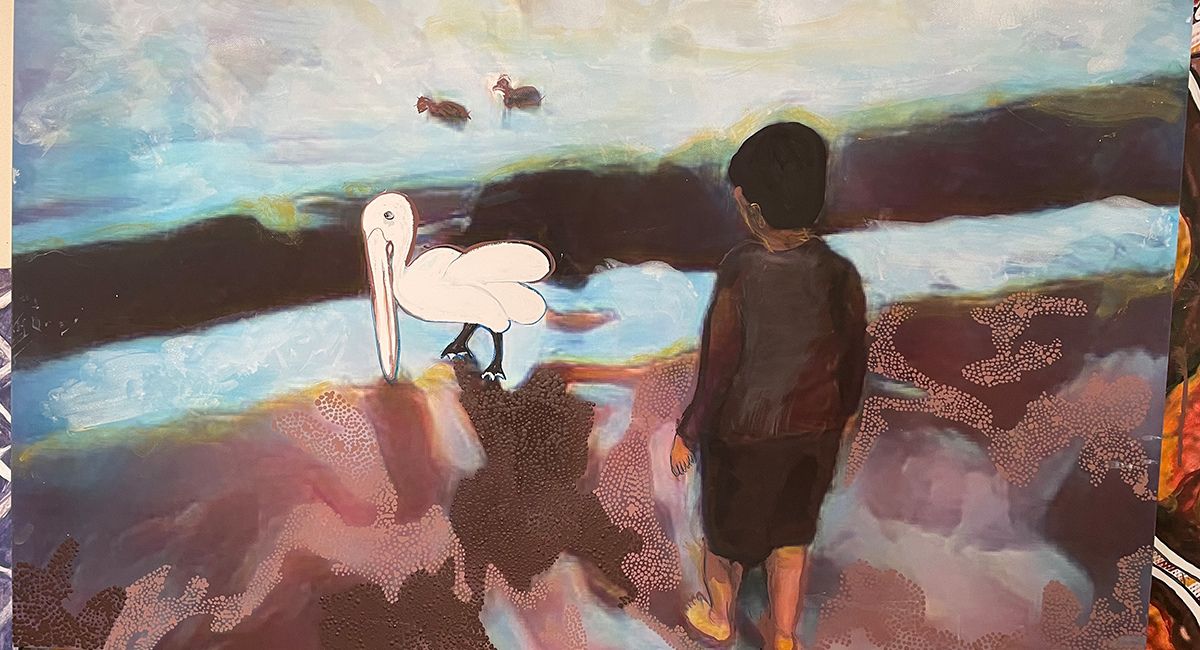 Educational events for kids
Creativity is heaps of fun, but we also want our kids to learn something from every experience. There are plenty of sneaky educational opportunities at Horizon Festival.
Guyu and Friend Mr Pelican self-guided workshop is a free daily event you can drop into at the Wonderland Spiegeltent. Watch a film of Aunty Hope reading the book, explore Kabi-Kabi language through the accompanying activity booklet. There will be Guyu and Friend Mr Pelican books available to take home.
Love comedy and the planet? On Saturday, September  3 at 10am and 1:30pm, and Sunday, September 4 at 10am, Holy Bin Amoley! is on stage at the Wonderland Spiegeltent. Meet bin-vestigators catching out non-recycling nannies, boogie with the bin chickens, witness the world's first Bin Doggy Show, and so much more! This show best for children aged 10 years and under. Children 2 years and under come free. Tickets are from $10.
For a truly magical experience for children and their grown ups, head to Maroochy Regional Bushland Botanic Garden for Listen More Not Spoken For. Held on Saturday, August 27 and Sunday, August 28 from 10am–2pm, and Friday, September 2 to Sunday, September 4 from 10am–2pm, these free listening walks have been created by a team of Jarjums (Indigenous children) in collaboration with Quandamooka artist Libby Harward, their older siblings and our Mother Earth. Immerse yourself in the sounds of children and country hearing each other. Bring a phone or tablet and headphones if you have them.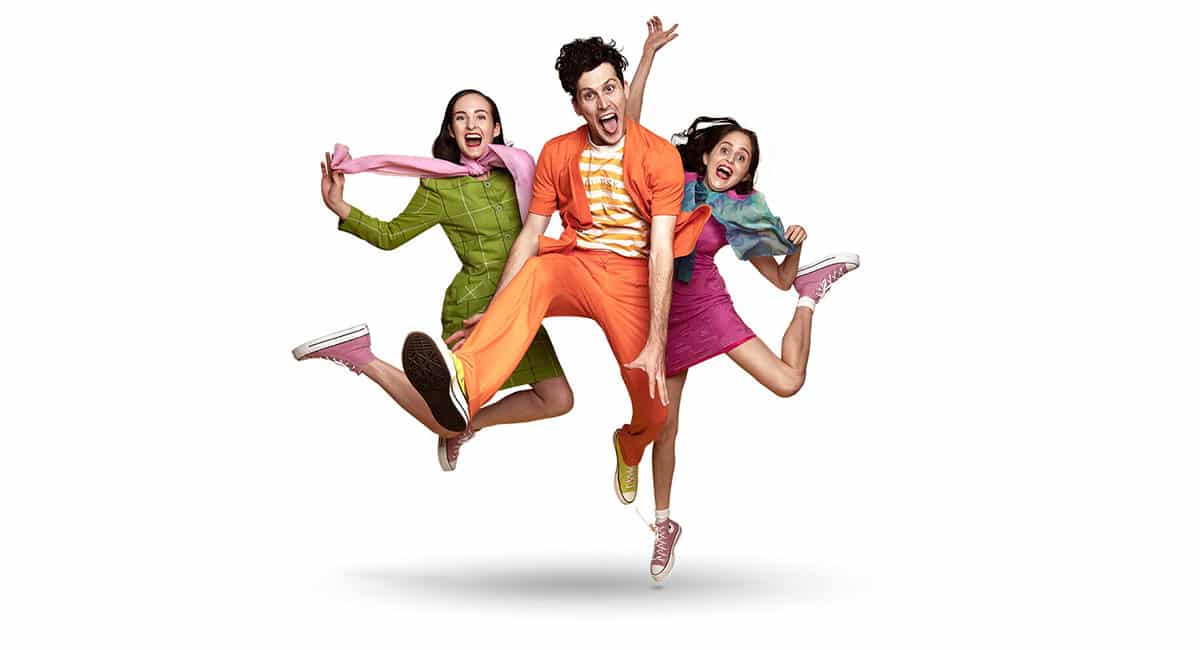 Horizon Festival for kids of multiple ages
Keeping kids of multiple ages interested and engaged at the same time is a challenge! Horizon Festival has you covered, with a bunch of events that will appeal to the whole family — even parents!
Circus Wonderland – A Neverland Adventure is a must-see for families. On stage at the Wonderland Spiegeltent there's fun for the whole family as the adventures of Peter Pan, Tinkerbell and the Pirates come to life in an unforgettable and enchanting circus adventure! Catch the show on Fri, September  2 at 11am, Saturday, September 3 at 11:30am and 3pm, Sunday, and September 4 at 12pm and 2pm. Tickets from $25. 
On Saturday, August 27 at 6pm, Common People Dance Party: Sunshine Coast Rally hits the stage at Wonderland Spiegeltent. There's a storm of sequins, sweat and spandex all set for one mighty dance-battle-royale. Come party and cheer for your team. Help them bring home the coveted giant hot-glue-gunned Common People Dance Eisteddfod Memorial Trophy in all its crap-tastic glory. Tickets from $10.
Or for those with a rebellious side, head to the Wonderland Spiegeltent on Saturday, August 27 at 2pm and Sunday, August 28 at 10am and 2pm for Babushka in Right To Party. A high energy cabaret for kids, featuring rebellious music, vocal acrobatics and a whole lotta mischief. Spike your mohawk and fight for your right to party!  Tickets from $15.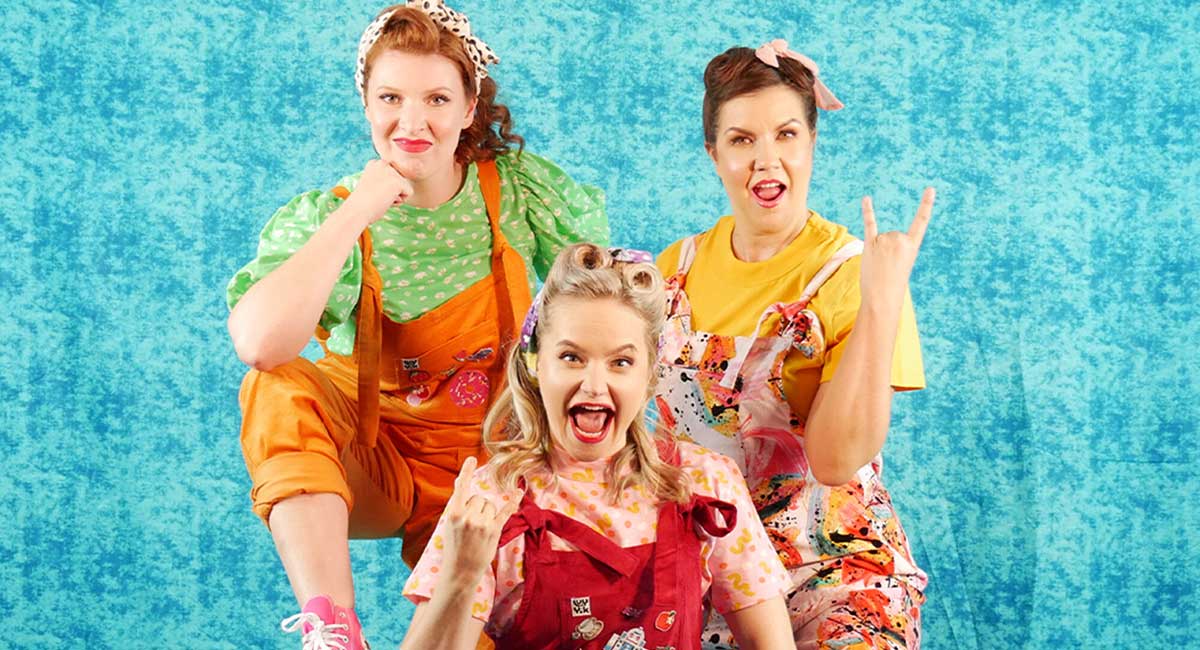 \
Find out more and book tickets at www.horizonfestival.com.au.
Don't panic! Ticketholders will be entitled to a full refund if Horizon Festival cancels or postpones an event. Horizon Festival also has a COVID-19 policy, in the event you or a member of your party are unable to attend as a result of COVID-19. See the full ticket policy here. 
---
You might also like…
Horizon Festival program has been released — and there's oodles of art-fuelled activities for kids
How creative play can improve your child's early literacy
Horizon Festival 2022