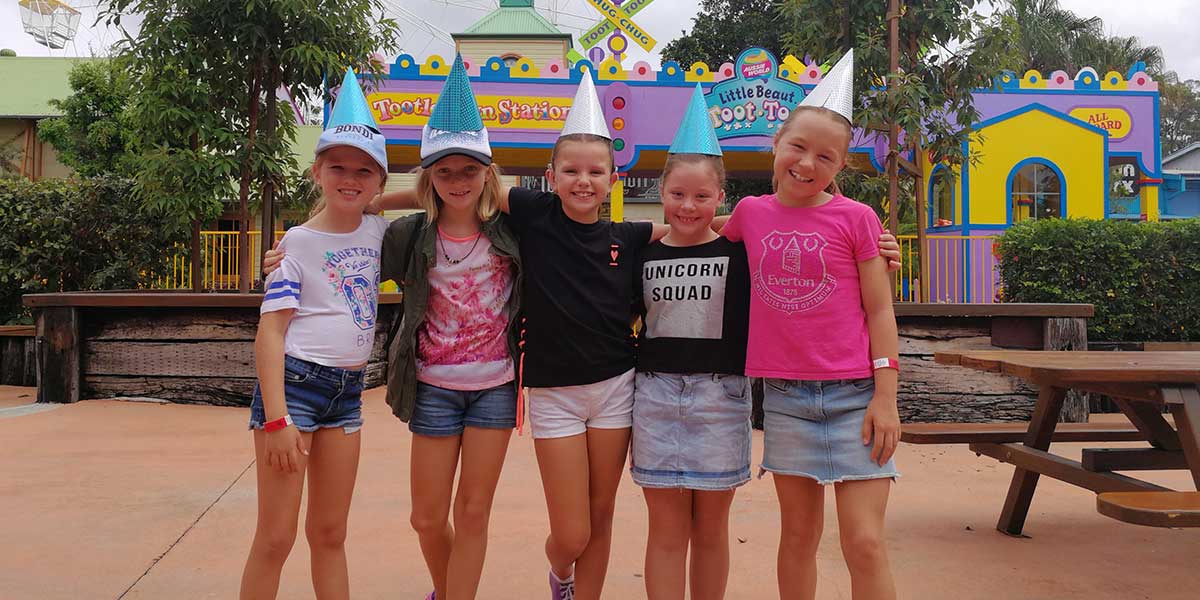 Activities
Is this the best birthday party on the Sunshine Coast?
It's tough to find a kid's birthday party that ticks all the boxes, you want it to be easy to organise but also great fun for the kids.
We recently put Aussie World to the test with one of their Birthday Party packages and were very impressed. After all, what better way to celebrate turning 10 years old than to share a day at a theme park with your besties?!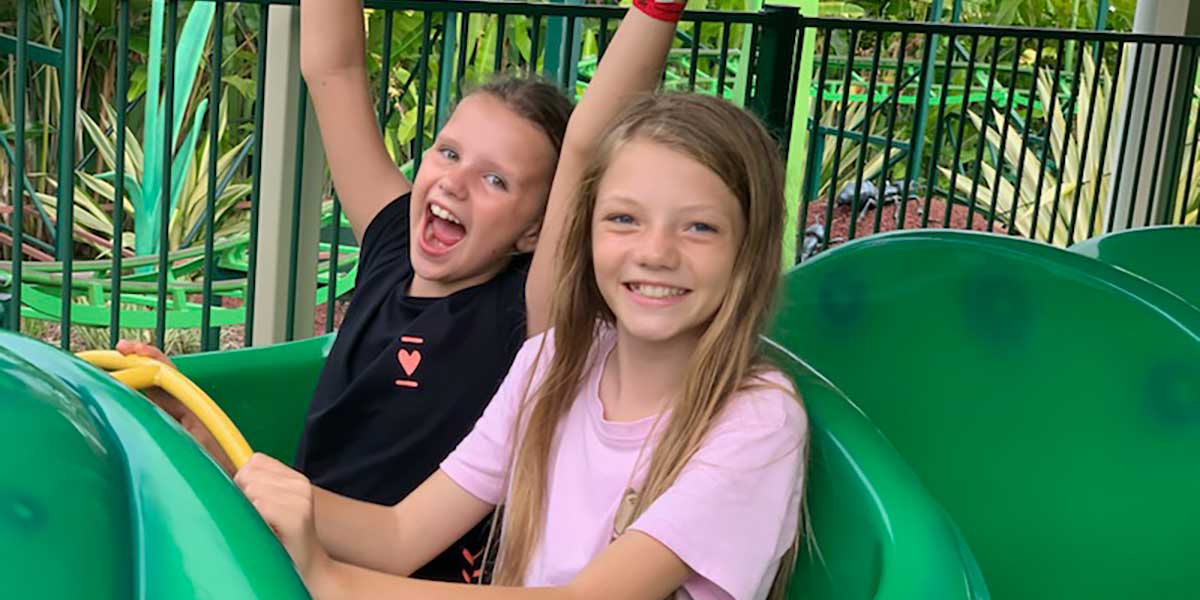 Aussie World provides two birthday party options: a three-hour package or full-day package, both with unlimited rides, reserved party table, party food (choice of hot food or fruit and sandwiches), drink (soft drink or water) and two complimentary adult admission passes. A minimum of eight paying children including the birthday child is required. We went with the full-day option as we felt that we would want more time and I am glad we did – we hardly saw the kids all day they were having so much fun!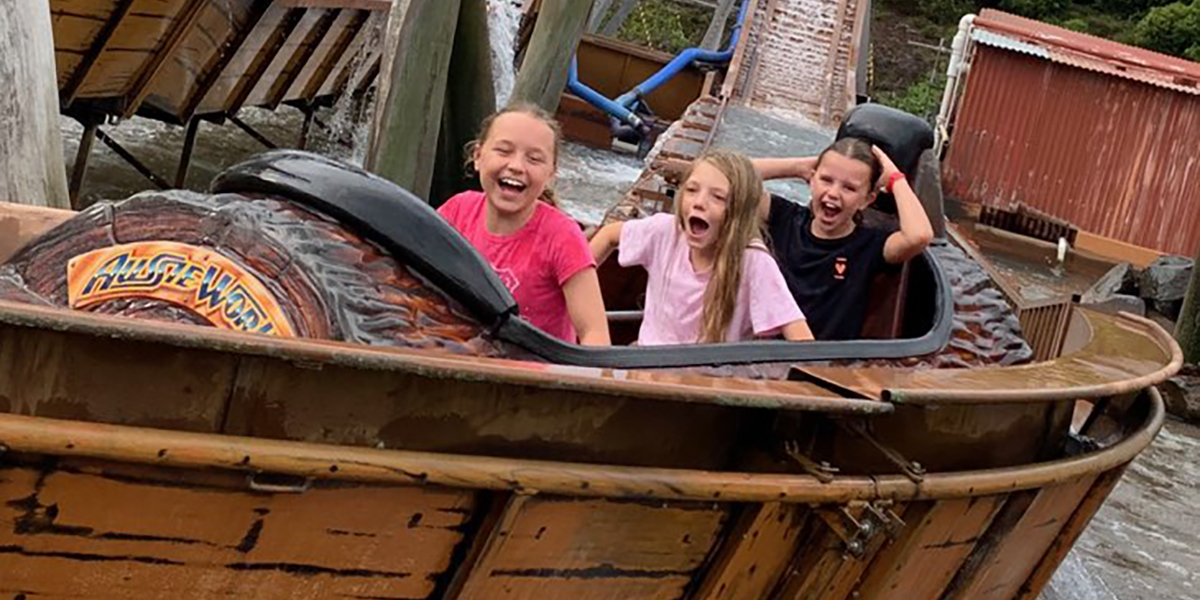 From the moment we contacted the Events Coordinator, we felt well looked after. She explained things well via email and over the phone – all we had to do was show up on the day with our guests and they did the rest!
On arrival, we were greeted by one of the staff members who escorted us to our reserved table area and ensured we had everything we needed. She checked with us to organise times that we wanted the party food delivered and later the birthday cupcakes and birthday cake that we had supplied.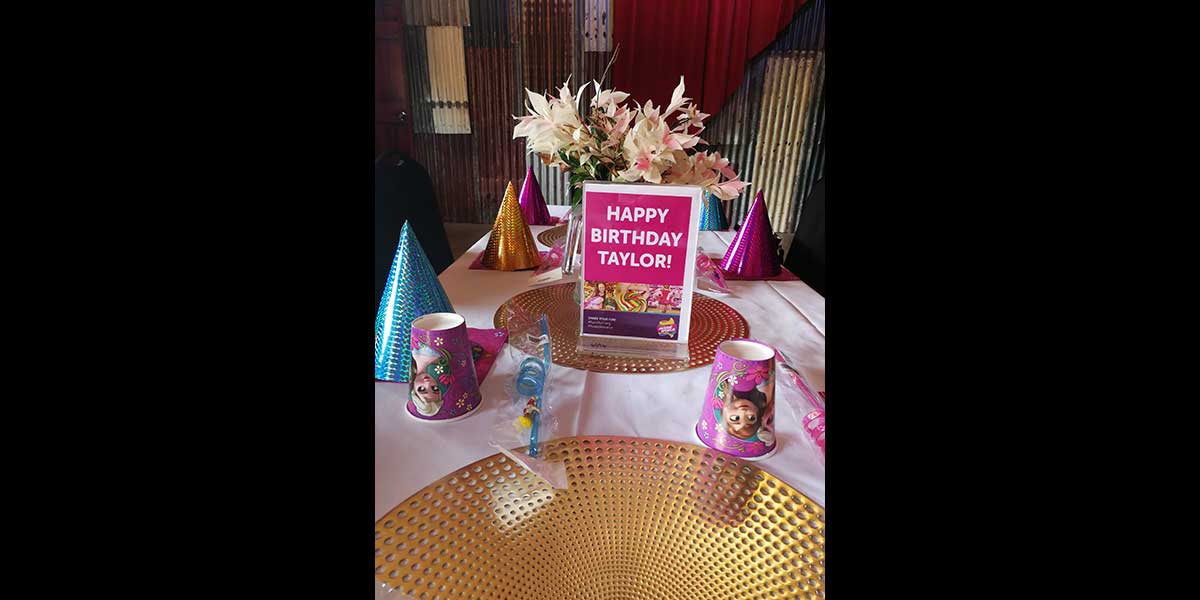 * Not all table decorations were provided by the venue
The party food was excellent and there was plenty of it, but to be honest the guests were so keen to get back to the rides that there was plenty left over. A highlight of their time at the table was when two of the Disney princesses stopped on by to sing happy birthday and entertain us with their antics.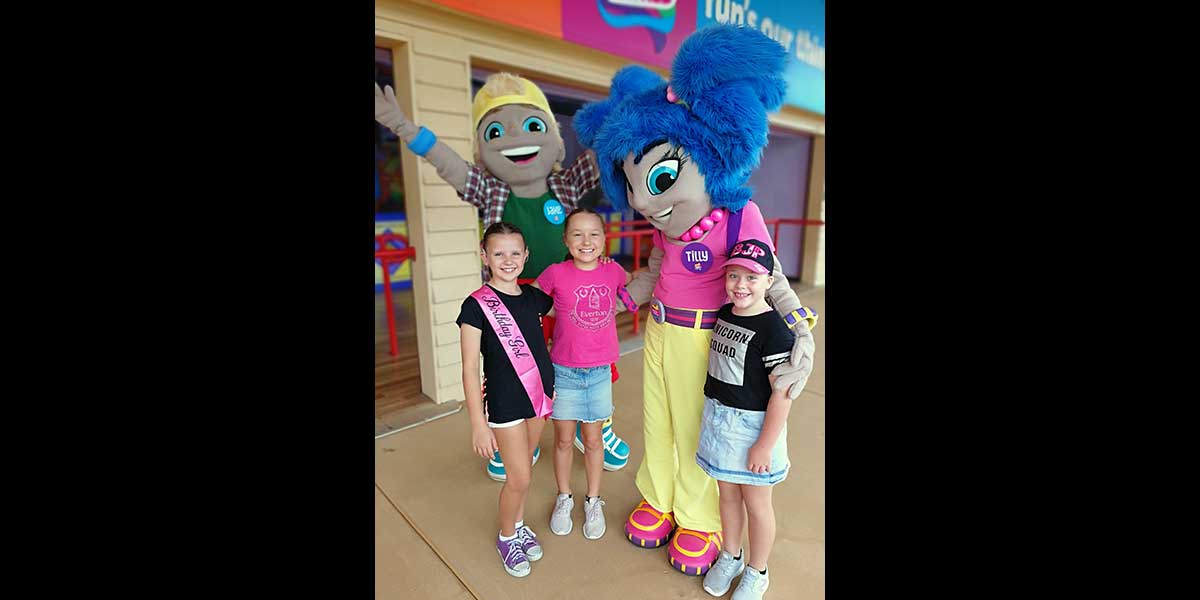 For me, holding a birthday party at Aussie World was completely stress-free, the children had an amazing day and the bonus… no cleaning up to do!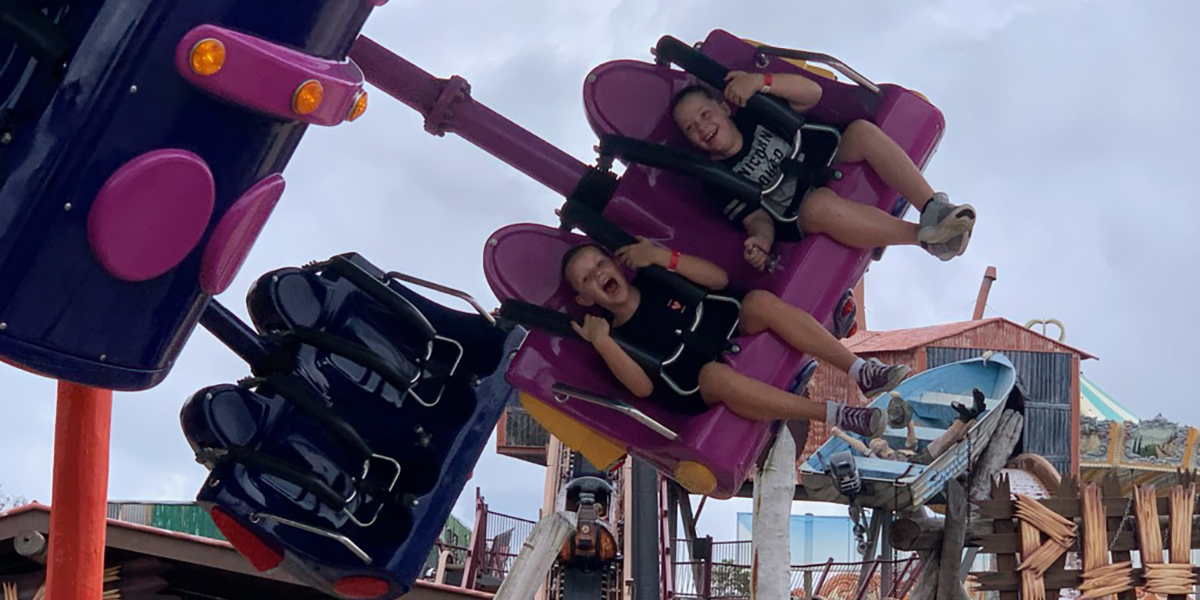 Written by
kidsonthecoast