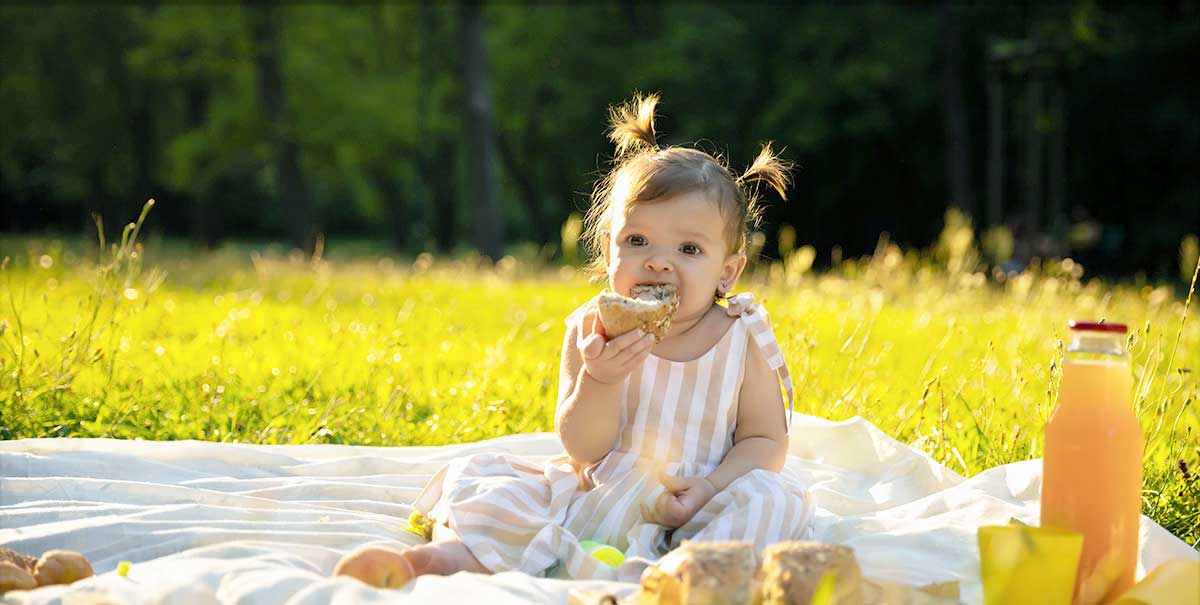 Places to Go
The best picnic spots on the Gold Coast for families
With the #COVID-19 restrictions lifted slightly this weekend, we are able to venture out for a picnic! Here are some of the best picnic spots on the Gold Coast for families.
Purling Brook Falls, Springbrook
Rainforest, waterfalls and rock pools will delight you on your walk to this much-loved picnic spot teeming with bird life. Take care after heavy rain and don't wear your best shoes! The track is not too steep but can be slippery when wet.
Hinze Dam, Advancetown
For somewhere a little different, take your picnic basket to Hinze Dam. The scenery is stunning and there is an interactive centre which explains more about the dam. There are also BBQ stations and play areas dotted around, however they will be closed due to the COVID-19 restrictions.
Currumbin Rock Pools, Currumbin Creek Road, Currumbin Valley
A short drive from Currumbin Beach, you will find this beautiful picnic spot complete with secret swimming holes. It's great for kids of all ages as the depth of the water varies. Grab your togs and settle in for the day.
Coombabah Lakes Boardwalk, Coombabah
Have a quiet picnic in your own piece of lakeland paradise, listening to the birdsong and watching the boats bobbing around. After your lunch, take a stroll along the boardwalk surrounding the lake.
Burleigh Hill, Burleigh Heads
With sweeping views of Burleigh Beach, it's no surprise that Burleigh Hill is one of the most popular spots for a picnic on the Gold Coast. Get there early on the weekend, could be hard to keep suitably social distanced!
Macintosh Park, Surfers Paradise
Also known as Peacock Park, Macintosh Park is a great spot for families. There's plenty of shade under the large trees and a gorgeous stream running through the park with plenty of birds.
Cascade Gardens, Broadbeach
A peaceful spot on the Nerang river with plenty of space for the kids to run around. The Gardens also have several rainforest walks and the Kokoda Memorial Walk. You'll find great amenities here too (because we always need to know where the toilets are!).
Cedar Creek Falls, Mt Tamborine
Located in Mt Tamborine National Park, Cedar Creek Falls is a stunning escape from the city. Enjoy a picnic by the creek, take a walk along one of the many tracks, have a swim in the cold swimming holes. Can get busy!
Evandale Parklands
A hidden gem behind HOTA with small swimming lake, parkland and ducks. There's plenty of shade under the large Moreton Bay Fig, a small sandy beach and walking track perfect for strollers.
*Due to COVID-19 restrictions, facilities such as BBQs and playgrounds will be closed. Check with council website for further details. Travel must be within 50km from home and maintain 1.5m social distancing. Enjoy your picnic! 
---
RELATED:
The BEST bushwalks on the Gold Coast
5 best swim spots for kids on the Gold Coast
---