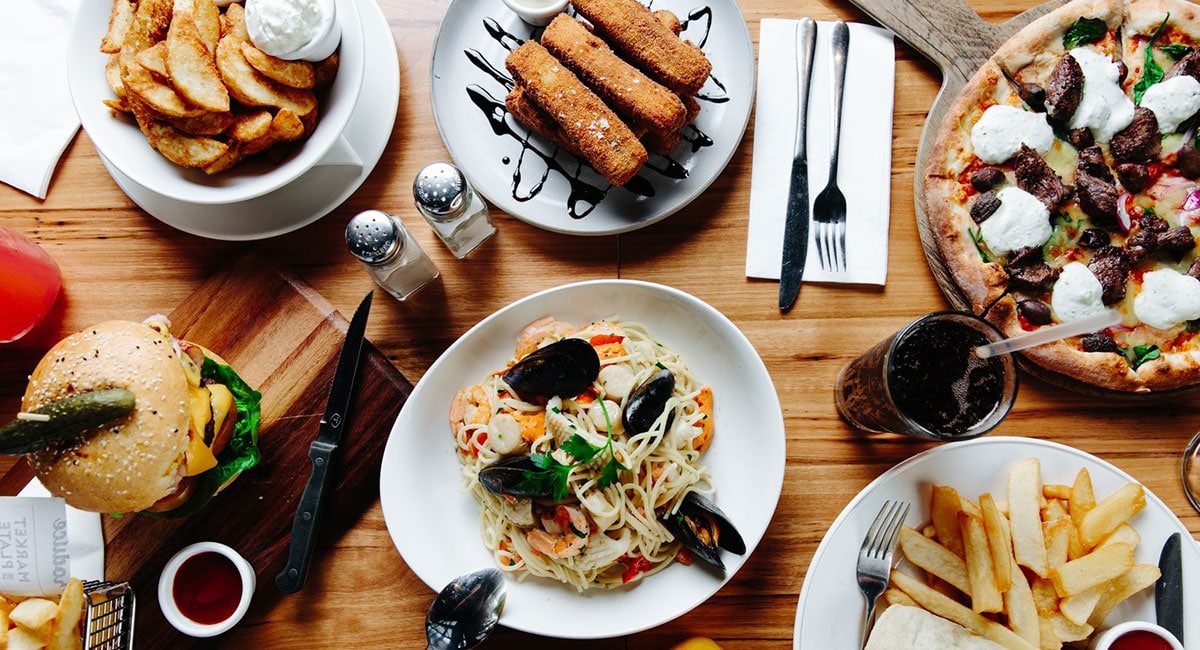 Food
Where to eat out with kids on the Sunshine Coast
Kawana Shoppingworld is well known for it's family friendly services. But did you know that it's also a great place to head out to eat with the kids?
If you're having trouble deciding where to try, we suggest starting with your cuisine of choice and taking it from there.
Feel like Modern Australian?
If an old-fashioned juicy burger is your thing, grab your crew and bond over burgers and delicious herbed chips at Grill'd.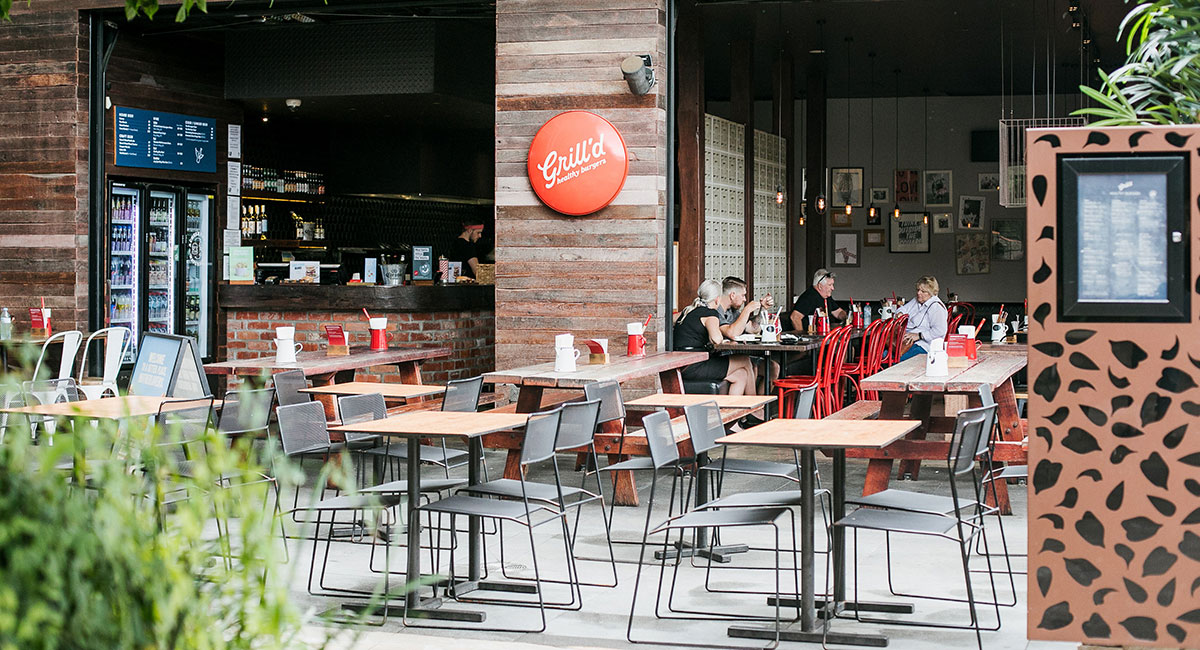 If you need somewhere quieter for avo-smash and coffee, try the all-day breakfast delights at The Good Place. As the café name suggests, their seasonal menus reflect modern, beachy flavours, that are completely gluten-free, wholesome and made from sustainably and locally sourced produce. They even have a kid's menu too!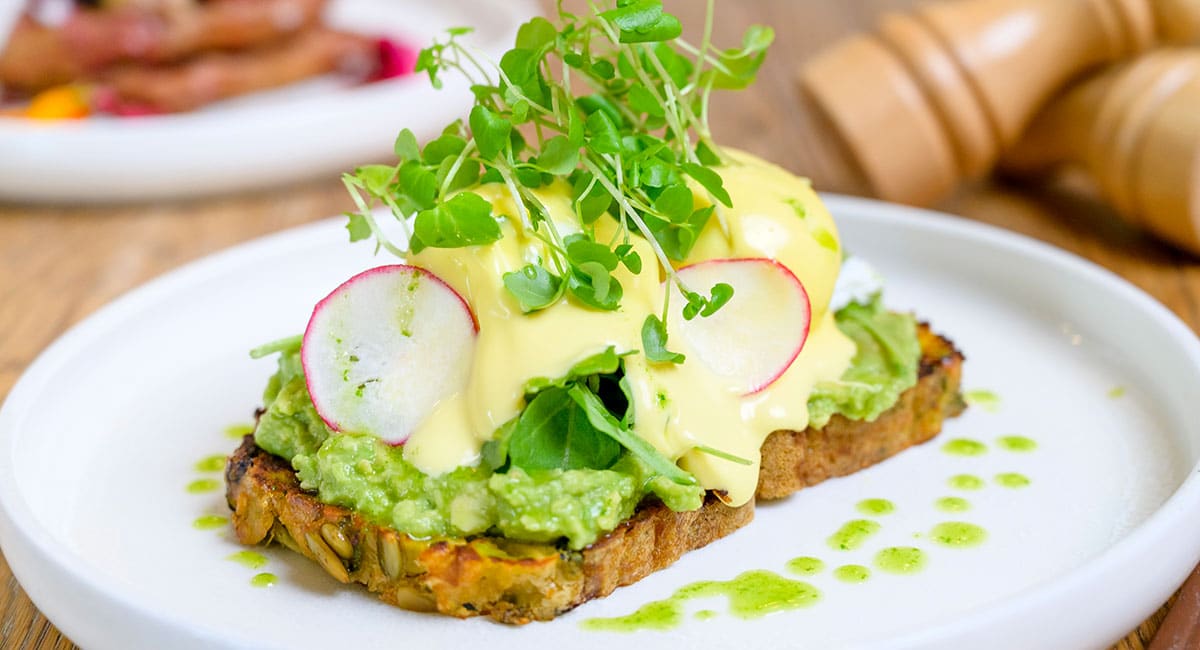 Just thinking about pan-fried gnocchi or a mixed grill platter from The Groove Train makes our mouths water. This eclectic restaurant and bar serves up a range of flavourful, bold dishes that would appeal to any appetite. Whether it's an intimate dinner for two, a lively meal for 15 or a family celebration, they've got it covered.
Asian sounding good?
We may have had to miss out on overseas travel, but one thing we haven't had to miss out on is delicious Asian food. You can get all the authentic noodle-goodness from P'Nut Street Noodles. Their chefs combine traditional cooking methods with handmade sauce bases sourced from Thailand to give all the dishes that signature street flavour.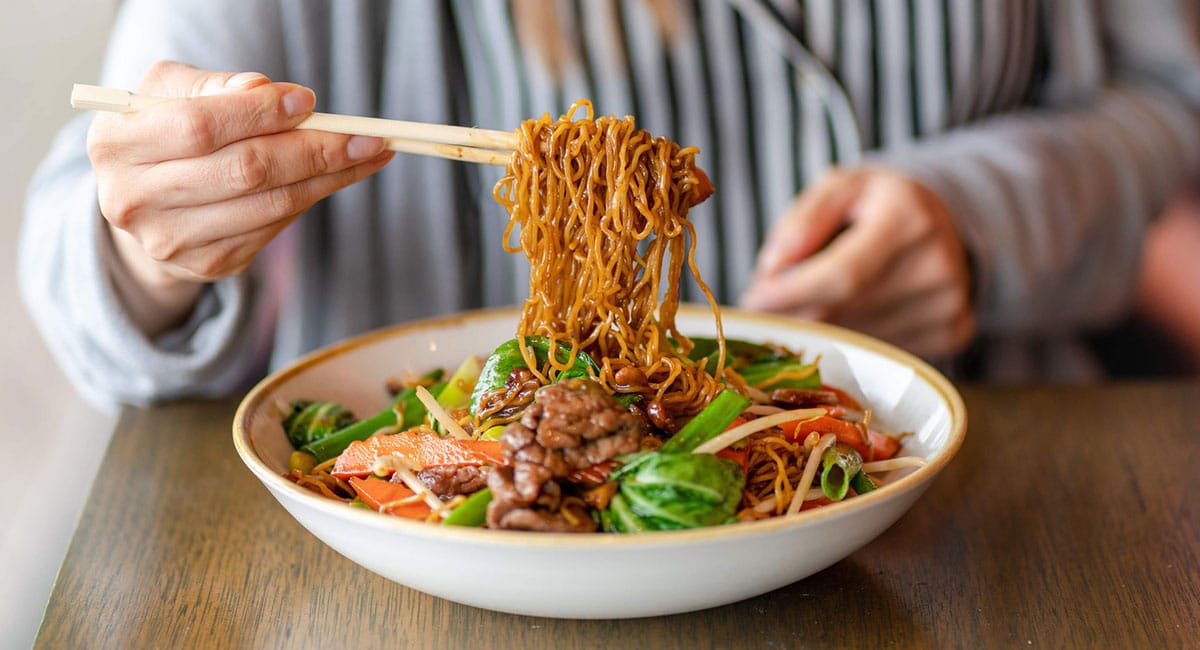 If you prefer Japanese, it's never been easier to satisfy those sushi cravings than at the Sushi Chain. Dishes are served sushi-train style (a heap of fun for the kids, right?) and include a range of nigiri, aburi, gunkan, hand rolls and hot side dishes.
Mexican more your thing? Grab your sombreros, amigos! The much-loved burritos, tacos and nachos from Guzman Y Gomez are perfect for family time or a quick bite on the fly. Better yet, get some friends together, grab a frozen margarita and settle on in.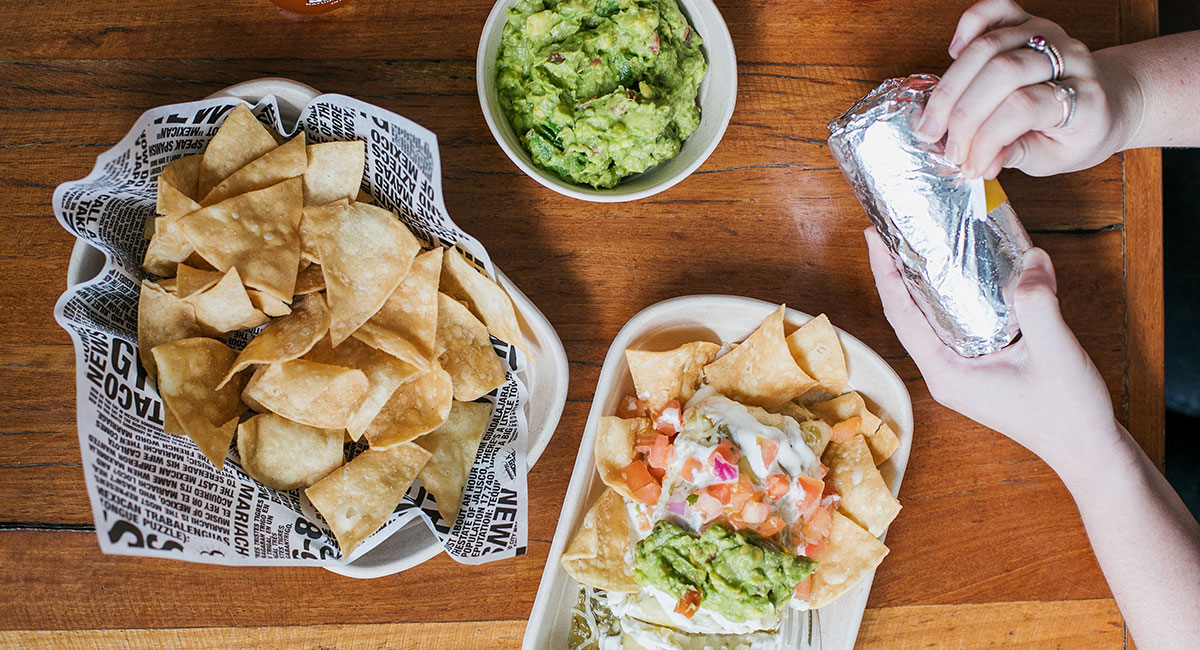 How about something from the USA? Lone Star Rib House has rounded up the biggest flavours of Texas. So, pull out your boots and mosey on in for the best BBQ ribs in town.
Just make sure you don't go belly up before dessert. How about European sweets? Prepare to become obsessed with the chocolately goodness from Oliver Brown. Their mouth-watering waffles or freshly baked churros are perfect for a mid-morning or afternoon treat. We are sure you'll enjoy every chocolatey bite.
Free Childminding at Kawana Shoppingworld
As well as great dining options, But Kawana Shoppingworld is giving local mums and dads the chance to enjoy a date night or catch up with friends without your bambinos in tow. Once a month, kids will be treated to a screening of a family friendly movie at Event Cinemas Kawana accompanied by qualified childminders. And this new service is completely free! Bookings are essential, as there are limited spaces available. To book or find out more about free childminding visit the Kawana Shoppingworld website at www.kawanashoppingworld.com.au.
Live Music
Just when you think it couldn't possibly get better, you can now have your meal with a side of tunes when dining at any of the outdoor eateries at Kawana Shoppingworld! Upcoming artists and talented local musicians will be pumping out cool beats in the precinct every weekend, so sit back, relax and enjoy!
*Terms and conditions apply
---
You may also like…
Shopping with kids – made easy!
Together + Co launches at Kawana Shoppingworld
Written by
Kids on the Coast/Kids in the City