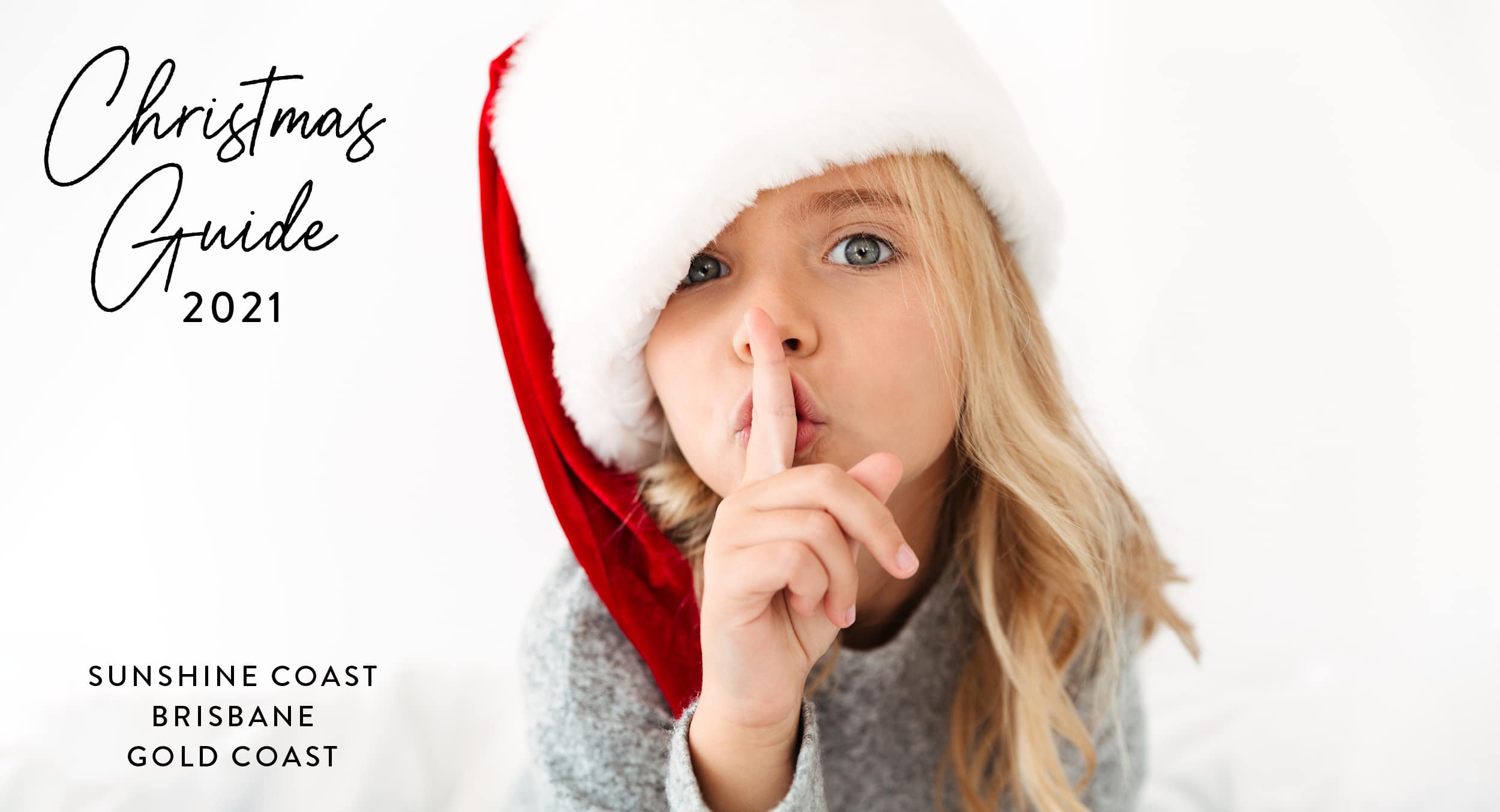 Digital Guides
Christmas Guide 2021 - out NOW!
Jumping jingle bells… it's Christmas time!
Don't fret, our 2021 Christmas Guide is here to help you through the silly season.
We've got a HUGE Christmas gift guide with ideas for the whole family. We also have a round-up of the best family games this summer, some yummy Christmas recipes, and a selection of the region's best Christmas festivities.
And our friends over at Parentline also join us with some very pertinent tips on keeping it real this Christmas.
Happy Christmas, from our tribe to yours x
Written by
Angela Sutherland
After spending many years hustling stories on busy editorial desks around the world, Angela is now mum of two little ones and owner/editor at Kids on the Coast / Kids in the City. She is an atrocious cook and loves cutting shapes to 90s dance music.