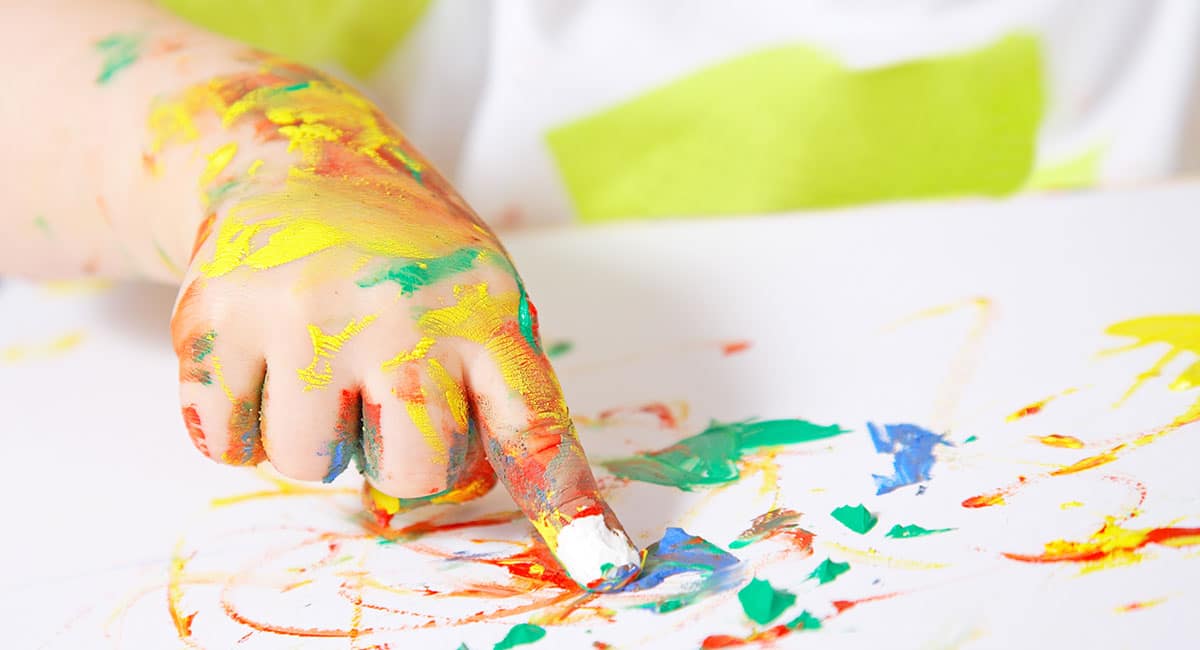 Craft & Games
Brisbane Festival is calling on the city's mini artists
Today, Brisbane Festival launched a call out for the city's children to share what they think about the past few months. Inviting them take a moment to reflect and dream of tomorrow – through drawings, photographs and art.
Brisbane Festival will collect illustrations by Brisbane's 3-12 year olds, depicting the everyday places children missed and wished they could have gone to. The strange or unusual things they did during lockdown and their vision for what a world post-lockdown might be like.
A team of Brisbane's brightest writers and theatre-makers will take these illustrations as inspiration. Converting them into six Wishful Bedtime Stories to be released as free audio stories during September 2020.
A curated collection of the illustrations submitted will be available on the Brisbane Festival website. They will be accompanied with an artist statement about the source of inspiration for the bedtime stories.
To enter, download the activity sheet or find some plain A4 paper. Ask your child to draw a picture capturing some of those thoughts and feelings. Encourage children to use their imagination, or draw something reflective and personal. For more tips on how to get started and to submit a drawing, head to the Brisbane Festival Your Wishful Story website page.
---
RELATED:
Fun printable activity from Museum of Brisbane
Craft ideas for the non-crafty parent
Free school holiday activities in Brisbane's Parklands
Written by
kidsonthecoast