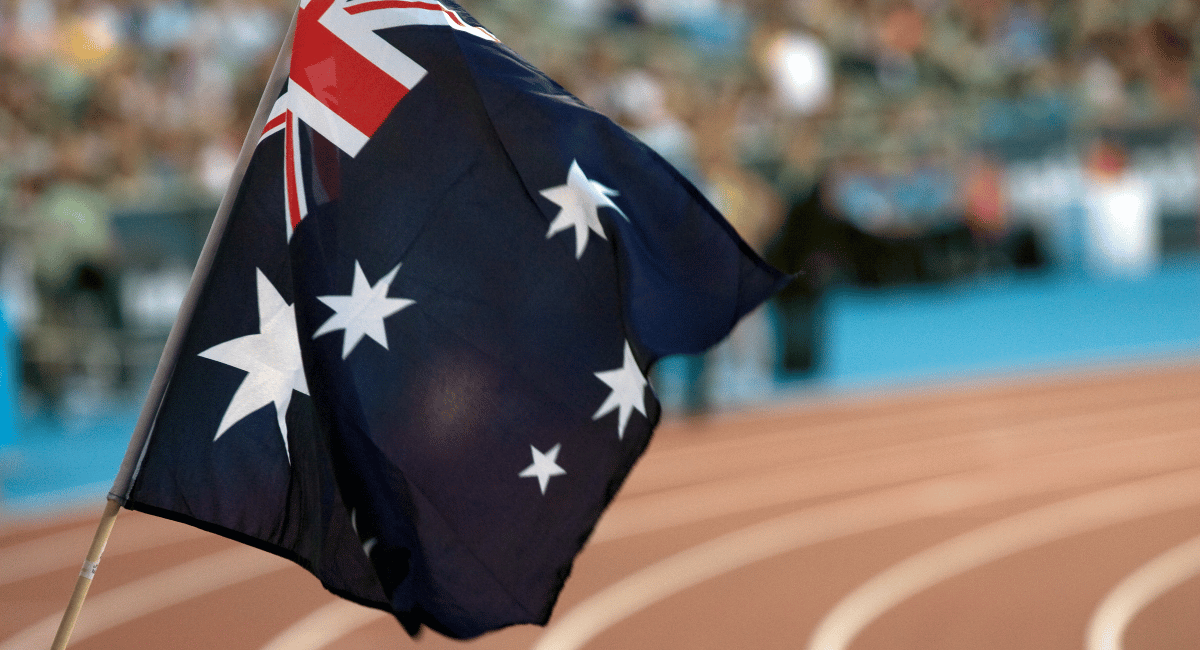 Education
Fun facts about the Commonwealth Games
The United Kingdom's second biggest city, Birmingham, is currently hosting more than 5,000 athletes for this year's Commonwealth Games. The international multi-sport event involves athletes from 72 Commonwealth nations and territories. Some of the top sporting stars in the world will compete for medals during the event, which takes places from Thursday, July 28 to Monday, August 8.
The Games are held every four years, just like the Olympics (with the exception of Tokyo 2020, which was postponed due to the coronavirus pandemic). They are widely known as 'the Friendly Games' because up until 1998 all of the events were single competition. Team sports introduced at the Commonwealth Games in Kuala Lumpur, Malaysia were cricket, hockey, netball and the rugby 7s.
Appearing at every Commonwealth Games since it officially began in 1930 are Australia, Canada, England, New Zealand, Scotland and Wales.
Commonwealth Games sports
At the first Commonwealth Games there were only six sports included in the program. Today, the host nation must include a minimum of 10 core sports. They are aquatics (diving and swimming), athletics, badminton, boxing (men, women's inclusion is optional), hockey, lawn bowls, netball (women), rugby 7s (men, women are optional), squash and weightlifting.
The host nation can also add up to seven more events. The list includes archery, basketball, cycling (mountain, road and track), gymnastics (artistic and rhythmic), judo, rowing, softball, table tennis and wrestling.
In addition, host nations must also include four para-sports into the core program. The mandatory events are athletics, lawn bowls, powerlifting and swimming.
New sports at the Birmingham Games are T20 cricket (women), judo, 3×3 basketball, 3×3 wheelchair basketball and para table tennis.
Australia at the Birmingham Commonwealth Games
Representing Australia in Birmingham are 435 athletes. They include 351 able-bodied athletes, 76 para-athletes and eight guides. It's our second-largest group of athletes ever, after the 2018 Commonwealth Games on the Gold Coast.
Our oldest competitor is 63-year-old Queenslander, Cheryl Lindfield. Lindfield is making her Games debut with lawn bowls partner Serena Bonnell in the B6-B8 pairs.
Fourteen-year-old Charli Petrov is Australia's youngest competitor. She's also making her Commonwealth Games debut, diving the 10-metre platform synchro alongside Olympic and Commonwealth Games medallist Melissa Wu. Coincidentally, Wu won her first Commonwealth Games medal in 2006 at the age of 13.
Interestingly, more than half (65 per cent, to be exact) of the Australian athletes competing in the Commonwealth Games this year are doing so for the first time.
South-east Queensland athletes to keep an eye on
Though we'll be cheering all Australian athletes competing in Birmingham, there are a number of athletes born or residing in south-east Queensland.
Australian success at the Commonwealth Games
Australia's best results, to date, at the Commonwealth Games were in 2006 in Melbourne. There, we scored a total of 221 medals, including 84 gold. Our greatest gold medal haul, however, was in 1994 at the Victora, Canada Games. We came home with 87 gold medals back then.
Australia has topped the medal tally 13 times.
Until 2022, Susie O'Neill, Ian Thorpe and Leisel Jones shared the record for most gold medals for Australia. They each have 10.
Emma McKeon past the trio to hold the all-time greatest record. She won her 11th gold medal in the 50m freestyle, as the Australian women's 4x200m freestyle relay team broke the world record in Birmingham.
Shooter Phillip Adams holds the Australian record for total number of medals won. He has 18 to his name and has competed at five Commonwealth Games.
About Birmingham
Birmingham is located in the West Midlands of England. It's roughly 163 kilometres north-west of London.
It's one of the youngest cities in Europe. The culture is diverse and vibrant.
As a tourist destination, Birmingham is popular because of its many festivals. It also has world-class museums and beautiful botanic gardens. If chocolate is your thing, Birmingham is also the home to the original Cadbury chocolate factory (the second location is in Dunedin, New Zealand). Cadbury World is a popular family attraction in Birmingham.
Are you watching the 2022 Commonwealth Games? What sports are you and your kids most interested in?
Written by
Calista Bruschi
When she's not moulding Play-Doh or dancing in the living room with her children, Calista Bruschi is an editor and writer. She has oodles of experience working on newspapers, magazines and websites. Calista likes to organise and be organised. She loves being a mum, Italian food, wine, sport and stationery. She hasn't sleep a full night in more than five years and is powered by coffee.