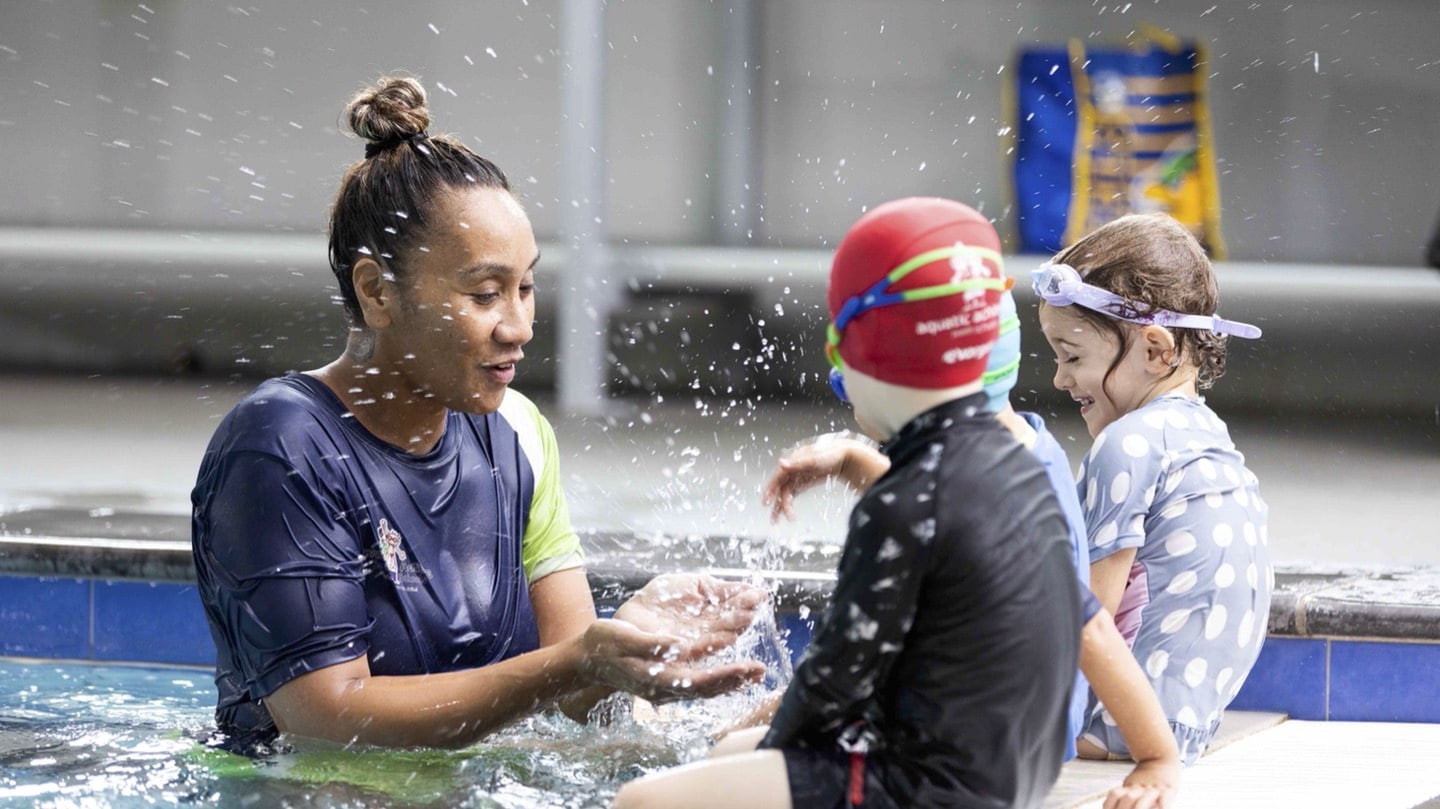 Family Programs
4 lessons learning to swim can teach kids about life
Have you ever wondered why it's so important to learn to swim? For safety reasons, right? This is the main priority, but there's so much more to it! 
Learning to swim develops fundamental building blocks for many other areas of a child's life (without them even knowing).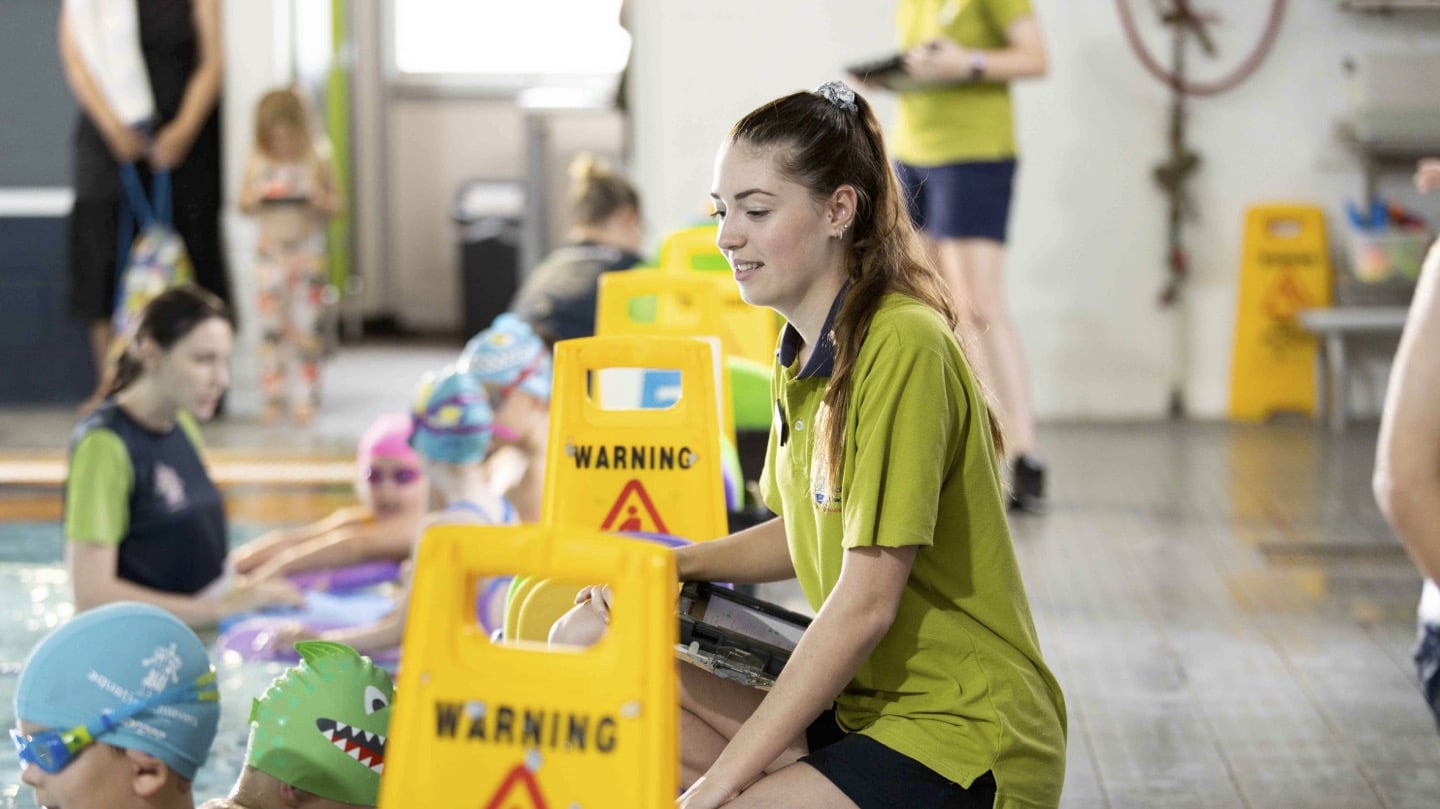 1. Exposure to structured learning
Swimming lessons can give your child the freedom to pursue a life of endless possibilities. However, to begin with they participate in an activity largely recognised as one of the first structured learning environments they'll encounter.
Routine, taking turns, group interaction and repetition — these are simple, but crucial skills a child must develop as they start their journey of learning.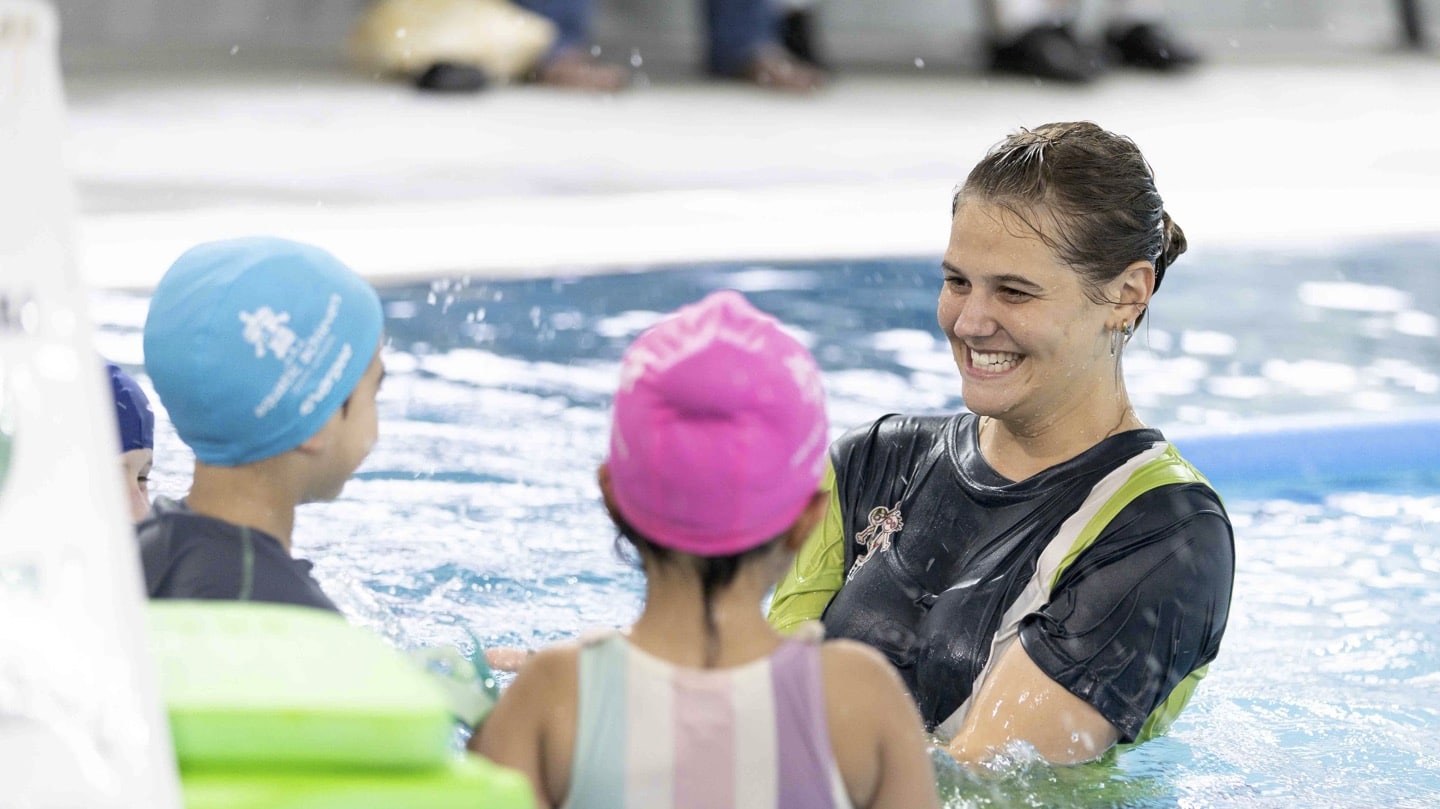 2 It develops children's social skills
The group aspect of swim lessons accelerates critical thinking and social skills. In turn, this helps children make better choices and feel connected to others. Through sharing enjoyable pastimes in which swimming is at the core, children form better relationships and feel more accepted among their peers.
School swimming program and carnivals, a day at the beach or even summer fun in the family pool are all made possible because your child has developed water confidence through their swimming lessons.
3. Swimming is great for your overall health
It's a lesser known fact that children who take part in swimming lessons often display advanced level of social and cognitive development. However, the physical benefits of swimming are obvious. Children who swim tend to be stronger and more coordinated. Swimming also provides a sensory experience that is both relaxing and enjoyable.
Swimming is one of the few sports that gives you a full body workout; it engages nearly all your muscle groups. It's a low impact activity that can also generate a high heart rate, making swimming an almost flawless exercise.
There are lots of health benefits to swimming including increased endurance, strength and cardiovascular fitness.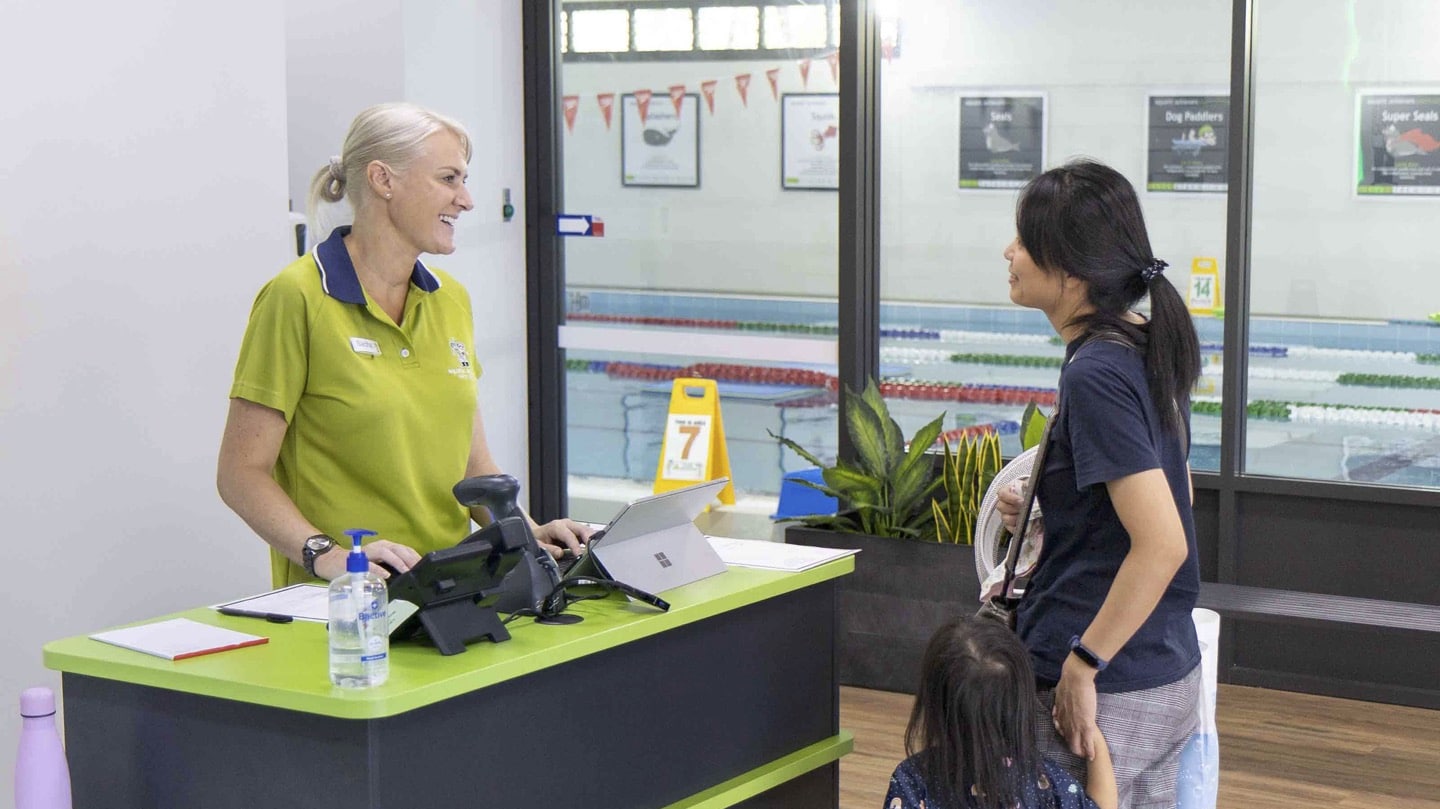 4. Learning to swim open the doors to other water sports
Becoming a confident swimmer empowers children to participate in a range of other water activities. Once you can swim you can do things like catch a wave, snorkel the reef, go on a fishing trip or have the best day with friends at the water park.
Learning to swim can even open doors to aquatic careers. Who wouldn't want the opportunity to be a marine biologist, yacht captain, Navy Seal or dolphin trainer?  
Written by
Aquatic Achievers
With purpose-built facilities and outstanding personalised service, Aquatic Achievers has multiple convenient locations across Australia. It also provides an online booking management portal to cater for busy families, making swimming lessons a breeze.  Head to the website today to book a free starter session, or for more information call 1300 34 34 68.  Or see more on their social pages: Facebook: @AquaticAchievers Instagram: @aquaticachievers