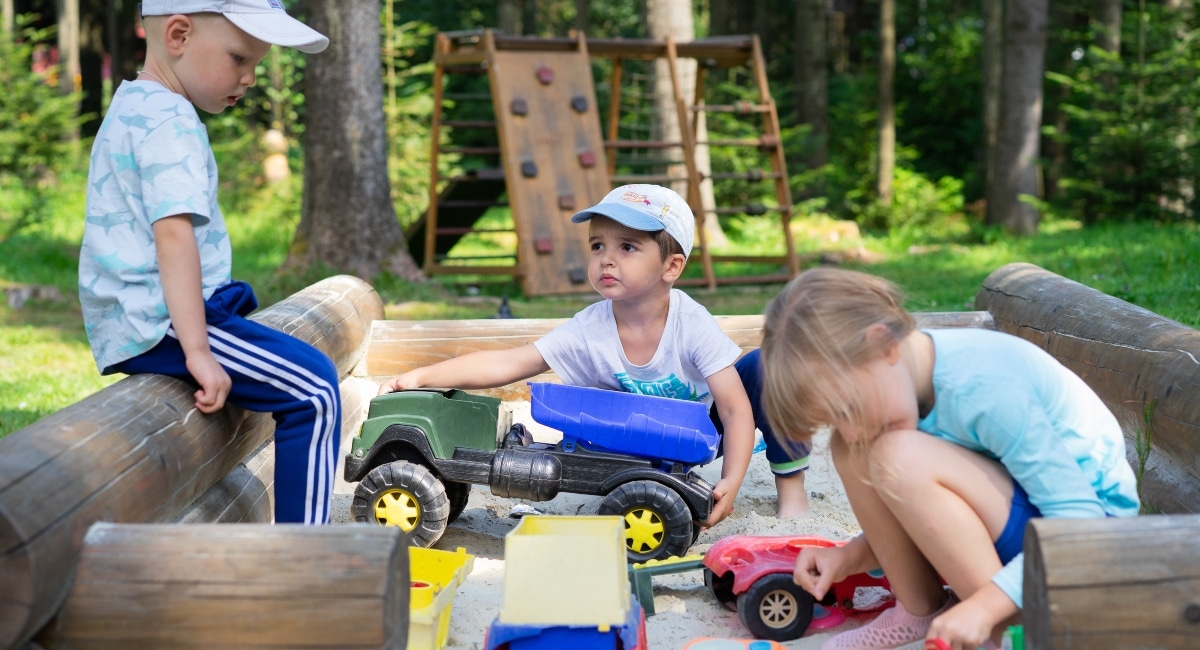 Home & Health
5 Essentials for creating an outdoors natural play space kids will love
There are so many great reasons to encourage children to play in the natural outdoors environment. There are numerous benefits to their physical health, but just as important are the mental health benefits. The frenetic pace of our modern day lives almost begs us to slow down, breathe deeply and look up.
Of course, encouraging children to get outdoors is one thing. Actually getting them to enjoy it is another.
Thankfully, it's not hard to create a natural play area at home that will have your children begging to be set free. These five features are ones your child will adore. They are great considerations for anyone looking for ideas and inspiration on how to create a natural play space kids are going to love.
Time
When children really engage in an activity, they can remain engaged for a long period. It's therefore important that you give your child time to explore, engage, create and imagine in a natural play environment. When it comes to the outdoors, regularly affording your child chunks of time for unstructured, uninterrupted play is a good thing.
Allow active play
Natural play of any kind is great in our book, but exploring nature actively is even better. It sounds obvious, but children love the space to move. Have toys and other items that encourage your child to get physically active.
One of our favourites is to incorporate natural loose parts, like sticks, bits of tree stump, pine cones and rocks. Watch as your child moves items back and forth with a toy truck, or builds a series of stepping stones and balance beams with the material. You can even get involved in a game of noughts and crosses using sticks you find around the place!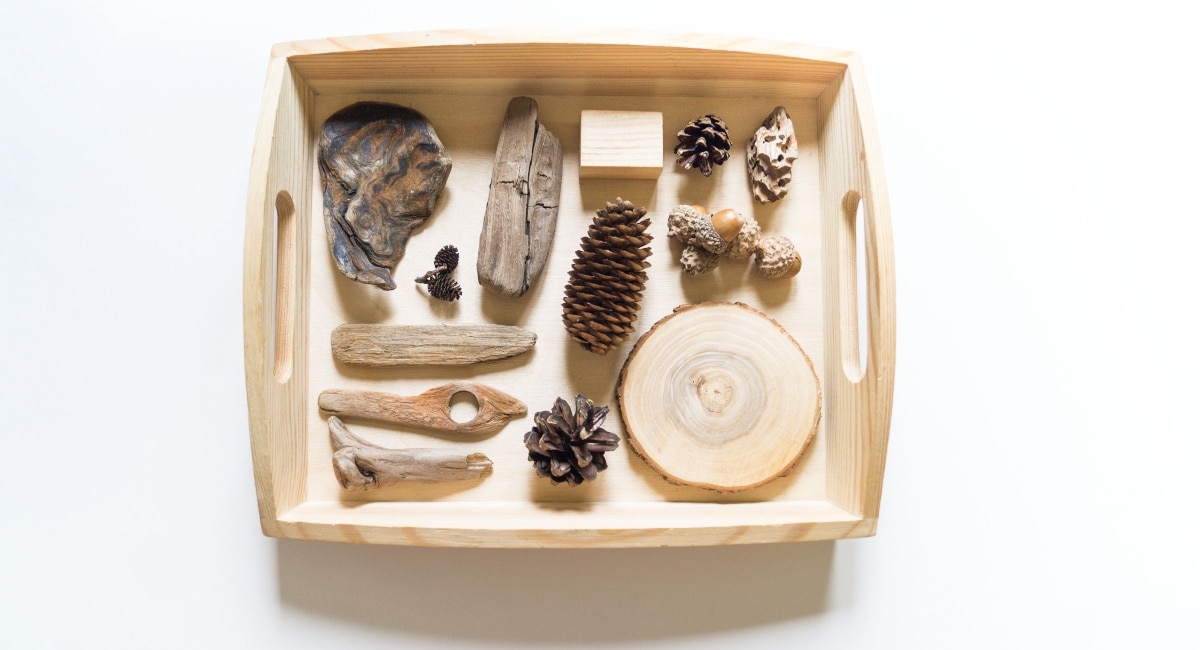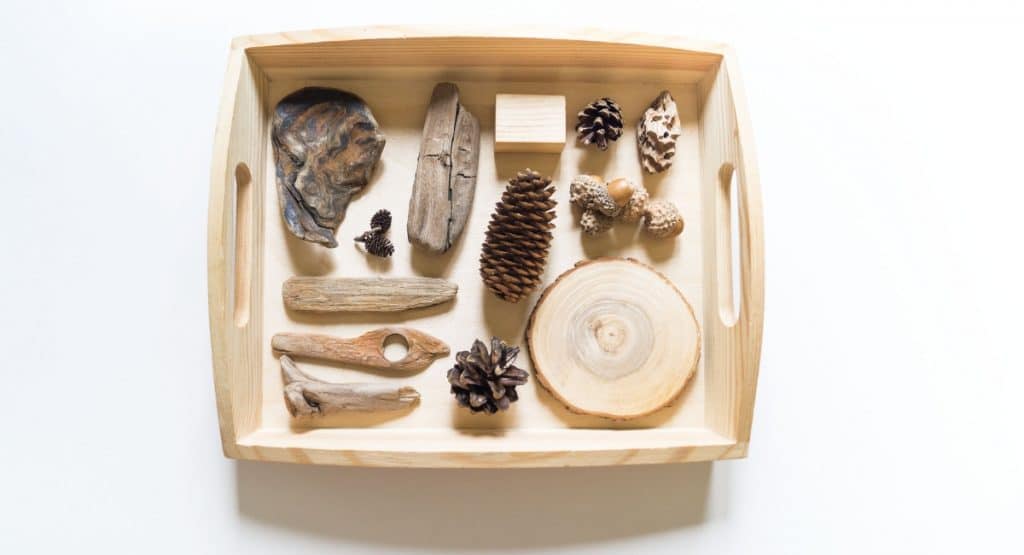 The obvious benefits of active play are that kids develop their physical health and motor skills. However, active play also allows them to assess risk because they'll likely fall, get back up again and review the situation.
Get dirty, get messy
The thought of sand and mud sends a cold shiver up the spine of some parents, but children love getting messy and dirty.  When you have a space and implements for children to play with sand, water and even mud, they are going to go nuts. Natural play areas that have messy play such as this are great for a child's brain development. It activates the five senses.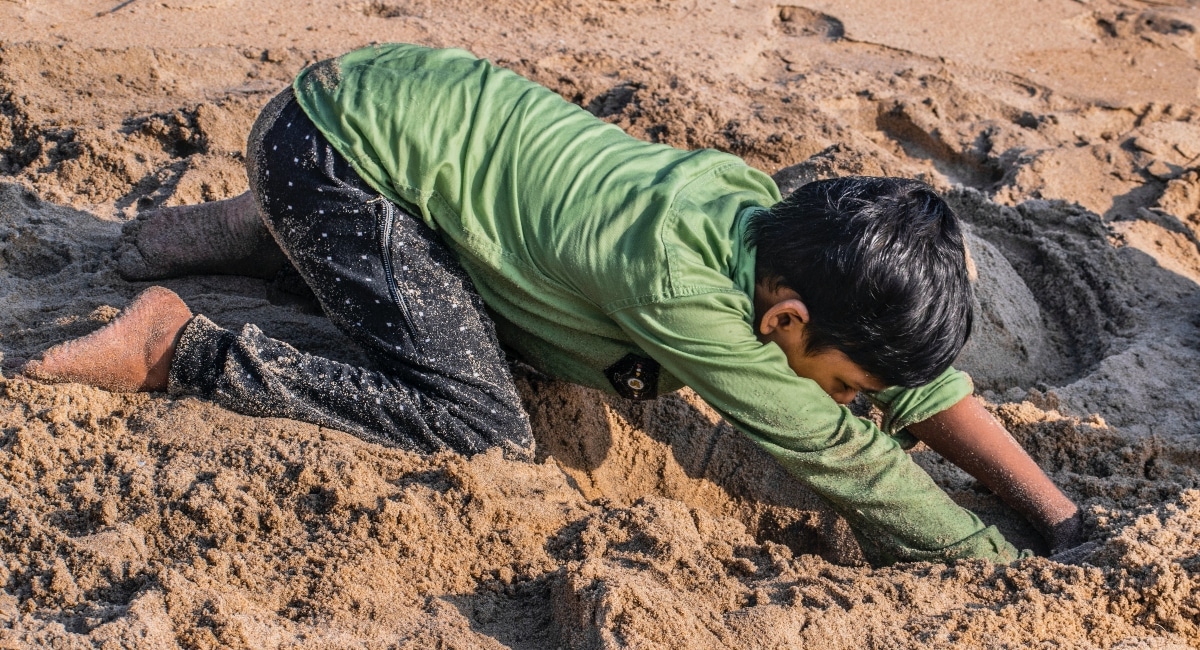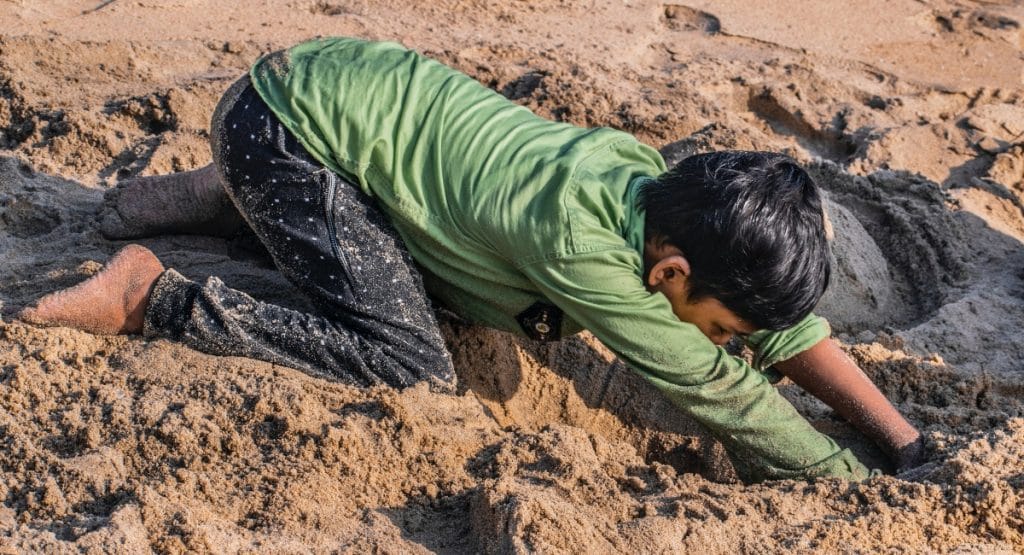 You can add things like a leaf pile, sea shells, seed pods and even safe flowering plants to enhance the sensory experience.
Use your imagination
Imaginative play in natural spaces are endless. Think fairy or gnome gardens, caves, pirate ships and dinosaur safaris in the backyard. Cubby houses, mud kitchens and climbing forts are good starting points, but no essential to imaginative play. You also don't need the natural space to be large-scale. Simple potted plants with bits and pieces to create a small world can encourage children's imaginations.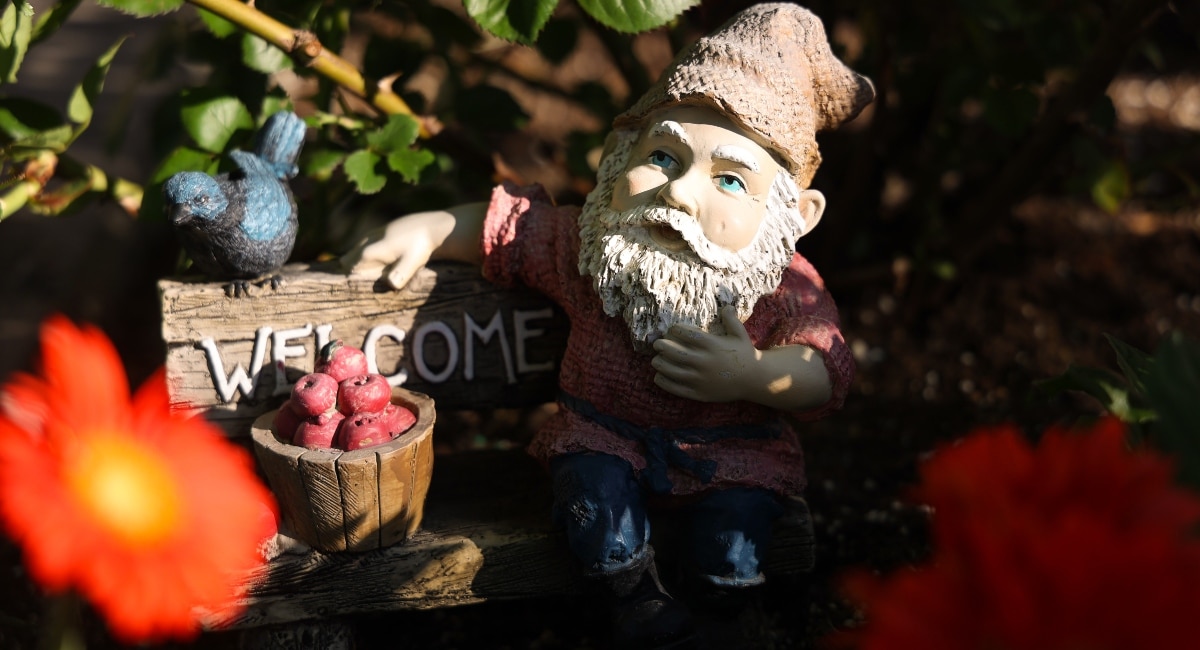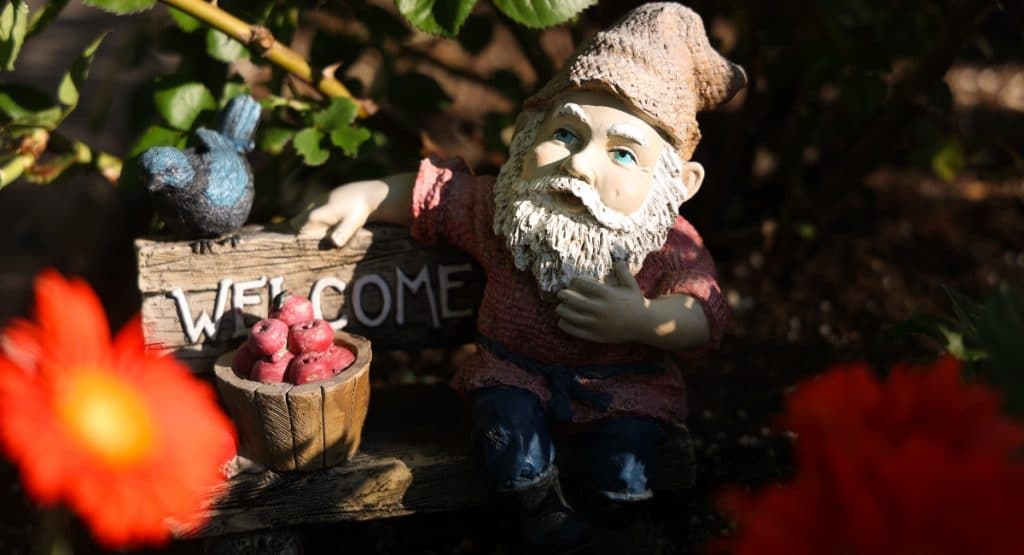 Encourage creative play
More than just painting and drawing, creative play includes music, role-playing, building and designing. Children are great at using everyday items in new and unusual ways (think of the humble packing box). Creative play in natural spaces gives children the opportunity to problem solve and create.
Some examples of creative play include an outdoor chalkboard, an easel and paints, a huge cardboard box, a box of old clothes (for dressing up in). Random items like old pots and pans, hub caps, sieves and kitchen utensils can be used for pretend play or for making music — just prepare yourself for the noise!
Do you have an natural play space at home? Is there an essential missing from your environment?
Written by
Calista Bruschi
When she's not moulding Play-Doh or dancing in the living room with her children, Calista Bruschi is an editor and writer. She has oodles of experience working on newspapers, magazines and websites. Calista likes to organise and be organised. She loves being a mum, Italian food, wine, sport and stationery. She hasn't sleep a full night in more than five years and is powered by coffee.