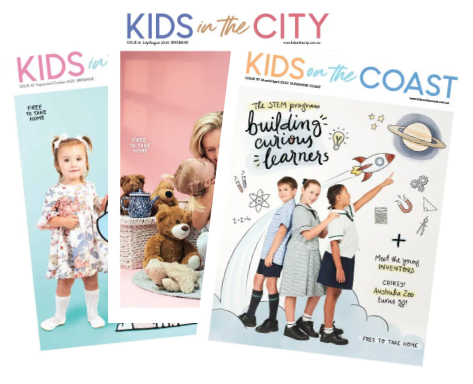 Home & Health
Yummy chocolate Easter treats to make with the kids
It's hard to imagine Easter without chocolate…and why on earth would you?! Celebrate Easter with these great chocolate Easter treats you can make with the kids!
Make some Shredded Wheat nests
We are going to start with a classic that is easy and never goes out of style – Shredded Wheat nests! So, so easy and lots of fun, you only need three ingredients: Shredded Wheat, chocolate and mini eggs. Check out a step-by-step video here.
Make your own Easter eggs
Impress your family this Easter by making your very own Easter eggs. There are lots of good ideas in this video, and it even includes an option for personalising shop-bought eggs.
Super-easy Easter chocolate bark
Bark is so easy to make and look super-effective. This one is simple enough for children to make and they can personalise it however they like. See here for the recipe.
Make a chocolate soft drink bottle
For something completely different, try this awesome soft drink bottle made entirely of chocolate and filled to the brim with lollies of your choice. Watch the video here. There is also a milk bottle version here, using white chocolate.
Grow your own Easter eggs
This one is a hit in my house. The night before Easter Sunday, take the kids outside and get them to 'plant' some small foil-wrapped chocolate eggs in a flower pot. Before they wake the next morning, replace the small eggs with giant foil-wrapped eggs. It never fails to delight! Plus, you get to eat the tiny eggs yourself – win, win!
Crème Eggs for breakfast
Tell the kids you are making them dippy eggs for breakfast and surprise them with Cadbury Crème Eggs instead! Try replacing the white bread with raisin toast for an extra sweet treat.
Happy Easter!
For more Easter treats, try these Easy Easter Raspberry Nests to make with the kids.
For more Easter activities, try these fun (and super easy) Easter Craft sheets.
Written by
kidsonthecoast