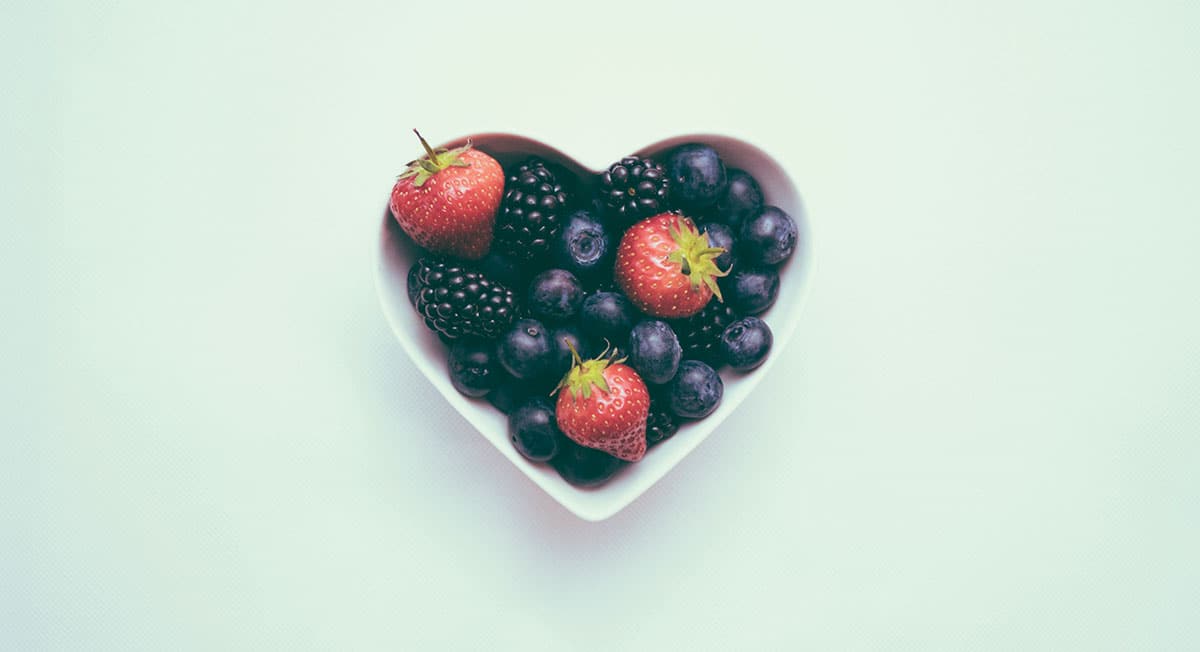 Home & Health
Establishing healthy dental habits in kids
With Christmas over and a new school year starting, it's that time of year where many families make new year's resolutions. Better dental habits for kids is often one of the most common resolutions.
For those children that don't like certain toothpastes or having a toothbrush or floss placed in their mouth, brushing and flossing children's teeth can be a battle. But did you know that dental care starts from the day we are born? Or that the most important factors to our dental health are our diet and the oral habits that were instilled early on? In fact, proper dental nutrition is more important than even brushing and flossing!
Teeth are living organs and require proper nutrition to regenerate and maintain healthy levels of enamel and dentin. Without proper nutrition, your teeth will struggle to stay intact.
Appropriate eating and drinking skills affect so much of your baby's health and development, and most of these are learnt in the first two years of life. Suitable oral play for babies, avoiding bad habits (pacifier use past 9 months, thumb sucking) and seeking early help for these from a dental professional is highly advisable.
Attention to foods containing sugar and avoiding these will give your baby a healthier start. Children under the age of two should not have any foods containing sugar at all!
At our dental practice we have added a sugar board where we highlight some of the common products available on the market that my seem a fast 'healthy' choice for the lunch box or as a quick meal on the run, but they are not as good as they seem to be.
We focus on good chewing for the best facial muscle development. Chewing also generates saliva that is healthy for our mouth, making foods such as carrot sticks, celery sticks, hard vegetables and fruits fantastic.
Children should eat fresh or home cooked meals where possible, packaged snacks and foods risk being full of additives and preservatives and may have higher sugar content.
Some items from school tuck shops are not recommended for this reason, such as sugary ice blocks – having these may lead to tooth decay.
We recommend helping children with toothbrushing up to the age of seven or eight, helping them floss their teeth from a young age is also helpful in preventing cavities developing between teeth. Taking them to the dentist, oral health therapist or hygienist from six months of age is not too early.
Installing good habits and knowing that the dental practice is not a scary place is important. We are trained in picking up early developmental deficits if present, monitoring growth and development beyond the health of the teeth, such as restricted tongues, mouth breathing, oral functional deficits. Having holistic intervention for these from an early age will ensure that our jaws and faces develop the best they can, ultimately working towards even avoiding braces.
---
By Imola Foster.
Imola is an Oral Health Therapist and Oral Myologist at Gold Coast Dental and Denture Centre. She also runs the Thumb Sucking Cessation program in the dedicated children's area.
www.gcdenturecentre.com.au | (07) 5532 4168
---
You may also like…
Sustainable oral health tips for kids from the Australian Dental Association
Caring for those first baby teeth
Written by
Angela Sutherland
After spending many years hustling stories on busy editorial desks around the world, Angela is now mum of two little ones and owner/editor at Kids on the Coast / Kids in the City. She is an atrocious cook and loves cutting shapes to 90s dance music.