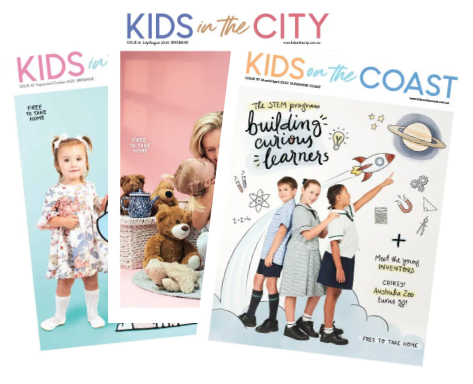 Home & Health
What are LEGO® DOTS™? And are they the next craze?
Household favourite LEGO® has today announced an exciting collaboration with one of Australia's most treasured artists, Rachel Burke. The collaboration marks the launch of a new, innovative 2D play range, LEGO® DOTS™.
Rachel Burke is challenging kids to unleash their imaginations at home through a 14-day 'craftorial' series online inspired by LEGO® DOTS™. The first of the LEGO DOTS range, which includes wearables and room decor, is all about providing a blank canvas for children to get creative with self-expression and building important life-long skills through play.
Join the LEGO DOTS Challenge for a chance to win a prize!
Children can participate in the daily 'craftorial' challenge. They can then share their creations online for the chance to win one of five bespoke DOTS™-inspired jackets created by Rachel Burke.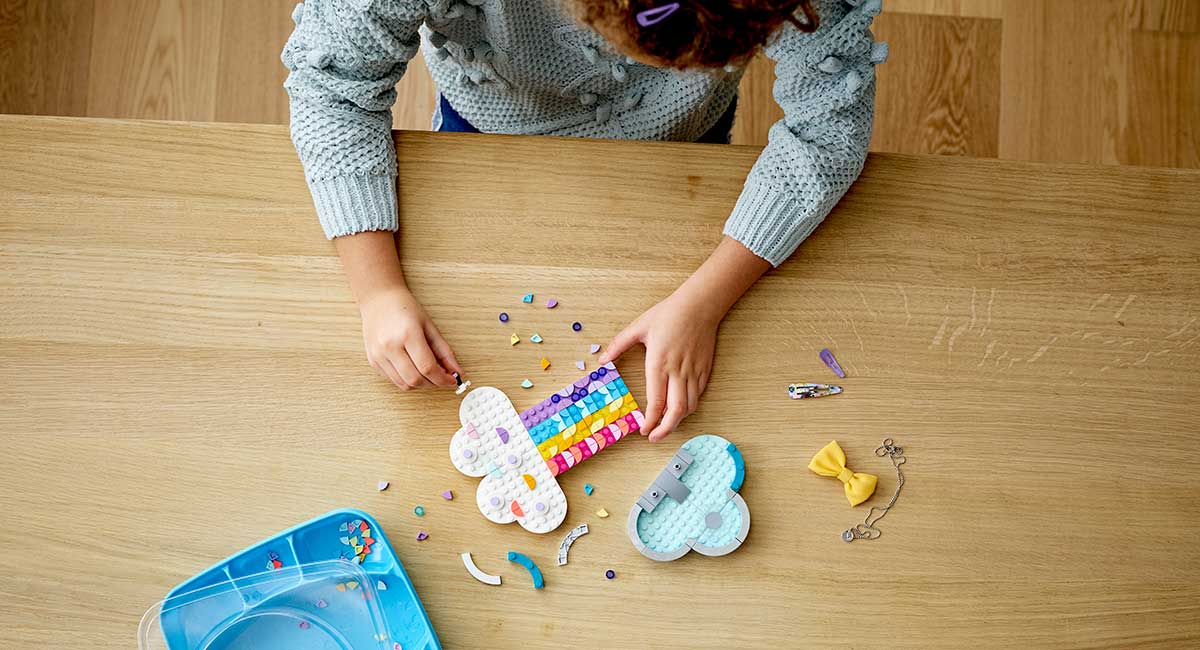 Renowned for her colourful tinsel wearables, Rachel Burke's partnership with DOTS™ celebrates their shared values of creativity, self-expression and accessibility.
Rachel Burke said, "Self-expression and individuality is something that starts while we're young and stays with us throughout adulthood. So I'm truly passionate about helping to foster that love of play for kids and adults alike.
"DOTS™ encapsulates the colourful, experimental and playful character that inspires me daily. So, it's great to collaborate and give kids the opportunity to go wild with their imagination and create beautiful works of art along the way."
2D Creative Wearable Play
Based on multiple shapes and colourful tiles, LEGO DOTS is supported by an exciting portfolio that ranges from wearables to room décor with surfaces designed for individual customisation and self-expression.
To add further creativity, LEGO DOTS comes with more than 30 mood tiles. These include facial expressions, music notes, cosmic planets, star nights, paw prints, a rainbow poo – and many more.
Being based on the LEGO® System in Play, DOTS™ products are compatible with all other LEGO® tiles and elements. This means there are limitless ways children can DOT their world, take elements apart and redesign again.
Rachel Burke's DOTS™ inspired 'craftorials' will be released daily via her YouTube channel, TinselTown, from 15 April 2020.
---
RELATED:
Kickstart your child's alphabet with these 9 AWESOME ABC toys!
10 AWESOME toys for open-ended play
Chocolate-free Easter toys
---
Written by
kidsonthecoast