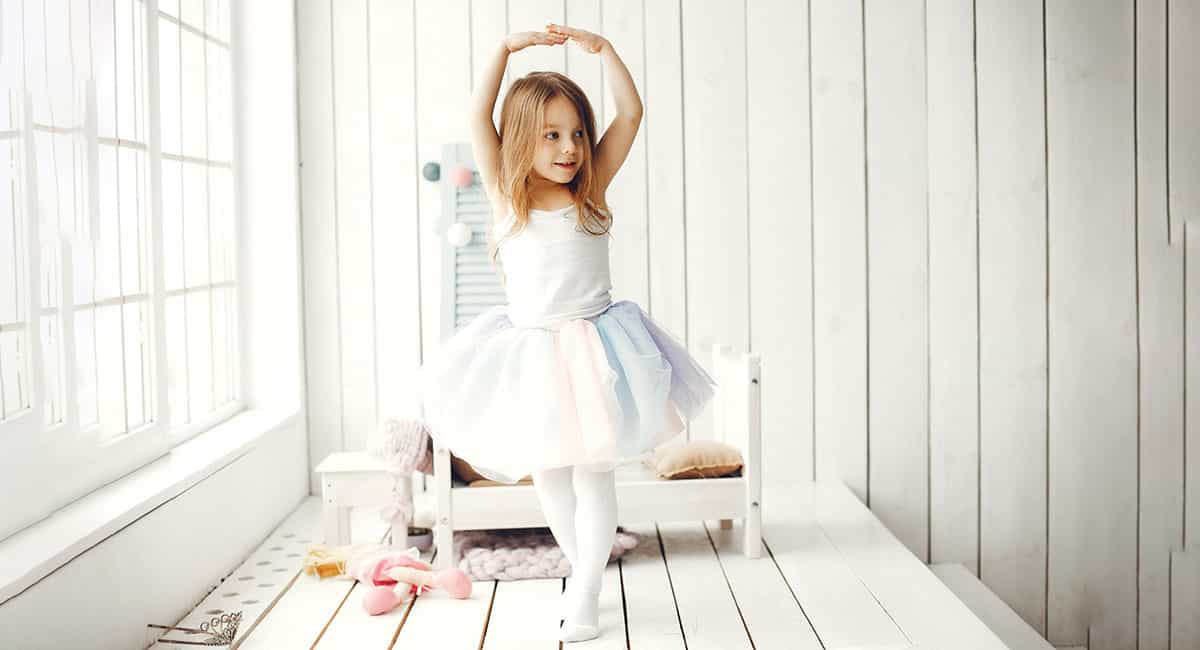 Activities
Let's Dance! How to choose the right dance studio for your child
There is so much more to a dance class than learning how to plié or high kick. Finding the right dance studio for your child is critical. We sit down with Natalie Lightfoot from Dance Edge Studios to find out the secret to choosing a great dance studio.
Why is dance a great kid's activity?
Dance provides so much to a growing mind and body: confidence and coordination for life, it makes for well organised teenagers and young adults, friendships, social skills, a focused mind for school studies and, of course, fitness.
What should you look for when choosing a dance studio?
Our best advice is to find the right 'vibe' for your child and ask if the dance studio offers a trial class. If your child comes out of that trial class "buzzing"… embrace it! Dance is for life!
Studio culture is number one for us here at DE Studios. The right mix of experienced, qualified, talented teachers along with the studio 'vibe' should be your first thoughts when looking at where to send your child for dance classes. You want the dance studio you choose for your child to foster the love of dance first, above everything else. If your child loves going to the dance studio, they will love their dance classes and have a positive learning experience.
Once you have found the right studio 'vibe' for your child's personality, it is always important to ask the studio directors about their teachers, their experience and their qualifications. Unfortunately, the dance industry in Australia is not yet regulated. This means anyone can pop a sign on a door and advertise 'fun dance classes for children'. Qualified dance teachers have studied their art form, often at Diploma or Degree levels, which also includes studying and learning safe dance practice with children.
How do students choose a genre?
At DE Studios, we believe in students being offered the opportunity to try all genres of dance and performing arts – from classical ballet right through to hip hop and acting classes. When children start dancing from a young age, it is hard to know what genre to enrol them in to. If you're able to find a studio that offers all genres of dance and performing arts, with a positive studio vibe and qualified dance teachers, you've hit the jackpot. At DE, we believe in a love of dance, training all-rounded and versatile dancers and, most of all, happy kids. If students grow up wanting more of a particular genre of dance, it is also important for studio owners to offer pathways for their students, to ensure they are receiving optimum training to pursue their dreams.
Is it all serious, or can dance be 
just for fun?
Dance can be both serious and fun! We have recreational students that have been taking one to two dance classes with us for the past ten years. They come to their dance classes for fun, to hang out with their friends (who they made years back) and also for fitness.
We also have students that call DE Studios their 'second home'. They attend classes three to five times a week, they attend extension classes and workshops, they have a special friendship circle with other like-minded young people and train hard. Both types of students have something very special in common – they love dance, they enjoy their time at the studio and look forward to what their dance classes offer them each week.
You can find out more about Dance Edge studios and their classes at danceedgestudios.com.au
For more on activities for kids, try Safely (and happily!) introducing sport to kids on the Sunshine Coast and Why swimming is SO much more than a sport.
Written by
kidsonthecoast