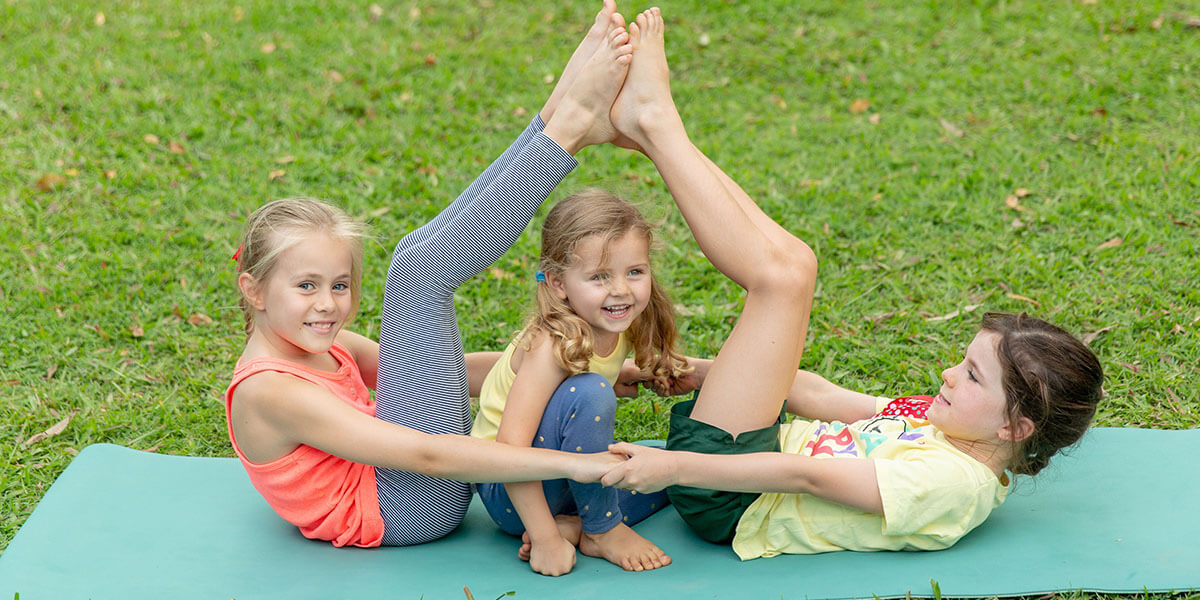 Activities
New children's yoga studio on the Sunshine Coast
A new children's yoga studio has opened on the Sunshine Coast, helping local kids to find their happy place and nourishing children mentally, physically and socially.
Leah, the founder of Zen Cat children's yoga believes that finding one's happy place is an important journey to take and the skills required to get there are skills well worth learning. "It was the point of losing sight of my happy place in my own life when I discovered yoga and it was my practice that ignited my desire to find the way back," explained Leah.
"From this, I wanted to teach children the skills to get to their happy place so they will always be able to find their way back should they lose their way, and whatever choices they make in life can come from a place of happiness."
Classes range from Little Zen family classes for 2–3.5 years through to Teen Zen for 12–17 year olds, and teach skills in four main learning areas: physical, healthy bodies and physical posture; mental, breathing and mindfulness practice; spiritual, relaxation and meditation practice; and social, connection with others through teamwork, interactive games and activities.
Classes commence second week of term one and are available at Kawana Island, Buderim and Peregian Beach.
Find out more at zencat.com.au
Written by
kidsonthecoast