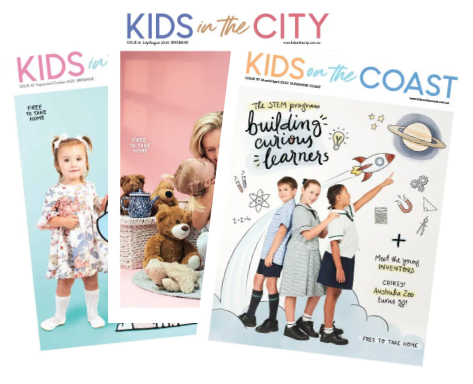 Home & Health
Vegan Banana Bread Recipe
Food Allergy Week is from 26 May – 1 June 2019.
Sadly, Australia has the highest rate of food allergy worldwide, per capita, with Allergy & Anaphylaxis Australia (A&AA) estimating that there are more than 650,000 Australians with diagnosed food allergy.
1 in 10 babies born in Australia today will develop a food allergy before their first birthday.
Food allergies can develop at any age and many people remain undiagnosed or self-diagnosed.
There are more than 170 food known to have triggered severe allergic reactions.
Currently, there is no cure for food allergy.
Here's a delicious twist on a family favourite that is dairy and egg free!
Ingredients:
• 2 cups of wholemeal flour
• 1 cup + 2 tbsp of soy or nut milk
• 3 ripe bananas
• 1/2 cup of coconut oil
• 2 1/2 tsp of baking powder
• Pinch of salt
• 1/2 cup of maple syrup or stevia
• 1/2 cup of cacao
• 1 extra banana to top
Method:
1. Preheat your oven at 180 degrees Celsius
2. Line a loaf tin with baking paper.
3. In a blender mash the bananas (or use a fork).
4. In a bowl mix the dry ingredients together then add the bananas mashed and the wet ingredients apart from the cacao.
5. Put half of the batter on the side then add the cacao in the remaining batter.
6. Spoon a layer of the banana layer then a layer of chocolate layer until you use them both.
7. Top with a sliced banana.
8. Cook in the oven for 50-60 minutes.
Always check the labels of ingredients for any cross-contamination risks.
Recipe credit: Claire Power of Healthy French Wife
For more ideas on how to get involved this Food Allergy Week, head to www.foodallergyaware.com.au
For more allergy tips check out Teaching ALL kids about food allergies, or for some yummy treats, try Healthy treats the whole family will love!

Written by
kidsonthecoast