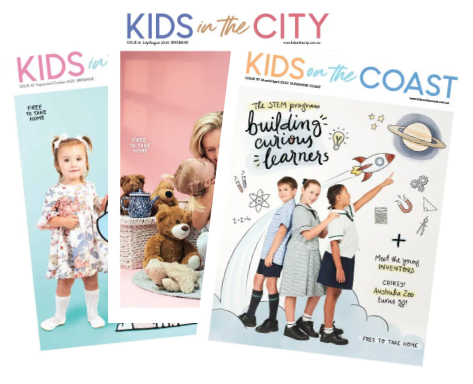 Home & Health
Vegetarian Egg Tacos
Packed with nutrients and vitamins, these delicious vegetarian egg tacos are a fun hands-on dinner and an easy way to introduce a little flavour to your meals.
Preparation time: 15 mins
Cooking time: 10 mins
Serves: 4
Vegetarian Egg Tacos Recipe
Ingredients
6 eggs
½ cup light cooking cream
1 tablespoon olive oil
1 small red onion, finely diced
¼ cup finely diced green capsicum
2 small tomatoes, seeds removed, finely diced
8 mini stand 'n' stuff taco shells
8 small baby cos lettuce leaves
1 avocado, finely diced
¼ cup light sour cream
¼ cup grated tasty cheese
Method
Break eggs into a bowl. Add cream, salt and white pepper. Set aside.
Heat oil in a non-stick frying pan over medium heat. Add onion and capsicum and cook for 3 minutes or until softened. Stir through tomato. Add egg mixture and cook for 2 minutes or until beginning to set. Gently stir. Cook for 1 minute and stir again or until egg is just set.
Heat taco shells following packet directions.
Place warmed taco shells onto a platter. Fill with lettuce, egg mixture, diced avocado, sour cream and cheese.
TIP: You can swap out the taco shells for burrito wraps or soft-shell tacos. For a lighter lower-carb version, simply serve in large cos lettuce cups.
Need some more kid-friendly dinner ideas? Try these Kid-friendly Sliders with Homemade Tomato Dipping Sauce or these Chicken And Zucchini Nuggets. 
Written by
kidsonthecoast