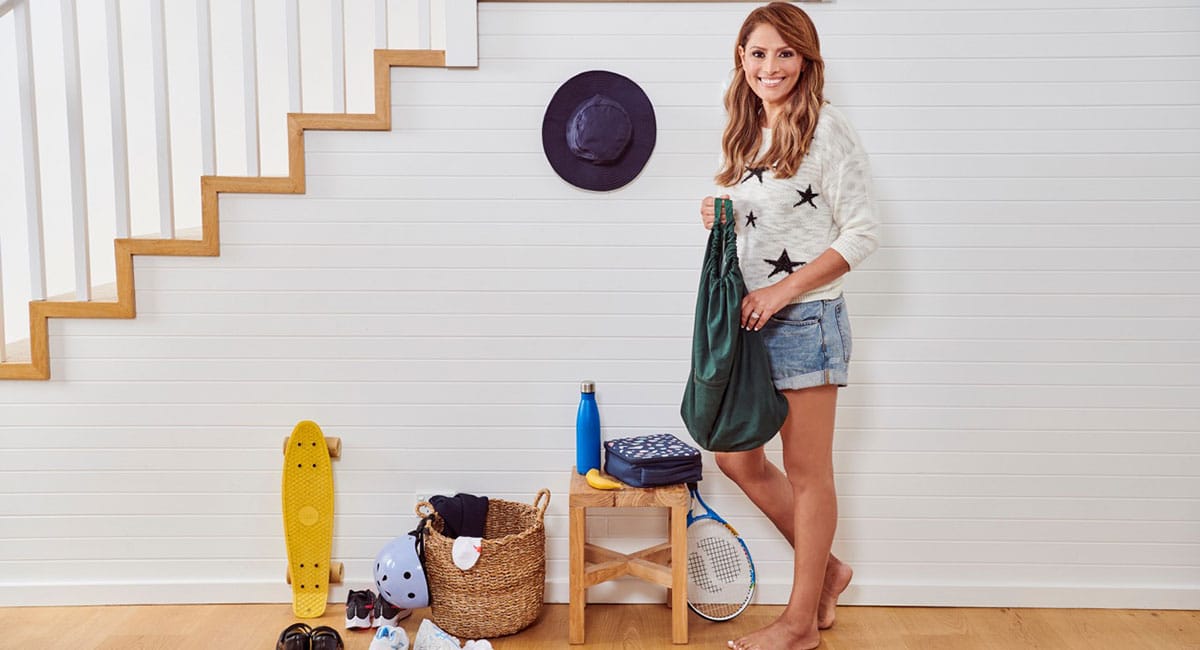 Home & Health
Top hacks to nail the back-to-school rush
As a busy mum of two gorgeous girls, Sally Obermeder is on the path to prepare for her another big year. When The Athlete's Foot were searching for an inspirational mum to share back to school hacks and ideas with their community, Sally was the obvious choice – she knows busy!
Here's her top hacks for nailing the return to school:
Write on the bathroom mirror or on a mirror in the kids' room with a white board marker, a checklist of what they need to have done before leaving for school, including brushing teeth, sunscreen, brush hair, putting shoes on – the list goes on! This one really works for us and Annabelle loves to tick them off as she goes!
Practice getting up to the alarm in early-mid January rather than jolting back into it during that first week. A gradual ease into the early mornings makes for a much relaxed start.
Set up a bag hook and basket station for each of the children where their school bag and shoes go every day after school, try and make it a routine for them or offer an incentive, such as no snacks until their bags are hung.
Freshen up old and likely stinky shoes with dry mint teabags – they soak up the odour and make your shoes smell good!
Label shoes with half their name inside the left shoe and the other half inside the right so they know which shoe is which.
---
RELATED:
Prep a healthy lunchbox like a pro
How children (and parents) can enjoy the Prep year
Written by
kidsonthecoast