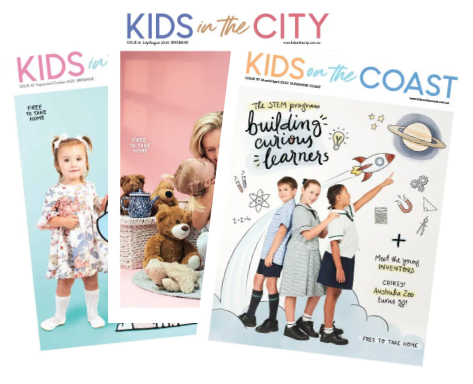 Featured
Types of parenting arrangements following separation
Following a separation, having the right parenting arrangement in place provides parents and children with a greater assurance and confidence for the future. There are several types of arrangements available. It is important to understand the difference to choose what is right for you.
A verbal arrangement is an undocumented agreement between separated parents regarding where children will live and arrangements for them to spend time with the other parent. The agreement can also cover things such as education, health and religious arrangements for the children. A verbal arrangement is suitable for separated parents who have good communication and a good level of trust.
A parenting plan is a written agreement regarding matters for the children that is dated and signed by separated parents. Parenting plans work best for families who have a reasonable level of communication and fair degree of trust in their relationship.
A consent parenting order is where separated parents reach agreement about parenting matters but then make an application to the Court to have the agreement recognised as a formal court order. Separated parents who have difficulties communicating typically benefit from a consent parenting order. In some situations, separated parents may be unable to agree about future parenting matters, in which case it may be necessary to apply for a parenting order.
A parenting order is a decision about parenting matters for the children that has been made by the Court. The parenting order will cover who makes decisions about the welfare of the children and where they live. When making a parenting order the Court will consider different factors relating to what is in the children's best interests and this may be different to what the parents think is in the children's best interests.
If you would like to learn about what parenting arrangement may be best for you and your family, answer a short quiz for our previous article about parenting arrangements here.
---
By Carolyn Devries, New Way Lawyers
The above information is intended to provide general information about the types of parenting arrangements, it does not represent legal advice. If you would like legal advice about parenting arrangements or other family law matters you can call (07) 3548 5868 for a free 20 minute phone consultation with one of our family lawyers.
Written by
kidsonthecoast