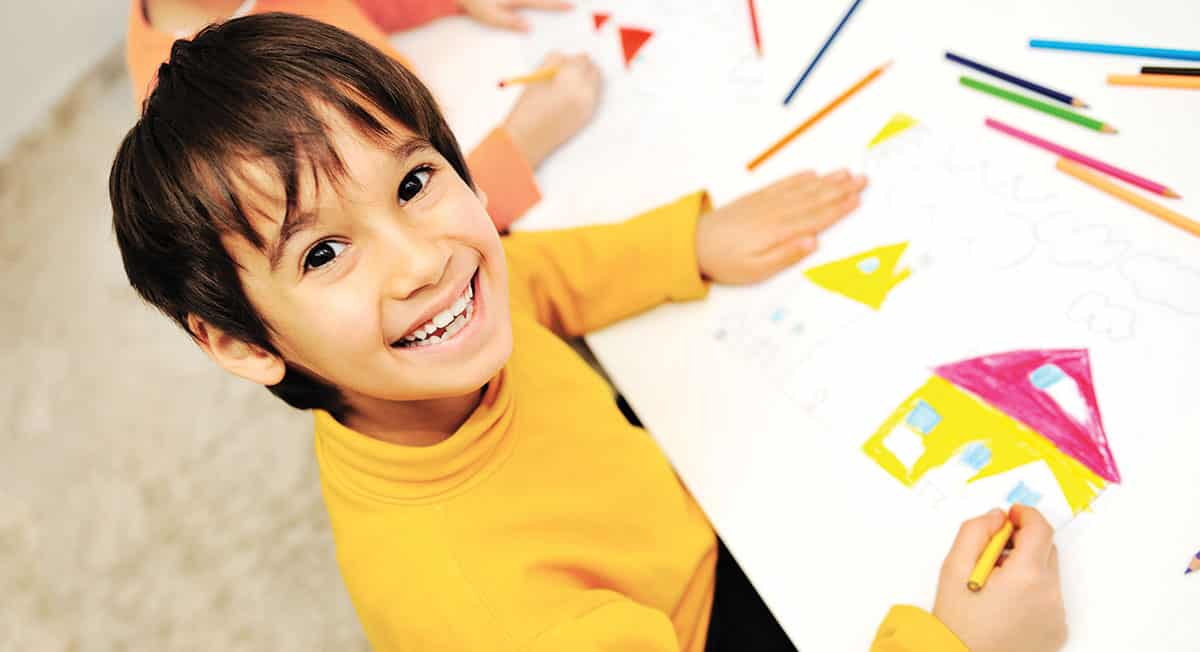 Family Tips
What topics should be covered in post separation parenting arrangements?
There are several topics that should be included in any post separation parenting arrangement, regardless of whether the parenting arrangement is structured as a verbal arrangement, parenting plan, consent order or court order.
Decision making
A post separation parenting arrangement should outline how major long-term decisions will be made for the children, namely, whether decisions will be made jointly by the parents or whether one parent will make the decisions and then inform the other parent.
Parental communication
Children should not be used as messengers between the parents. Instead, parenting arrangements should provide for a standard means of communication between the parents. Some options include email, text, phone or a communication app. It is also wise for parenting arrangements to include a process for dispute resolution, in case an issue arises that cannot be resolved.
Schedules for the children
A schedule setting out how the children spend time with each parent is an essential part of any parenting arrangement. A consistent schedule can be set up to apply through both the school terms and school holidays or different schedules may be arranged. Any schedule that is set up should be age appropriate and be in the children's best interests.
Special occasions
Any parenting arrangement should include details about how the children will share their time with each parent on special occasions such as birthdays, Christmas Day, Mother's Day, Father's Day and other special occasions.
Changeovers and transitions
To avoid disputes and confusion parenting arrangements should cover how the children transition between each household. These arrangements should include the day and time of the changeover, the location of changeover and consent for other family members or friends facilitating changeover.
Miscellaneous
There are a range of other topics that can be included in parenting arrangements such as extracurricular activities, passports and travel.
Finances
Generally, financial support of the children is dealt with separately from parenting arrangements. Parents who have covered details of financial support for the children in parenting arrangements should seek advice from a family lawyer about how to formalise these arrangements.
---
By Carolyn Devries, New Way Lawyers.
The above information is intended to provide general information about the forms of parenting arrangements, it does not represent legal advice. If you would like legal advice about parenting arrangements or other family law matters. please call (07) 3548 5868 for a free 20 minute phone consultation with one of our family lawyers.
Written by
kidsonthecoast