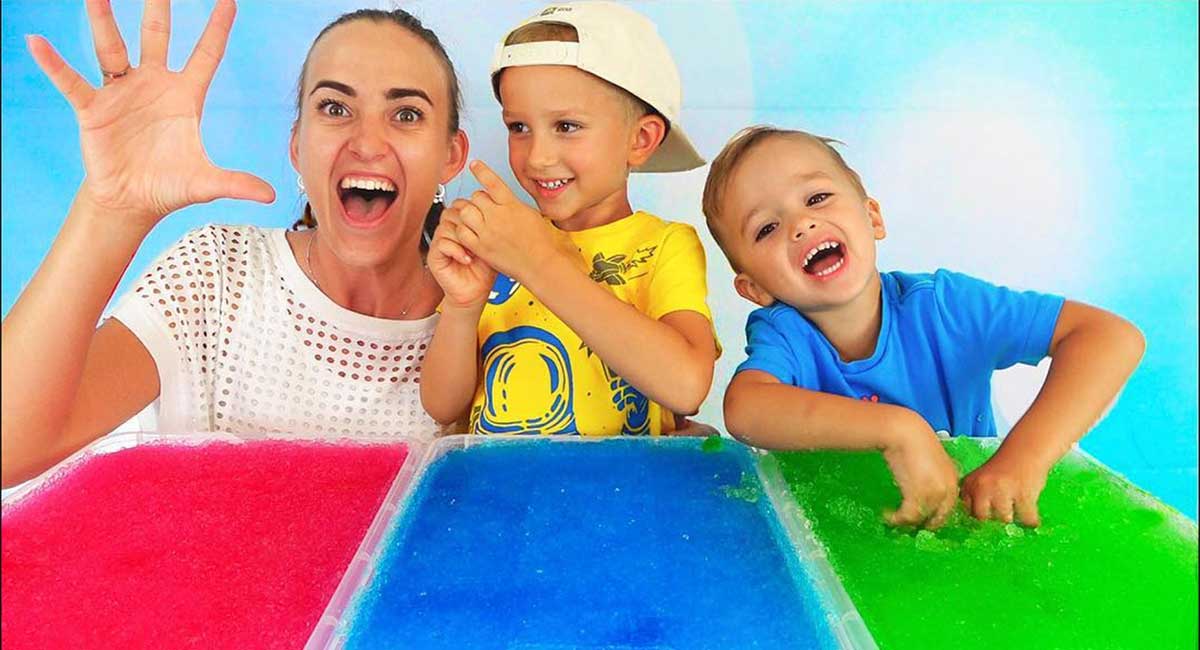 Home & Health
Who are Vlad and Niki?
If the names Vlad and Niki keep popping up in your parenting world recently, you are not alone. Wondering who they are and what the hype is? We chat to Vlad & Niki's proud mum, Victoria, to find out more!
Who are Vlad and Niki?
8-year-old Vlad & 5-year-old Niki are global superstar brothers who have made quite the splash on YouTube. Since launching their presence in 2018 they currently have more than 173 million subscribers worldwide. Creating and posting videos across 16 channels (translated into 18 languages!) their videos explore preschool-focused learning themes that include discovery play, creativity, imagination, family fun adventures and more.
How did their YouTube channel start?
Vlad watched other videos and was inspired. He would laugh and it was infectious. When he asked if we could start making their own videos my husband Sergey and I said, 'Why not?'
Sergey started shooting fun videos on the weekends when he wasn't working. We would edit them in his spare time and then we began posting.
We had no idea when we started, they would be such a big hit. As their global audience grew, so did our knowledge of production, editing, graphics and special effects. Vlad & Niki became a destination for preschool audiences around the world to watch, laugh and experience our family adventures.
What do you think has contributed to the success of their YouTube Channel?
The uniqueness lies in the fact that Vlad and Niki are curious, inventive and extremely active physically. They know exactly what they want to share with their followers, what will be interesting to show and do and that helps us creativity to embed into their authentic content.
Kids believe that they are playing along with Vlad and Niki in their own homes.
With such a rapidly growing online presence, what is the intention behind sharing content on Vlad and Niki's channels?
We hope we are inspiring other families to play together on their own adventures. Vlad and Niki is a perfect blend for us as a family: we get to participate in activities together, creating new interesting adventures for our 'on-camera' play.
It is fantastic that we get to play while pretending to play with our boys, filming our favorite things to do while hitting that emotional connection with our fans watching.
This year, Vlad and Niki launched their very own licensed toy range with Zuru Toys, Vlad and Niki's Superhero Surprise, what was the goal behind the launch of this new & exclusive range?
ZURU created a collection of toys that encompass Vlad and Niki's sense of adventure, discovery, and imagination. Now kids everywhere can use their own creativity playing along with Vlad and Niki and their Superhero Surprise toy collections kit!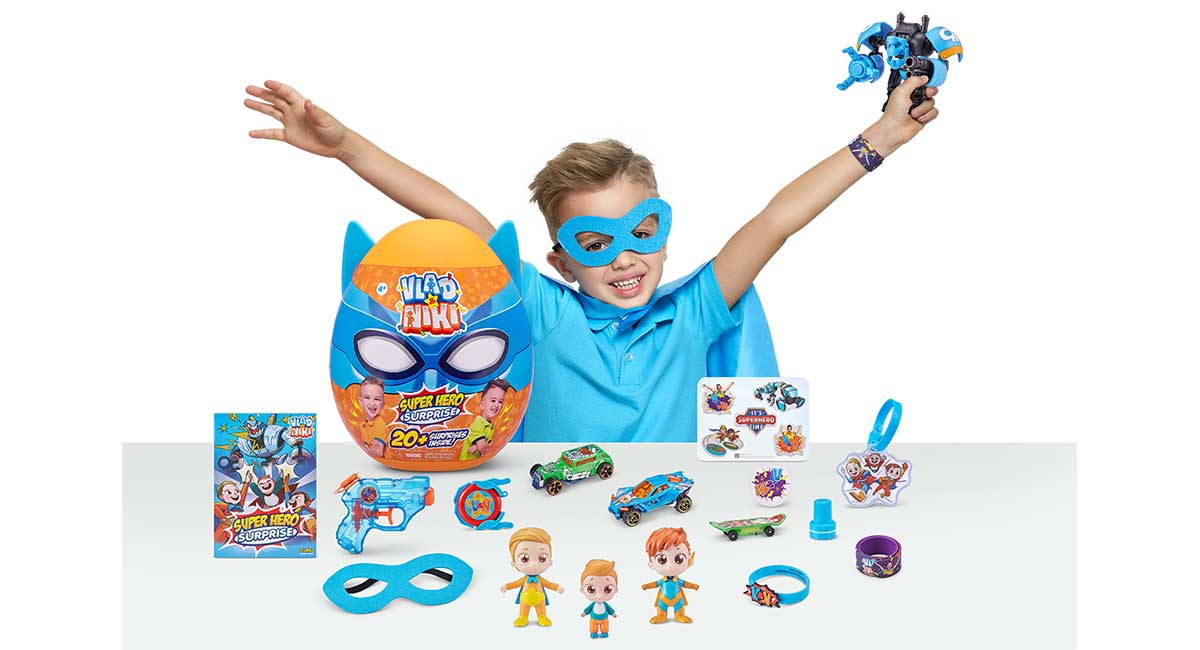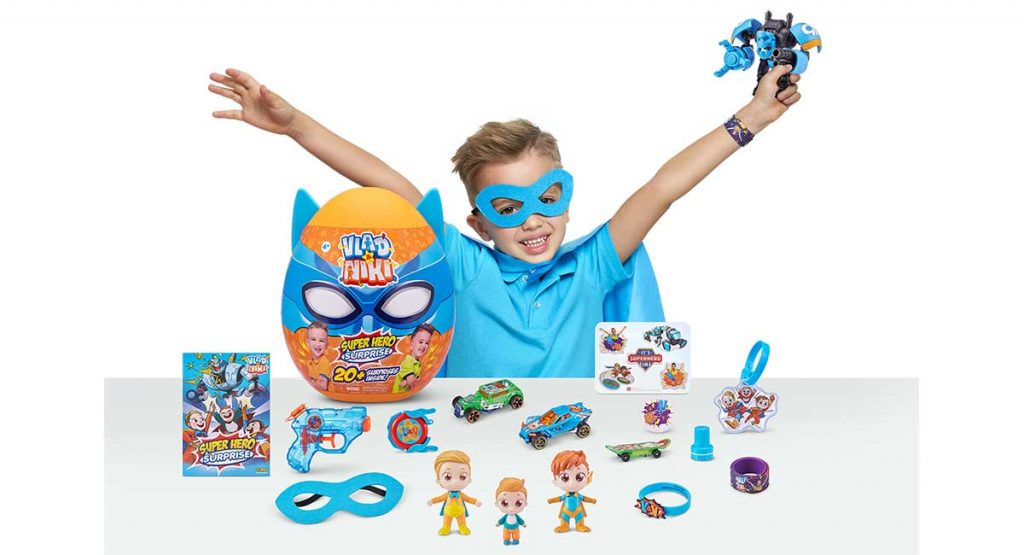 Written by
Kids on the Coast/Kids in the City