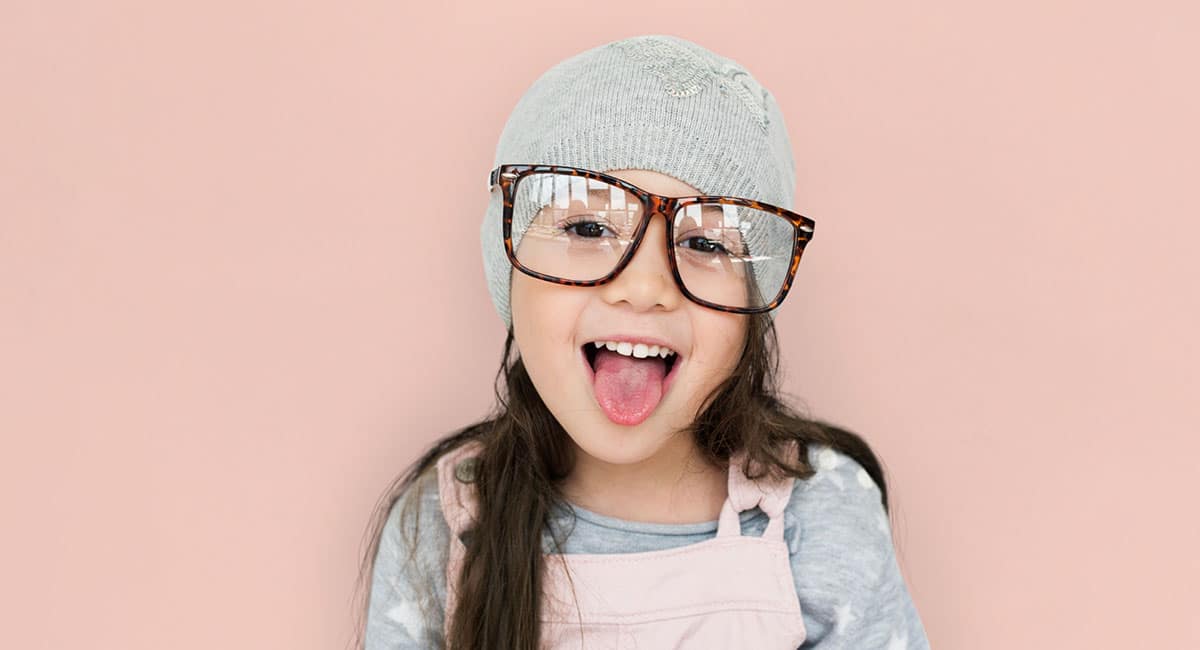 Education
Why a child's vision is essential to learning
Vision plays a vital role in a child's development and progress at school. If the visual system does not function properly, learning can suffer. Children need good vision to co-ordinate eye movements, maintain clear focus as they read, and make quick focusing changes when looking up to the board and back to their desks. Not correcting vision problems early can lead to headaches, fatigue and other eyestrain problems. By the time symptoms are present it is much more difficult to treat eye problems.
So how young should children's eyes be checked?
David O'Neill from Looking Smart Optometrists recommends that every child from six months of age should have an eye exam. This should be followed up by a yearly exam until the age of six and then testing every two years after that. However, many kids have never had an eye exam. Everyone will go in for dental checks at an early age, but the eyes often are forgotten.
But what can you test for at six months?
"There are several things, but primarily glaucoma and retinoblastoma are ruled out, the prescription is checked and we do our best to make sure there is not a turn in the eyes," says David.
"Turns in the eyes and severe long-sightedness can be treated. The younger the patient, the easier it is to correct," David continues. "If a turn in the eyes is found at six months to a year old, often this can be fixed via contact lenses which are put in by the optometrist and worn by the child for a month at a time. Trying to get a six-year-old baby to wear glasses is often impossible."
"If the turn is detected later then the child may require surgery or patching of an eye to help the now 'lazy' eye to see properly."
There is also technology available today called an autorefractor, to help assess a child's vision without the patient saying a word. This uses a non-visible and painless laser to measure the exact size of the eye therefore tells the optometrist whether the eye is longer/shorter than normal (Long/Short Sighted) or whether it is wider (Astigmatism).
"These devices are invaluable on children who cannot give correct answers, and it's a vital piece of equipment at Looking Smart!" says David. "Often the most frustrating thing about the old style of eye test is the time taken to give the right answers on which lens is 'better'. To find out a prescription for glasses in under 20 seconds of just sitting still is amazing to a lot of parents."
David says that the majority of children checked are fine. "We give glasses to approximately 10 per cent of children tested. If the child does end up getting glasses they are often excited as the range of glasses is extensive these days and they can choose their colours and styles."
"In addition, 30 per cent of children get some type of exercise to be done to improve co-ordination or to get them to work their eyes in a more efficient manner," says David.
"This can often make the difference from good to great performance in school."
"Either way, it is worth confirming that your child's eyesight is ready for the year ahead."
David O'Neill is the Optometrist at Looking Smart, Pelican Waters, Sunshine Coast | lookingsmartoptometrists.com.au | (07) 5439 7844
Written by
kidsonthecoast