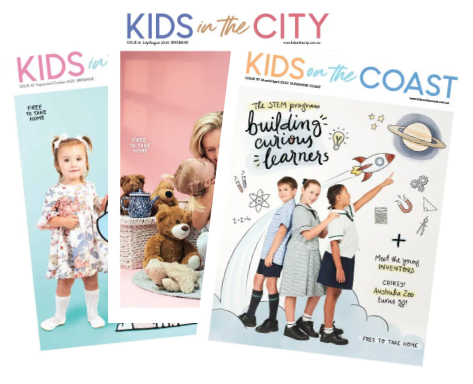 Home & Health
Why we LOVE this new Retractable Pacifier Clip
Aaah, the double-edged world of pacifiers. When Bub is unsettled you can't live without them. But when they fall out and you've popped it back in countless times, you also start to question your sanity.
In the past, parents have been wary of traditional pacifier clips, and with good reason. However, we recently got a sneak peek at a new retractable pacifier clip that has just landed in Australia at one of our fav online stores styleBub.com.au, and we are doing a (v-e-r-y quiet) happy dance for the relief it will bring to exhausted pacifier re-poppers everywhere.
LittleBAEBAE's Retractable Pacifier Clip
With such stringent safety requirements and testing required nowadays, pacifier clips have come a LONG way in the last few years. This latest clip from LittleBAEBAE is a step ahead again, solving many pacifier woes in one simple clip.
Designed in the USA, this retractable clip is the first short and long pacifier clip in one. Clip it to baby's clothes and the clip gently extends the pacifier or lightweight teether to baby. When Bub crawls, or spits out the pacifier, it retracts – no more dragging the pacifier or teether along the floor. 
The pacifier clip also features a quick release clip, so you can remove the clip without taking the pacifier out of Bub's mouth.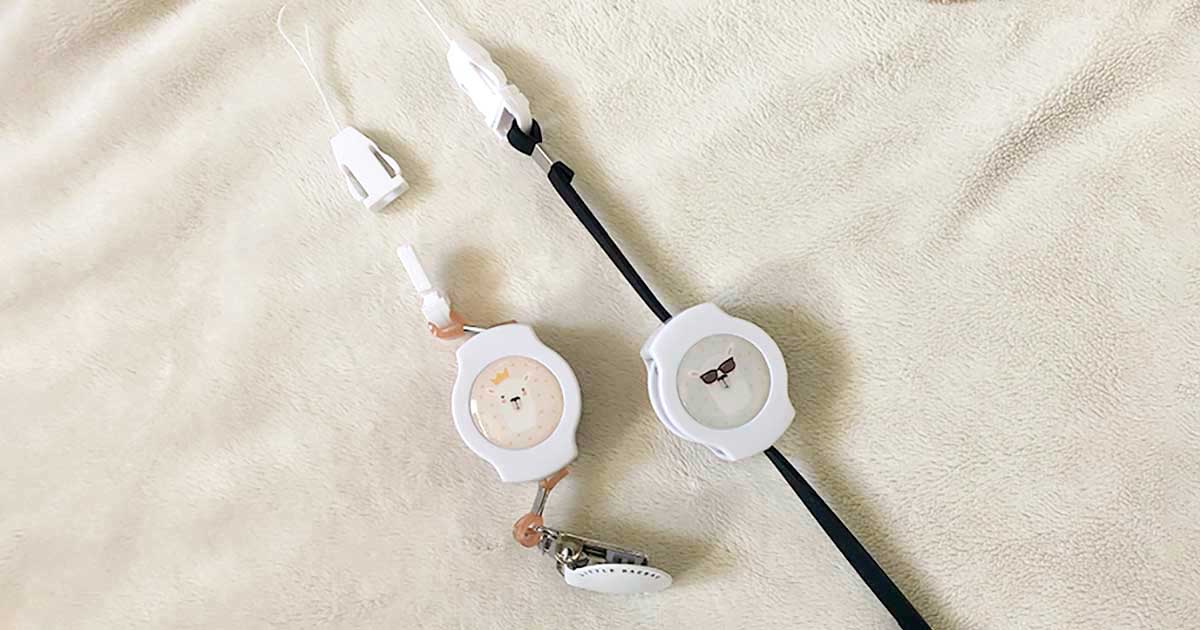 Made with non-toxic plastic and medical grade silicone cord, it is durable and easy to wipe clean. 
It works with the majority of pacifiers, so no need to change your Bubba's favourite soother. 
Being so easy to use, even baby can manage it – once she/he has developed the motor skills.
The real-life test
There's no better tester for a pacifier clip than a new mum and her six-month-old baby. Baby Noah* has recently discovered the fun game of 'spit the dummy and mummy picks it up'. Teething is also in full swing, so he is very attached to his teether. 
So, what's their verdict?
"Noah has always been a sucky baby, so pacifiers really help to soothe him. However, I've always hated the fact they get dropped and they fall on the floor," says mum Caitlyn*. "And now Noah is teething, keeping his much-loved teether close is really important."
"The clip is really easy to use, and Noah was able to grab the pacifier and pop it in his mouth when he wanted it. When he's playing on the floor, it is short enough to be clipped and still not drag the pacifier on the floor. It is also really easy to clean, the flat silicon cord is a great idea."
"I think my favourite part was the quick release clip. It makes it really easy to remove the clip without taking the soother out of his mouth, or disturbing him. Also, the clip comes with a spare attachment, so you can have a spare pacifier ready to go and switch them out quickly."   
FAVOURITE FEATURES
Quick release clip
Easy to clean silicone cord
Clip that attaches to Bub's clothing is really secure
Grows with baby – you can use from newborn to weaning
No more lost or dropped pacifiers
Comes in two cute llama-themed designs, because Bub should always be on trend, right?!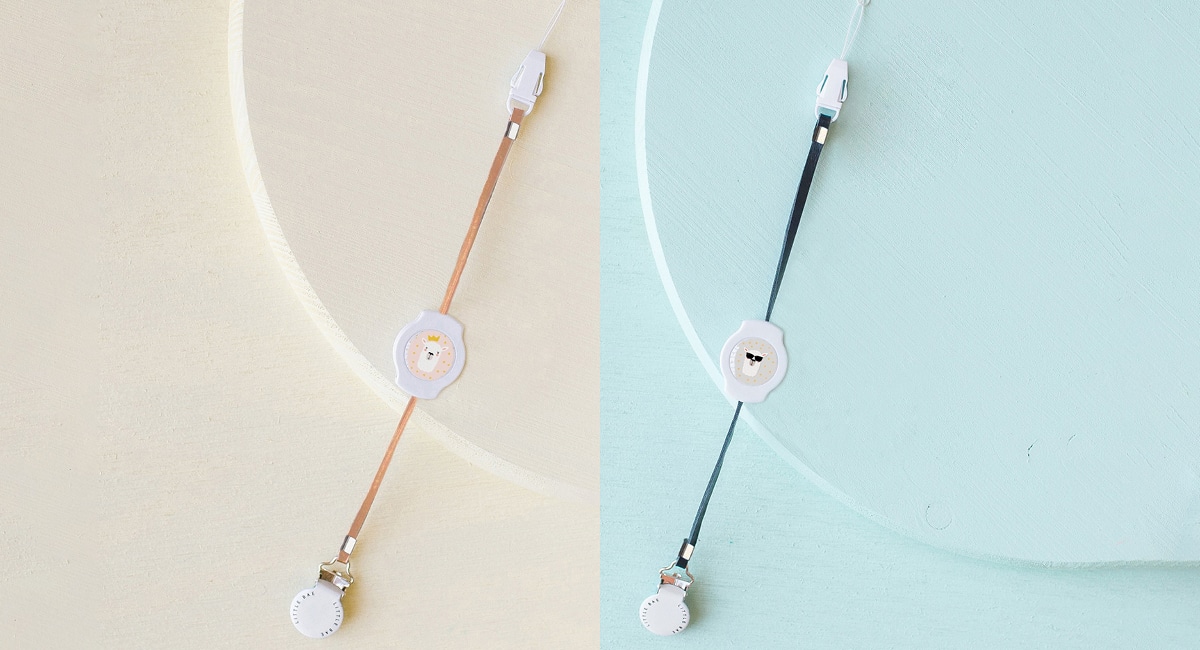 What others are saying
The LittleBAEBAE Retractable Pacifier Clip has already won several awards in the US: winner of 2018 Product of the Year by Creatice Child Magazine and 2018 Top Choice of the Year Award by Baby Maternity Magazine. We anticipate it will quickly become a Aussie parent's favourite on its release down under.  
Where to find LittleBAEBAE's Retractable Pacifier Clip in Australia
The LittleBAEBAE Retractable Pacifier Clip is now available in Australia at StyleBub. 
There is also a matching teether and plush toy available.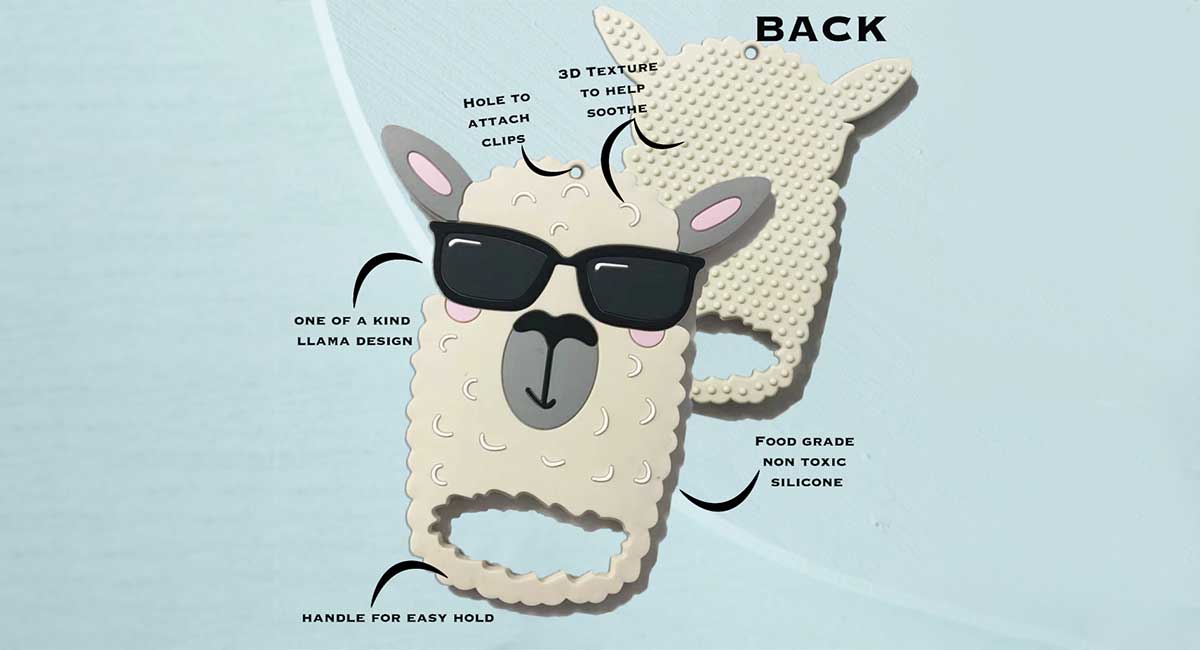 As with all baby accessories, parent supervision is recommended. Watch out that the cord is retracting correctly and securely clipped to baby.
Find out more at the StyleBub website or give them a follow on Instagram: @style.Bub
*Names changed.
Written by
kidsonthecoast