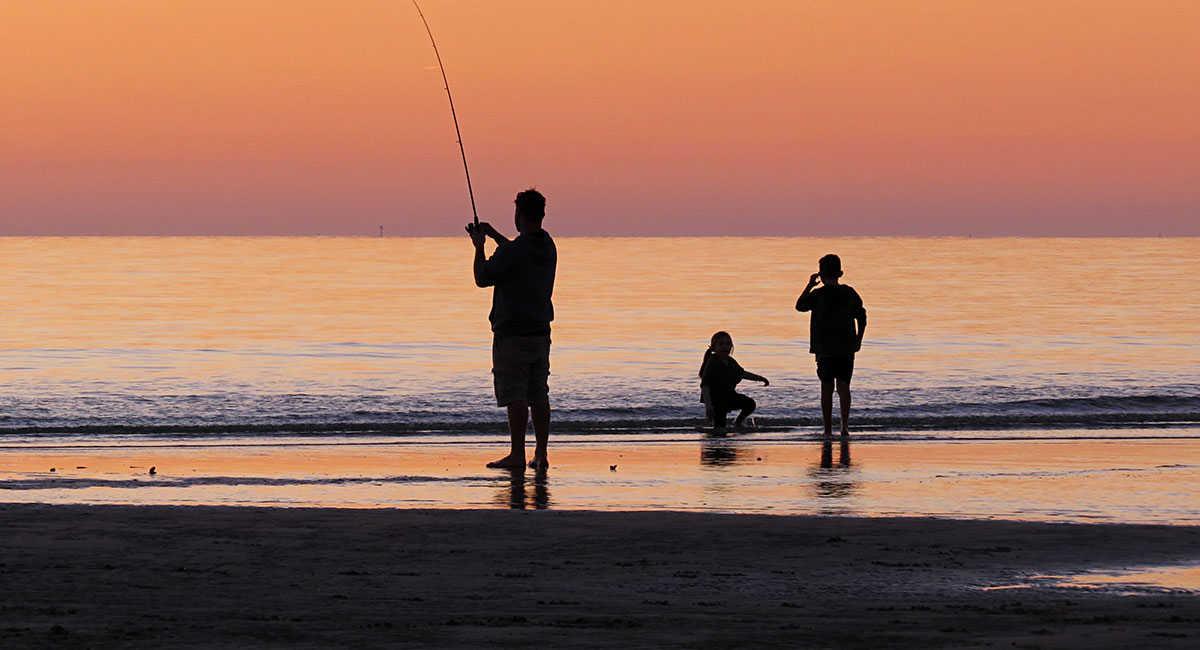 Local Life
Budding Sunshine Coast entrepreneur throws line for sustainable fishing
As the Sunshine Coast population continues to grow, Zoe's dream is to keep local fishing sustainable to ensure it's great for generations to come.
Zoe's passion for fishing and keeping our oceans teeming with aquatic life stems from growing up on the Sunshine Coast fishing alongside her dad, face of Fishing Australia Rob Paxevanos. When Dad asked Zoe for a fun and creative way to help people fish more sustainably, she came up with In Between Bites, an educational card game for the whole family.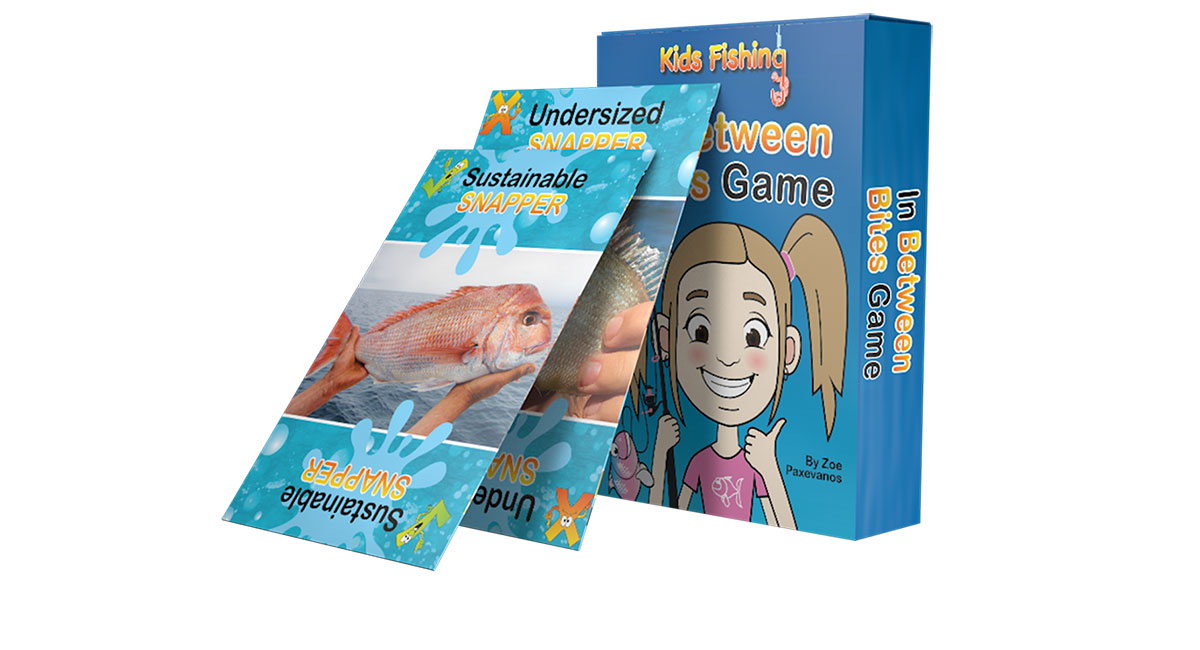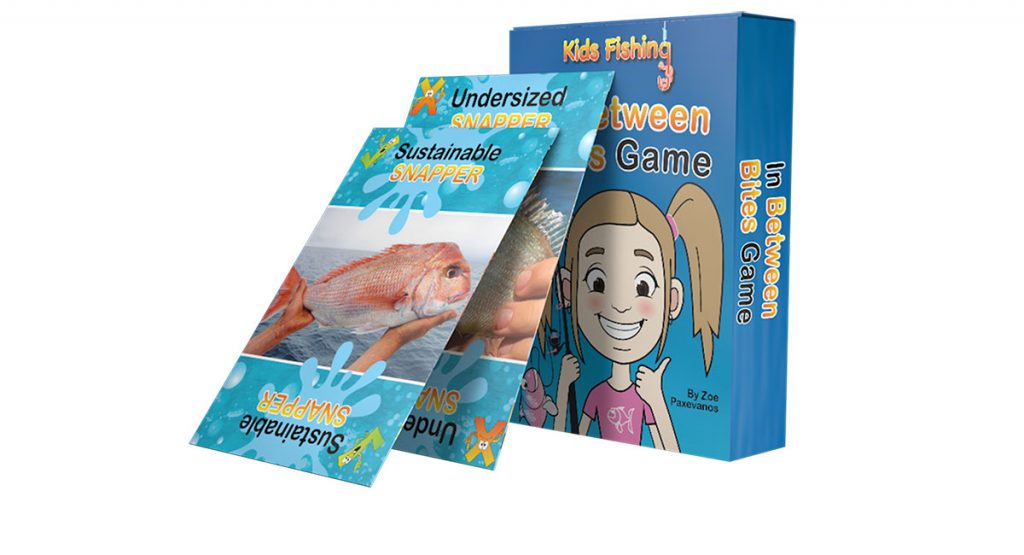 The game was launched at Caloundra City Private School, promoting sustainable fishing amongst Zoe's fellow classmates. The aim of the game is to collect cards of sustainable sized fish, and along the way players are educated on 'putting back' unsustainable catches.
According to Zoe Paxevanos, whilst there are rules and regulations on what sized fish you can keep, it is little known that some of our biggest fish are our best breeders.
"Everybody knows to let little fish go, but our biggest fish lay millions of eggs so it's good to put them back too even when you're allowed to keep them. I am hoping my game helps kids learn good habits and hopefully it catches on with the parents too," she said.
"There's lots of other cool messages in the game and to helps families look after our fish stocks… and it's good fun to play."
Caloundra City Private School Head of Junior School, Gabrielle Frisby, says "Zoe has shown incredible initiative to develop such a game with an important message for both our Caloundra City Private School families and the broader fishing community."
In Between Bites is printed on the Sunshine Coast using environmentally friendly soy ink and is now stocked at local supermarkets and online.
We chat with Zoe from the Sunshine Coast to find out more…
What prompted you to design the game? 
I noticed a lot of families that are new to fishing needed help learning how to do
it responsibly.
Why is sustainable fishing such an important topic to you?  
If we don't fish sustainably there won't be many fish left and that's not much fun and it means people can't catch a fish for dinner too.
How does the game teach players about sustainable fishing?  
The game shows how our biggest fish should go back because they are our best breeders, and how little fish should go back because they are growing fast. It's the ones in the middle that are just the right size to keep if you want a sustainable feed.
What did your classmates learn about sustainable fishing as a result?  
They were all surprised the big one should go back! It's a common mistake to keep them. They had a lot of fun learning and some even play it for hours on the school holidays.
How far has the game reached now?
People around Australia have bought the game, it's popular with schools and after school care. Fishing clubs and families love it too.
What have you enjoyed most about creating the game?  
It was a lot of fun to see my friends enjoy playing it.
What have you learnt most? 
That people enjoy looking after our fish stocks, and that you have to work hard to make sure you make some profit so you can print more.
What's next for you?
I'm looking to get a distributor to help me send out the cards to more places to help educate more families. I am looking to make a follow up book that has more information on how to fish sustainably, too.
---
RELATED:
New wellbeing program launches at Caloundra City Private School
Sunshine Coast student publishes book at age seven
Written by
Kids on the Coast/Kids in the City