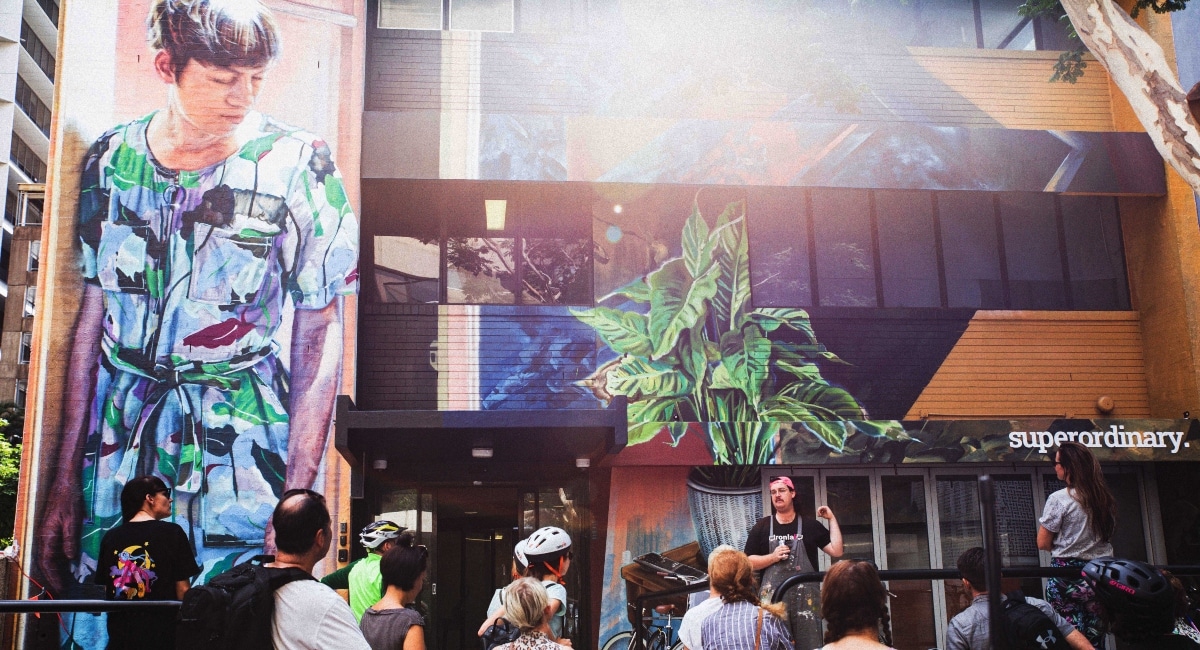 News
Brisbane Street Art Festival returns in May with 50 epic new murals
Brisbane's streets are about to get a new look. The annual Brisbane Street Art Festival is returning and it's set to be the largest event in its six-year history.
This year's program features a hand-picked line-up of acclaimed street artists. Livening Brisbane's blank walls will be artists from the United States, Spain, Russia, Thailand, Indonesia and New Zealand. That includes Miss Birdy, Fivust and Iñigo Sesma. They'll join renowned Australian and First Nations artists such as Sofles, Lisa King and Rachael Sarra in taking the festival to the next level.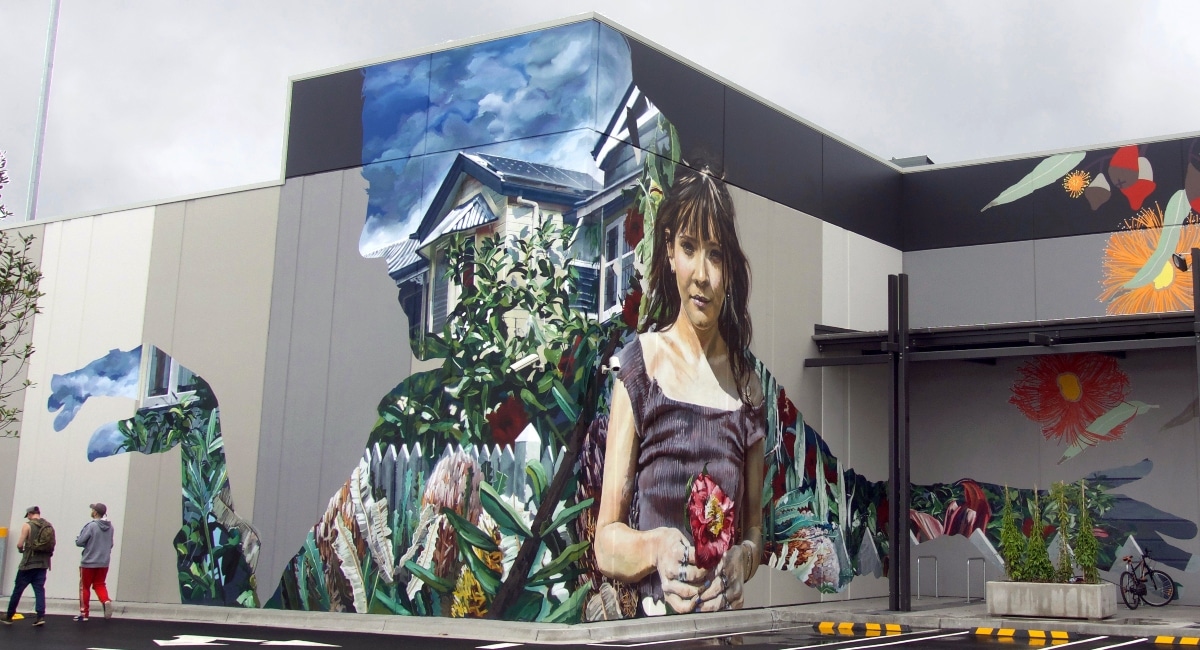 It's the first time since 2019 international artists will feature at the Festival. They'll help create 50 epic new large-scale murals around the city.
Northshore is the place to be with 12 new mural activations, plus numerous events including the Festival's opening party. The Brisbane Street Art Festival will take over an entire warehouse and use it as its headquarters, in what is dubbed as Superordinary Northshore.
It's here, by the river, you'll find impressive large-scale artworks. Other riverside venues include Howard Smith Wharves and South Bank.
Also getting a new lick of paint is the Queen Street Mall, RNA Showgrounds and the Valley Mall.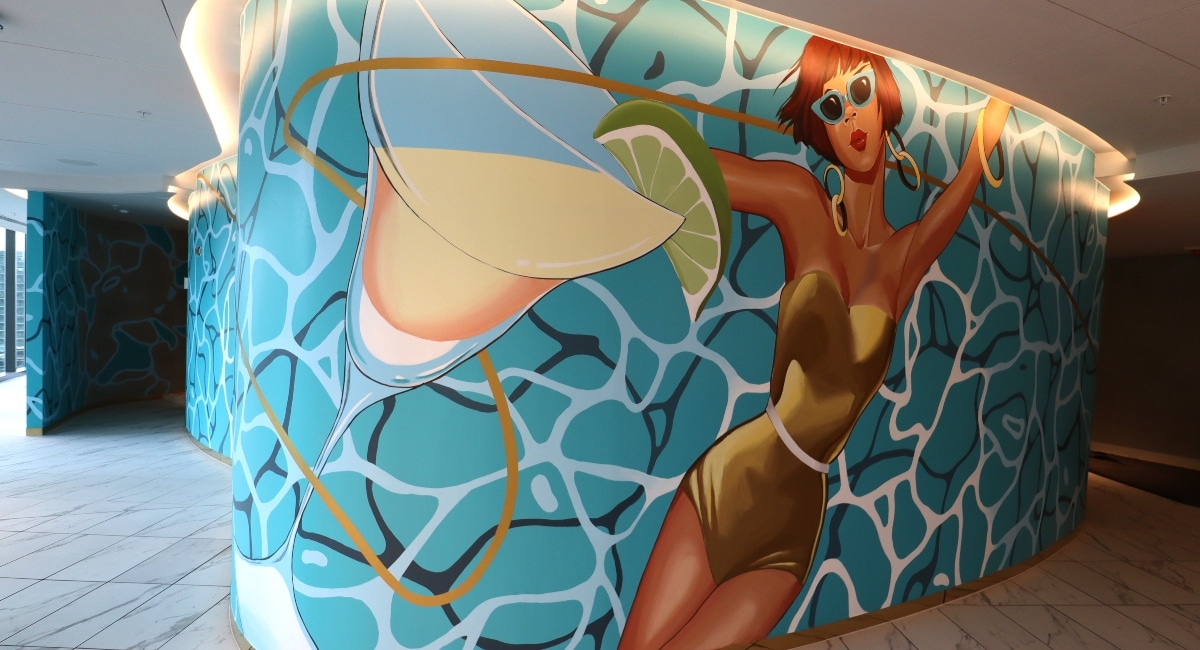 Also appearing at this year's Festival is the Tools of the Trade exhibition. Direct from Hong Kong, the exhibition frames the history of street art and graffiti through the lens of the tools artists use to create their work.
For those eager to learn a new skill or two, this year's Festival workshop program has more than doubled. The interactive and all-ages program now features everything from aerosol masterclasses to yarn bombing and tufting.
The 2022 Brisbane Street Art Festival runs for 16 days from Saturday, May 7 to Sunday, May 22. Find more information at the official Festival website.
Written by
Calista Bruschi
When she's not moulding Play-Doh or dancing in the living room with her children, Calista Bruschi is an editor and writer. She has oodles of experience working on newspapers, magazines and websites. Calista likes to organise and be organised. She loves being a mum, Italian food, wine, sport and stationery. She hasn't sleep a full night in more than five years and is powered by coffee.