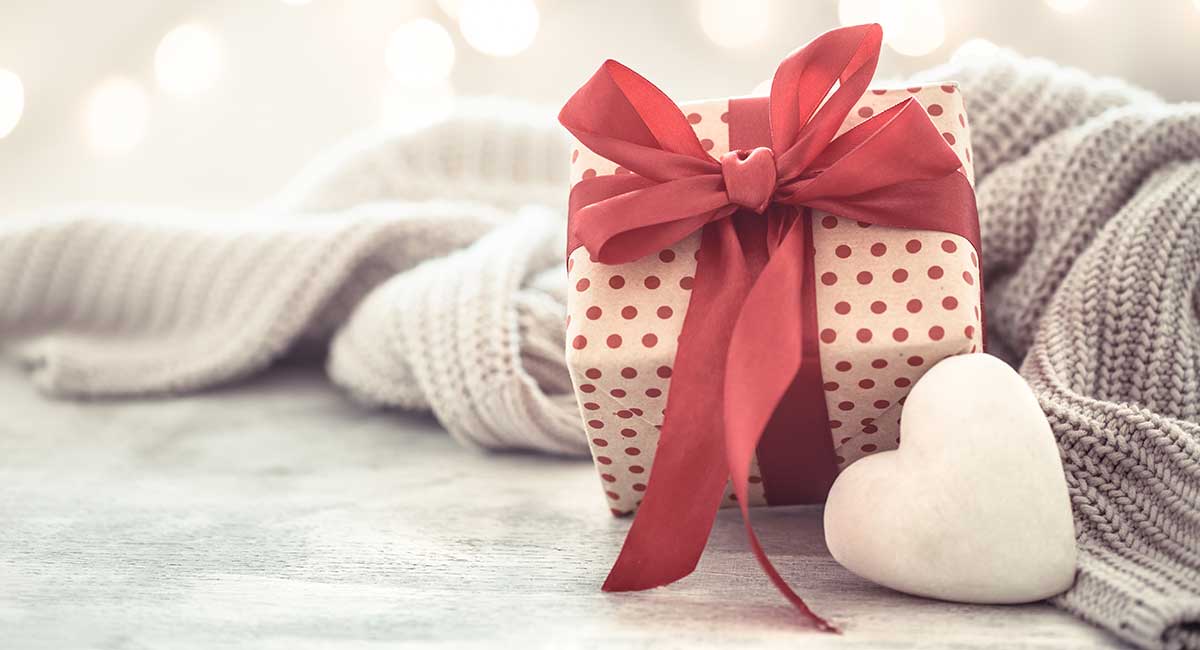 News
Christmas 2020 at Sunshine Plaza: A little different but just as magical!
With Christmas just under 9 weeks away, Sunshine Plaza today announced its festive experiences for 2020 to help locals plan their shopping and visit to see Santa and his helpers. 
The Centre is reimagining Christmas this year and offering a range of exciting and innovative COVIDsafe experiences including: 
• Socially distanced photos with Santa 
• Augmented Reality Christmas experiences to capture those shareable video moments with friends and family 
• Online live video chat with Santa that will be recorded for posterity, with all profits going to the local Katie Rose Cottage Hospice 
• Charity gift wrapping for gold coin donations. All proceeds will go to the local charity Wishlist. 
• Immerse your senses in Christmas – listen to carols play in the background, feast your eyes on our Christmas decorations, taste the dishes on offer at our restaurants and cafes. 
Centre Manager, Michael Manwaring said: "It's been a strange year and we know people are really looking forward to Christmas. We're excited to be bringing back all the magic and joy of the season and spending time with Santa and the elves, but in a COVID-safe way.
"We're expecting to see customers adapt their shopping behaviours this Christmas and we're encouraging people to start their shopping early and plan their visit to the Centre. This way, we can ensure everyone has a joyous and safe Christmas."
Photos with Santa will be available at Sunshine Plaza from 12 November. 
For more information on the Centre's Christmas festivities, check the Centre website sunshineplaza.com from 11 November. 
Christmas 2020 shopping tips 
• Get your shopping in early and make the most of the sales season. 
• Have a shopping list ready and plan your trip ahead. Visit the Sunshine Plaza website for updated opening hours. 
• Make the most of extended opening hours and shop outside of peak periods such as early in the morning, late afternoon or evening. 
• If you do have to queue, please be kind and patient to retail staff and your fellow customers. 
• You can phone your favourite stores ahead to check they have the item you want in stock. 
• You might be able to pre-order the items you want and many stores now offer click and collect. 
• Please follow COVIDsafe guidelines at all times when you're in the Centre. 
Written by
kidsonthecoast