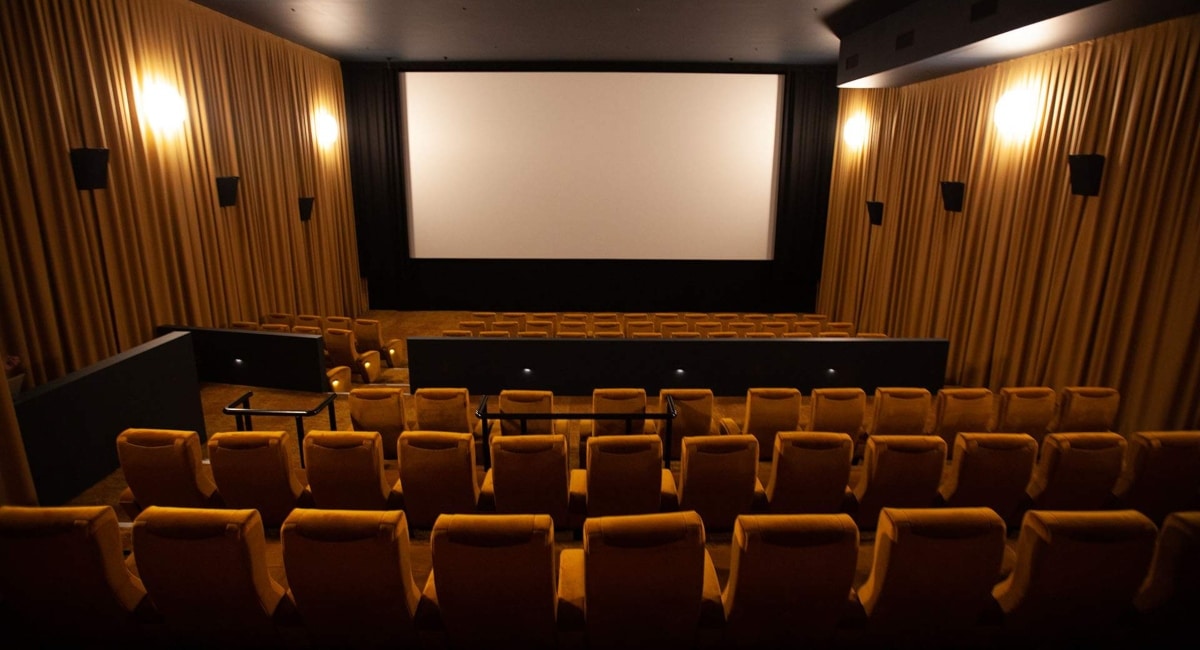 News
Dendy's trendy new cinema opens at the Gold Coast
Movie buffs and cinephiles rejoice! A new picture palace has just opened on the Gold Coast. In what is its first move into the region, Dendy has opened at Southport in the brand-new Queen Street Village.
What was formerly the old Gold Coast Hospital site, has now undergone quite the transformation. It makes sense that a hangout to see your favourite flick is part of the development.
Movie buffs spoiled for choice
Officially opening on Thursday, May 26, film lovers can enjoy a broad range of curated content, including international films. From arthouse and foreign productions to the latest blockbusters and family films, there is something for everyone at Dendy Southport. Even Award winning movies and film festivals.
The new Dendy features 11 screens. Among the cinema screenings are recently opened Top Gun: Maverick, The Bob's Burgers Movie and Doctor Strange in the Multiverse of Madness. Future screenings include Jurassic World Dominion, Lightyear, Elvis, Thor: Love and Thunder, Black Panther: Wakanda Forever and Avatar: The Way of the Water.
Meet with friends and family before or after your film in Dendy's stunning foyer. All cinemas are fully licensed, which means adults can take their drinks into the cinema and enjoy while watching the film. The candy bar sells those delicious choc top ice creams and popcorn, as well as an array of delicious snacks.
The Reel Bubs sessions tare tailored to meet the needs of parents, carers and children. Enjoy dimmed lights and reduced sound levels every Thursday morning at 10am for the selected film. Children under five years of age receive free admission to these sessions.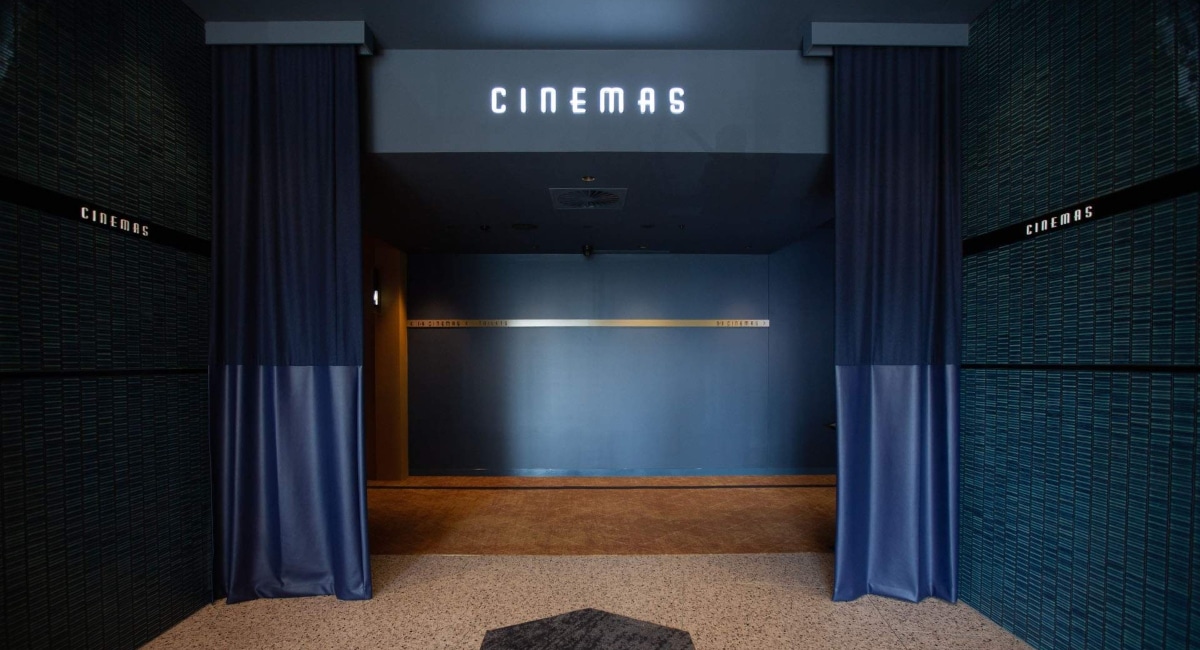 Dendy Southport marks the chain's first new Queensland site since 2017, when it opened the doors to its Coorparoo cinema — joining its Portside site in Brisbane.
As for Queen Street Village, the 3.2-hectare spot — which also runs along Nerang Street and Little High Street — includes shops, dining, offices, apartments, student accommodation and a hotel, all perched around a central plaza. It's opening in stages, with Dendy Southport among the first to get going.
You'll find Dendy Southport at Queen Street Village, 129 Queen Street, Southport. Head to the website for more information.
Written by
Calista Bruschi
When she's not moulding Play-Doh or dancing in the living room with her children, Calista Bruschi is an editor and writer. She has oodles of experience working on newspapers, magazines and websites. Calista likes to organise and be organised. She loves being a mum, Italian food, wine, sport and stationery. She hasn't sleep a full night in more than five years and is powered by coffee.