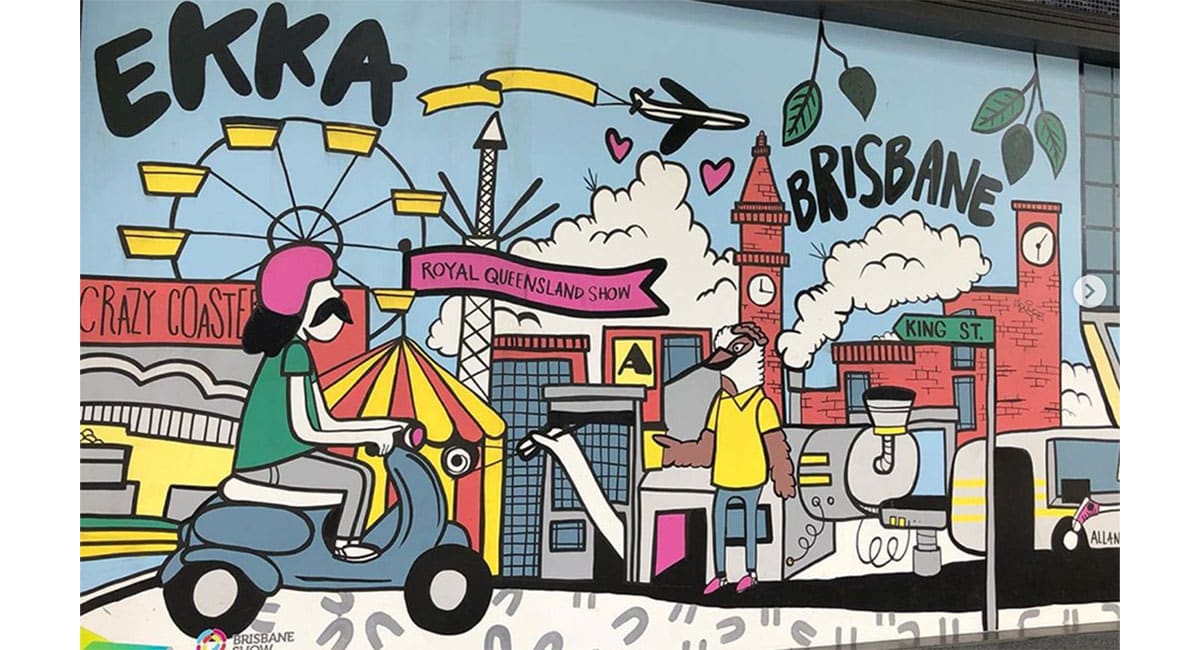 News
Ekka Showbags 2022 have dropped!
Ekka is just 30 days away, and what gets the kids most excited? Showbags!
Yup, the much-anticipated showbag list has dropped… and it's a whopper.
This year there are almost 400 showbags for you to choose from. From fidget bundles and Minecraft dress ups to Harry Potter and Barbie… there is something for everyone.
There are 40 priced $5 and under, and 100 priced at $10 or less.
At just $2, the cheapest is the Rainbow Freeze Showbag, which contains 10 Ghost Drops, 1 Karate Roller, 1 Radz Fizz Bombs Blast Drops Assorted Flavours 10 Pack, and 1 Radz Mouth Painter Sour Candy 10 Pack.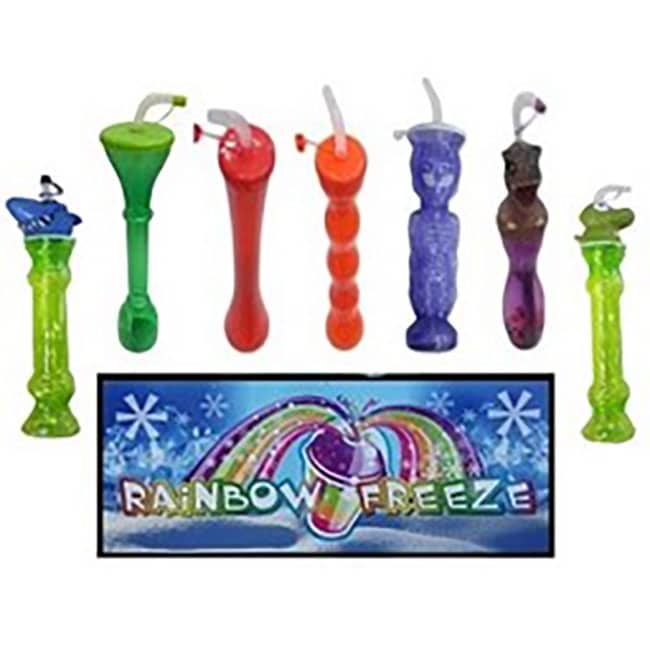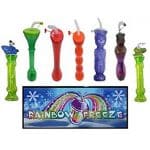 The popular Bertie Beetle bag, hasn't avoided the inflation hike. Previously costing $2, this year it will be $3 for six Bertie Beetle chocolates and three Red Ripperz.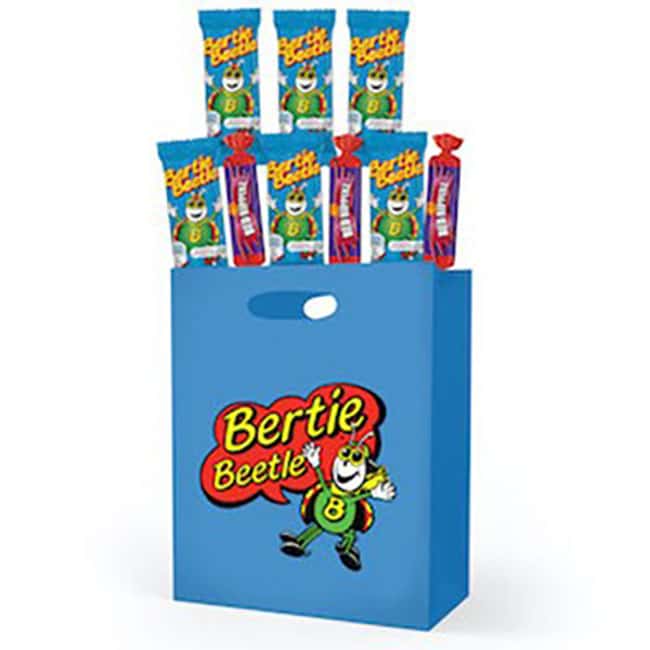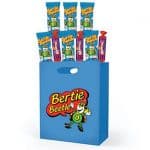 At $125, the most expensive is the Lindt Box of Blocks, which contains enough chocolate for the most dedicated of chocolate lovers!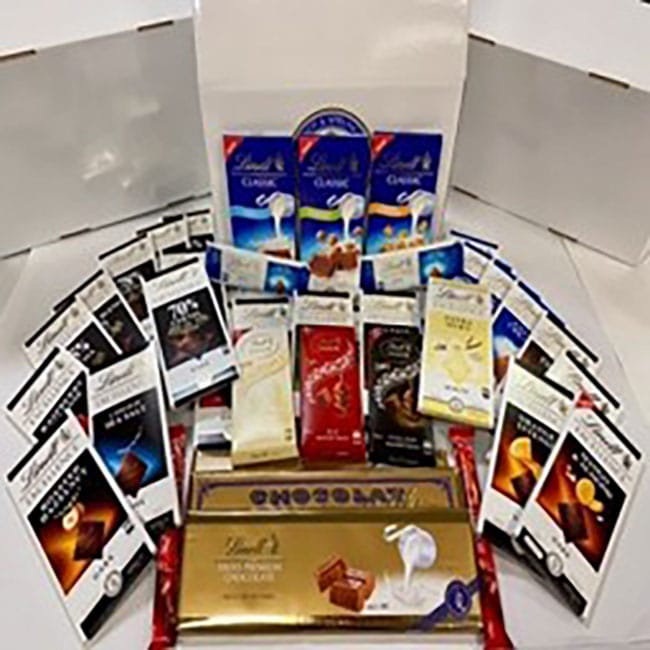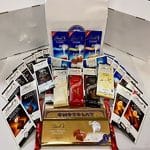 Construction for the show is underway.
Tickets are on sale, and there is a discount of 30% from the full price. Sale ends midnight Sunday July 10, so get in quick for that!
Ekka runs from August 6 – 14.
---
You may also like…
An epic ninja course for kids is now in Brisbane
Behind-the-scenes at BOUNCE Inc's latest Brisbane venue at Macgregor
14 activities the kids will LOVE this winter school holiday in Brisbane
Written by
Kids on the Coast/Kids in the City