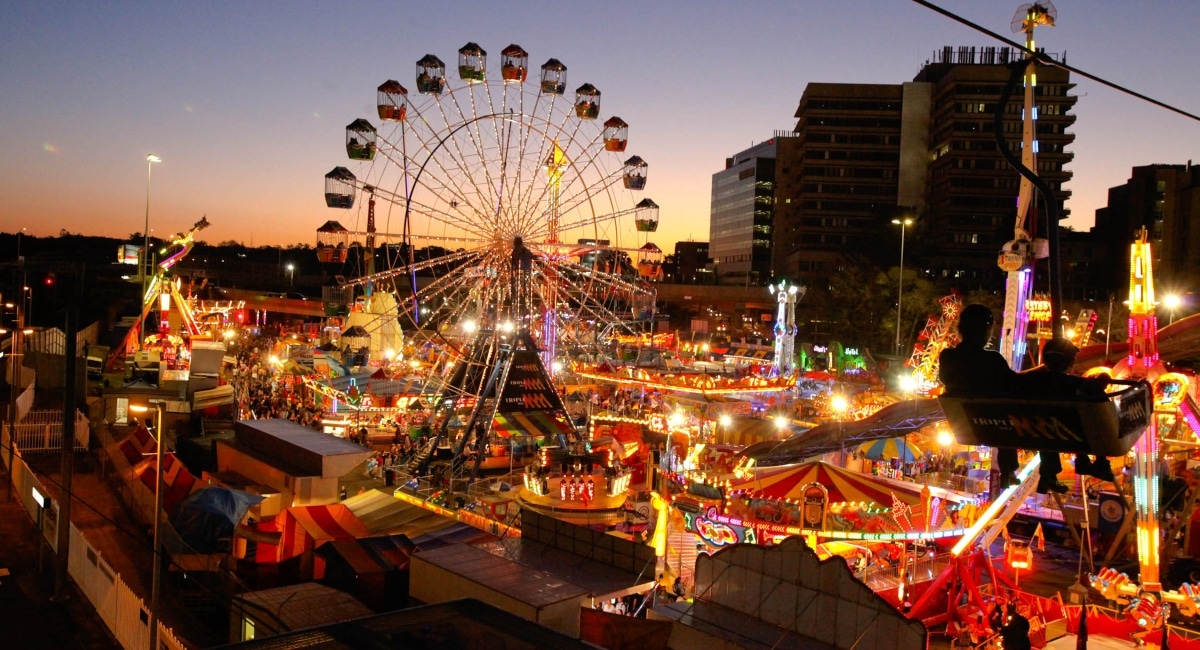 News
Ekka's back! Royal Queensland Show to receive $6.5 million boost
Mark your calendars — the Royal Queensland Show (affectionately known as the Ekka) is back in 2022, after a two-year hiatus.
The federal government recently announced a $6.5 million grant to help the event make an historic return in August.
Talking to radio 4BC recently, Brisbane Lord Mayor Adrian Schrinner said Ekka's return is a sign people are moving on from the pandemic.
"There was a lot of fear at the beginning of the year," Schrinner said. "Then we've had this challenge with the floods … people are thinking less about COVID-19 and more about other things."
RNA (Royal National Agricultural and Industrial Association of Queensland) CEO Brendan Christou said without the Government's lifeline the Ekka was facing a difficult financial predicament.
"[The funding] means we can confidently go ahead and run this year's show," he said.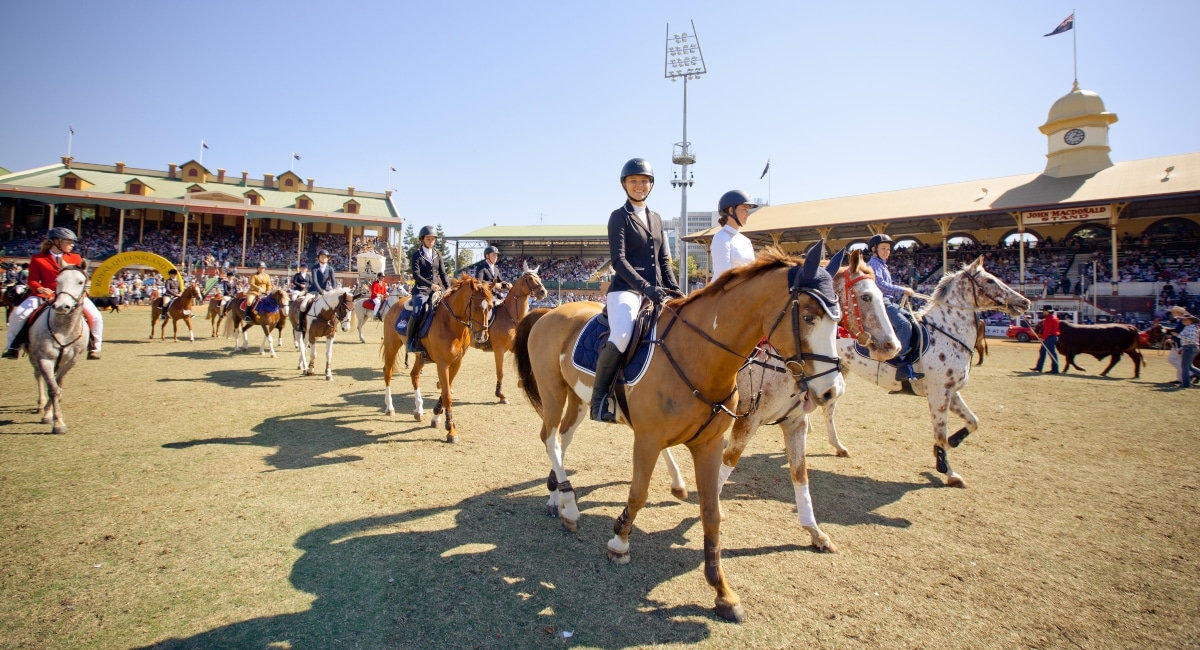 This year's dates
Christou said the 2022 Ekka dates are August 6-14. This year's event will be run over nine days, instead of 10.
The change in dates gives people a greater opportunity to enjoy the event, including two weekends plus the Show Day holiday for Brisbane residents.
"You get five days that are either public holidays or weekends … We think that makes a lot of sense in this day and age," Christou said.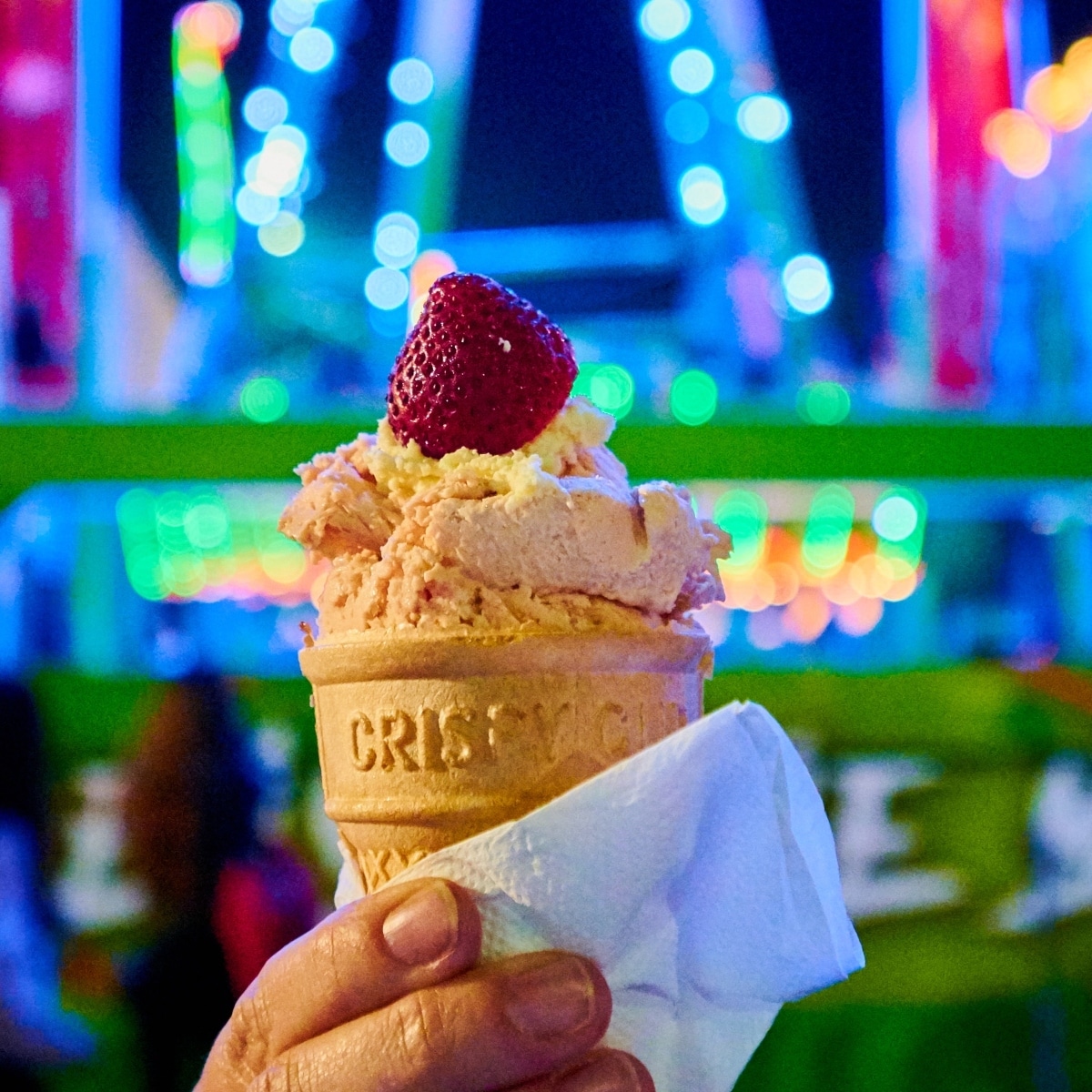 Ekka to be bigger and better
Coronavirus cancelled the Ekka for the past two years, but this year's Ekka will feature new things to see and do. The Ekka renews its commitment to providing first-class educational activities and facilities in the lead-up to and during the event. It's an opportunity for children to discover where their food comes from.
The Ekka does this by encouraging school excursions, creating a 'learning trail' and hosting the rural discovery day.
Traditional competitions have already begun. But the entertainment program and other events are still being finalised.
This year's Ekka will be bigger and better than ever.
Written by
Calista Bruschi
When she's not moulding Play-Doh or dancing in the living room with her children, Calista Bruschi is an editor and writer. She has oodles of experience working on newspapers, magazines and websites. Calista likes to organise and be organised. She loves being a mum, Italian food, wine, sport and stationery. She hasn't sleep a full night in more than five years and is powered by coffee.